How to Keep Your Guest Bathroom Clean and Organized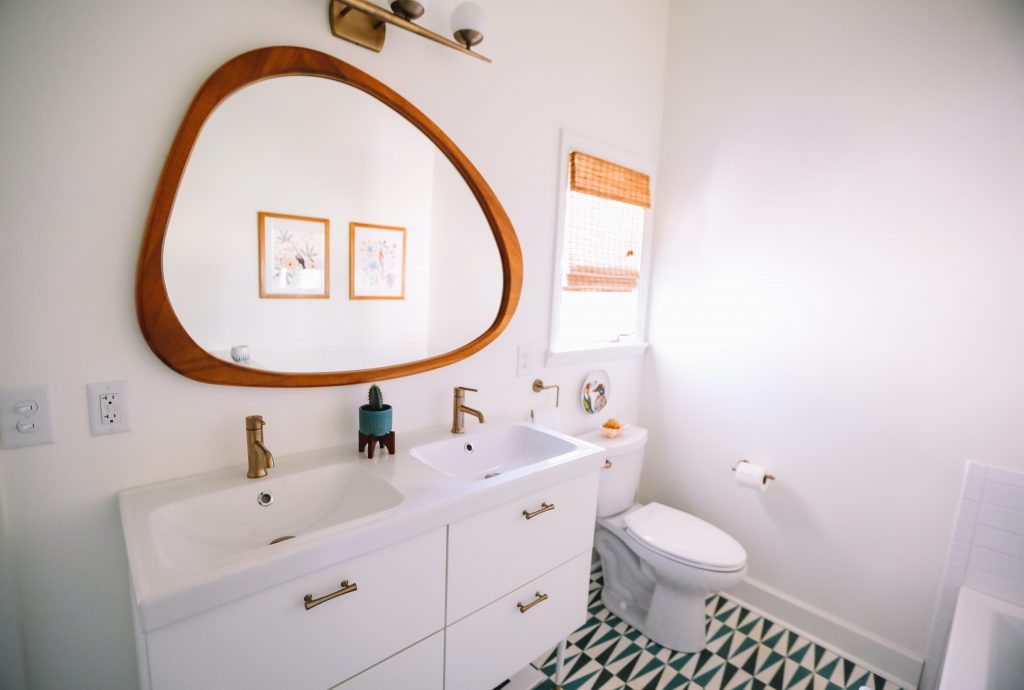 If you have a guest room and a guest bathroom in your home, it's easy to overlook these areas on your weekly cleaning checklist. Especially if you don't have any guests in the house. But today we wanted to share a few tips on how you can keep your guest bathroom cleaned and organized all without having to lift a finger.
How to Keep Your Guest Bathroom Clean and Organized
Use automated toilet bowl cleaners. Toilet bowl tablets are a great way to keep your toilet cleaned at all times. And what's great about having these in a guest bathroom, one that's often unused, is that it helps prevent any build up in the toilet. It also makes cleaning a lot easier once your guest leaves.
Keep air fresheners filled. You not only want to have your guest bathroom ready for a guest, but you also want to make sure it smells nice. So what better way to do that than to have an automatic air freshener do the work for you. Air fresheners will keep the bathroom smelling nice even when you're not using it.
Have backup toiletries ready to go. Not only do you want to keep your guest bathroom clean but you also want to keep it organized just in case you get some last-minute visitors. You can do this by keeping a cleaning basket under your sink as well as a basket full of extra toiletries such as towels, soap, and toilet paper.
Add a house plant for touch. Certain house plants help to reduce the amount of dust in the air which in return provides better quality air to breathe in. Placing a small house plant in the guest bathroom will result in less dusting and keep the bathroom feeling fresh and clean.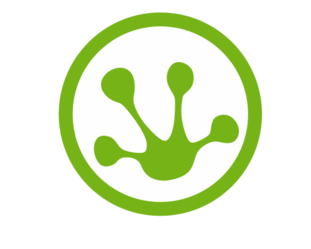 Green Frog House Cleaning
Do you need help keeping your guest bathroom clean and organized? Our professionals are able to provide you with an outstanding house cleaning service and help you clean your home without lifting a finger. Contact us today for a free estimate.