Everything You Need to Make The Perfect Cleaning Basket For Your Home
When it comes time for household cleaning, you want to make sure you have everything you need when you need it. So today we're lining out everything you need to know about making the perfect cleaning basket for your home.

Now we know that cleaning is hardly anyone's favorite household task. And that's why most of the time you call us to come and help you. But we want you to be prepared to clean even when we aren't there, that's why we started this blog.
In support of that, we've created this handy dandy guide to help you keep, stock, and maintain the perfect cleaning basket for your home so you're ready at all times. Here, we will help you pick the perfect caddy and the cleaning supplies to fill it with.
And after a few simple steps, you'll have all the tools necessary to make your home sparkle and maintain it. Shall we?
Keeping and maintaining your cleaning basket
Once you've picked out your supplies and created your cleaning basket, the hard work is over with. After that, it's just about maintaining your basket and keeping it clean and stocked with all the goodies.Once a month you'll want to take the time to empty your cleaning basket and give it a good scrubbing.
Check it for product leaks, excess moisture, and dust that can accumulate and cause layers of grime to build on the bottom of it. And don't forget to wipe down all of the product containers with a cleaning wipe (preferably a green one, you know how we like our green cleaning supplies), then let everything dry before restocking. Lastly go ahead and replace any sponges, cloths, and any other products that are running empty.
Below we'll walk you through everything you need to make the perfect cleaning basket.
What you'll need to make a cleaning basket:
Pro Tip: If you picked out a cleaning basket or caddy that's on the smaller side, consider grabbing a few empty spray bottles on the smaller side so that you can easily refill them with your chemicals and that they all fit.
I've got my cleaning basket, now what?
Now that you've got your basket ready and all of your supplies, it's time to find a spot for it. You'll want to put your cleaning basket in a spot that's convenient and easy to access. Find a place you won't forget and that's typically in the center of the home. A good place to put it is under the kitchen sink or in the pantry if you have one.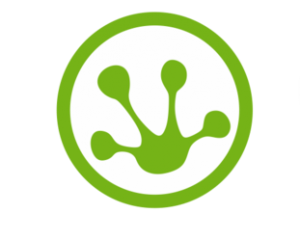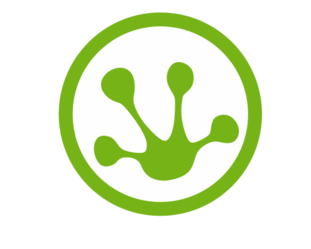 Overview
What did you think of this guide to creating the perfect household cleaning basket? Go ahead and share it with your friends and family to help them get on the right track with their household cleaning.
Want to make a cleaning basket for your kids? Check out this article.
Green Frog House Cleaning
Though we highly recommend that you have a cleaning basket for your home, we understand if you don't have the means necessary to acquire all of the supplies you need. That's why here at Green Frog House Cleaning, our professional house cleaners come with all of the supplies needed to clean your house. Contact us today to see how we can help.