House Cleaning Services
You work hard, you deserve a break. Let us do the dirty work. We have several types of house cleaning services for you to choose from.
Generally if you have not used our house cleaning services before you will want to choose our initial house cleaning. This is what you might call a "Spring Cleaning". We really spend some extra time getting your home clean. It's basically getting the home to "Ground Zero". Once the dust bunnies have been banished, soap scum scoured and old dust  removed (decimated?) we can begin a regularly scheduled maid service.
Our regularly scheduled maid service maintains your home and gives you extra time to focus on what's most important to you. We train all of our technicians on the PMC maid service method. PMC stands for Perfect Maintenance Cleaning. You'd be surprised how much our technicians can get done in a few hours by following this system. The PMC method is not really a secret but getting everybody to follow the system is a bit of a secret. We spend dozens of hours training each tech every year to make sure they are up to date and following the best house cleaning methods possible. And, of course, we only use the best quality eco friendly cleaning products available. That means it's healthier cleaning for you, your family, and even your pets.
We also offer move in cleaning services and move out cleaning services. This is a great option when changing apartments or homes. Getting your deposit back after an apartment cleaning is so much easier when it's done professionally. Plus, who has time to focus on cleaning when you are moving! If you're getting a home ready to sell a move out cleaning can get the place ready for buyers and real estate agents. Put your best foot forward. Real estate agents tell us all the time that a clean home can sell much quicker and even get several thousand dollars more at market.
Still not sure what type of cleaning would best fit your needs? You can read more about each service type below or give us a call. We would be happy to answer any questions you have about our house cleaning services.
Cleaning Service Pillars
Green Frog House Cleaning Service Is Based On These 3 Pillars
Quality
From the first time we clean your home you will notice that our Technicians and Products operate at a very high quality standard. We are different from other house cleaning companies. Each Technician that makes it though our rigorous screening process is hired based on several core qualities. Then each Technician is trained in our intensive house cleaning services and maintenance education program. Well trained employees, not independent contractors and the best products available. Perfect quality housekeeping services, guaranteed.
On Time
Your time is valuable. An on time house cleaning service in San Diego? "Impossible", you may say. When we say we will be at your home within our arrival window, we mean it. Have you ever found yourself wondering "are there any quality house cleaning services near me?". We use industry leading scheduling software to make sure that you know when we're coming and that we show up as promised. You'll even get a reminder a few days before your cleaning service. Say goodbye to no-shows and missed appointments.
Friendly
You work hard, you deserve friendly service. Nothing gives us more happiness than giving you the gift of time, and it shows! Special requests, no problem! It doesn't matter if professional cleaners have perfect quality service and products, and arrive on time, if they are grumpy while they work. We are San Diego house cleaners with a smile.
Real Simple Tips
Join our newsletter and get new tips and tricks to keep your home clean and organized.
The holiday season is a time of joy, celebration, and unfortunately, often a lot of waste. But it doesn't have to be this way! At Green Frog Cleaning, we believe in celebrating holidays in an eco-friendly manner. In this blog post, we'll share our top tips for eco-friendly Holiday cleaning that keeps your home festive […]
Green Frog House Cleaning aims to be the highest quality house cleaning service in San Diego among residential cleaning services.
Reviews

San Diego's #1 Rated Cleaning Company!
Find out why Green Frog is SD's favorite cleaning company...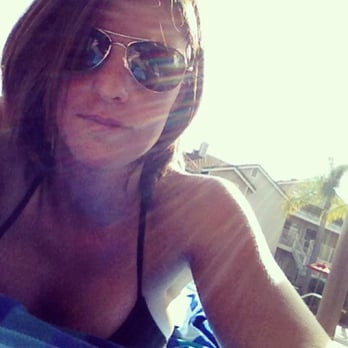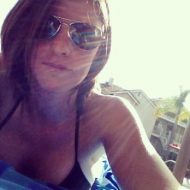 I finally decided that life is too short to clean your own house so I gave Green Frog a call. Betty in Customer Service was great – very friendly and informative. I scheduled an initial Deluxe cleaning with Monica and Kyra and they did a fantastic job. My tub and my porcelain kitchen sink are like new! I'm very pleased and have signed up for regular cleanings with Monica moving forward. I didn't do any comparison shopping so I can't comment on pricing, but I personally find the cost reasonable. Thank you Green Frog!
- Mel S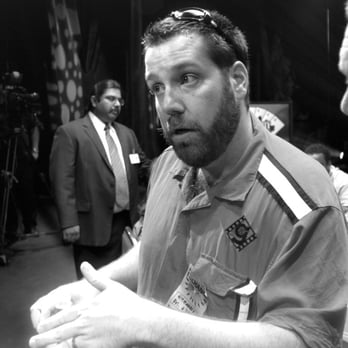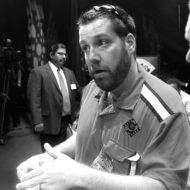 I've been using Green Frog for quite awhile now, and I find their techs to be careful and thorough. The office communicates well, letting me know if there are any changes to schedule or personnel, and they do their best to keep the same tech on my account from week to week. That way the tech gets to know my house and my preferences. I'm now working with Katelynn who is doing a great job. The family looks forward to "clean sheet night" every Wednesday, and I'm glad to be able to offload my least favorite chores (cleaning the bathrooms and kitchen).
- Brent A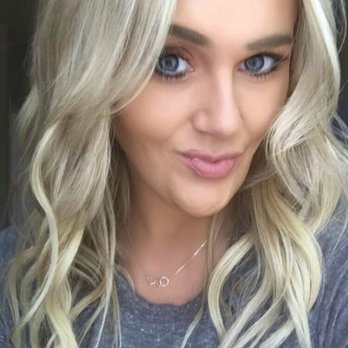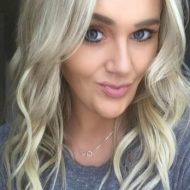 I recently moved to San Diego and was worried I wouldn't be able to find decent cleaners. Green Frog exceeded expectations. Ana was courteous and so thorough. I'm OCD on things being put back in the same place, she's the first cleaner I've had to get everything 100% correct. My mind was blown away. The attention to detail was incredible. Thank you Ana and Green Frog!!
- Jennifer H