Weekly Cleaning Routines to Help You Reduce Allergies in Your Home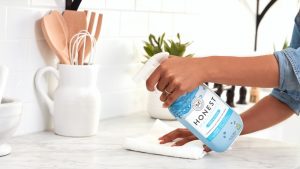 If you or anyone if your home suffers from allergies then you know they're the real deal. Allergies, no matter what kind they are are just as intense indoors as they are outdoors. So for those of you looking to prevent dust and reduce your symptoms, you'll want to allergy-proof your home by committing to a weekly house cleaning routine. 
Establishing a weekly cleaning routine not only allows you to get in the habit of cleaning your home each week, but it is also a good way to prevent the buildup of dust and dirt. When you have common household allergies, there are many things that can trigger them so you'll want to keep your home as clean as possible if you want to stay allergy-free. 
Below is our recommended weekly cleaning routine to help you reduce allergies in your home. Each week you should:
In order to really break down the barrier and prevent allergies in your home here are a few extra tips to help you keep a clean home: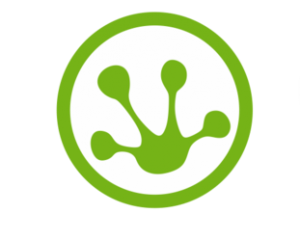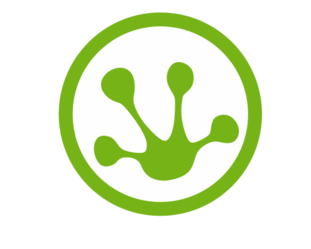 Naturally, Green Frog House Cleaning has the services to proactively help you reduce dust in your home so you have fewer allergens and more time to do the things you enjoy. Just call 1-619-762-4193 or click here to request a house cleaning estimate and see how Green Frog can help you.