How to Clean Your Baseboards
Have you been neglecting to give your baseboards the TLC they deserve? Are they full of dust and dirt because of it? Today we're going to discuss how to clean your baseboards and eliminate the pain of doing it.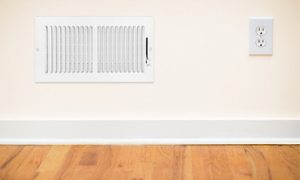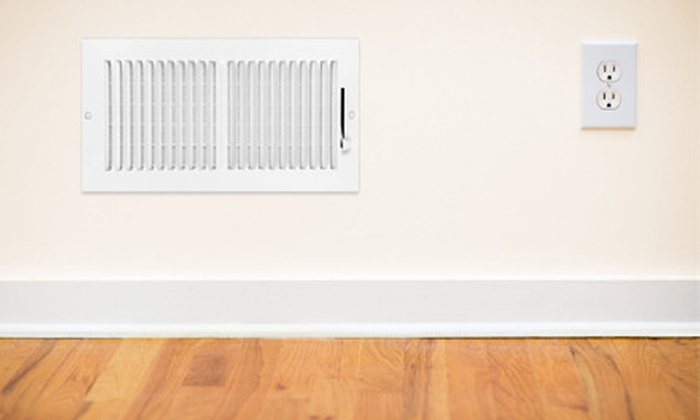 What you need in order to clean your baseboards
Cleaning your baseboards isn't as hard as you think. You only need a few supplies in order to clean your baseboards. And just like any household chore, the more you do it, the easier it gets.
For this task, you'll need a medium-size bowl, a couple cleaning cloths, a mild cleaning detergent, and a pair of cleaning gloves. There are a few different types of cleaning products that you can use. You can opt-in for a mild soap detergent like Castile to use or you can consider using products like Borax.
If you need an easier way to clean your baseboards that doesn't involve getting down on your hands and knees, consider the baseboard buddy. It's a long extendable tool that allows you to clean your baseboards without all the elbow grease.
How to clean your baseboards
Before you start the actual cleaning process, it's best that you go around and make sure your baseboards aren't full of dust and debris. This could be the case if you haven't touched them in a while. If they are, you'll want to get out the vacuum and suck up all the dust before you start cleaning.
Here are step-by-step instructions on how to clean your baseboards:
Start by putting on your cleaning gloves and filling up your bowl with warm (or even hot) water
Add two teaspoons of your detergent to the bowl then allow one of your rags to soak in the solution
Take out your rag and ring out so that it's damp, not wet
Working in sections, use the damp rag and wipe as you go
Once you've finished with a section, take your dry cloth and wipe down the baseboard to make sure there isn't any water left hanging around to damage it later
How often should you clean your baseboards?
In order to make the process of cleaning your baseboards easier and keep them cleaner longer, you should be cleaning your baseboards once a month. Usually, this is a chore that gets done during a monthly deep clean. So if you have a monthly cleaning routine, be sure to add baseboards to the list.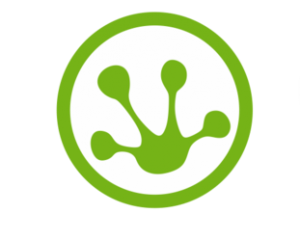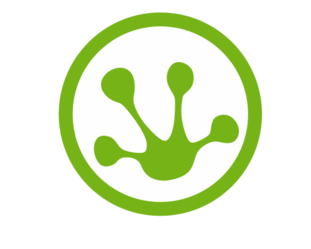 Green Frog House Cleaning
Here at Green Frog, we know that cleaning your baseboards isn't your favorite or even ideal household chore. In fact, it's one of the reasons we exist. We live to help you complete tasks like this around your home, especially cleaning the baseboards. Contact us today to see how one of our professional house cleaners can help you around the house.