Cleaning Services We Offer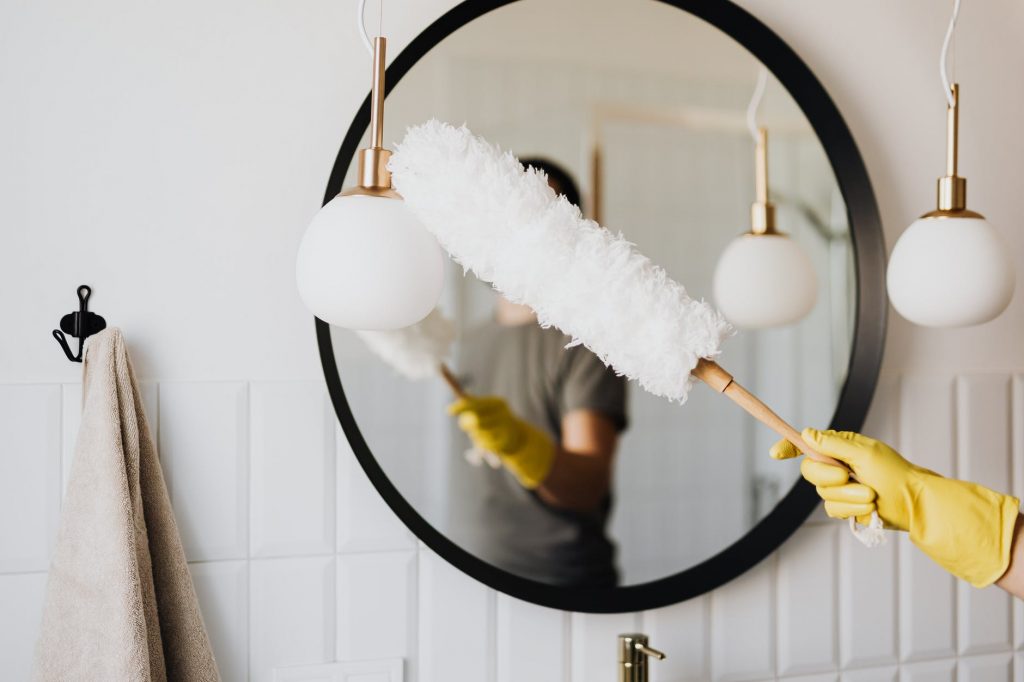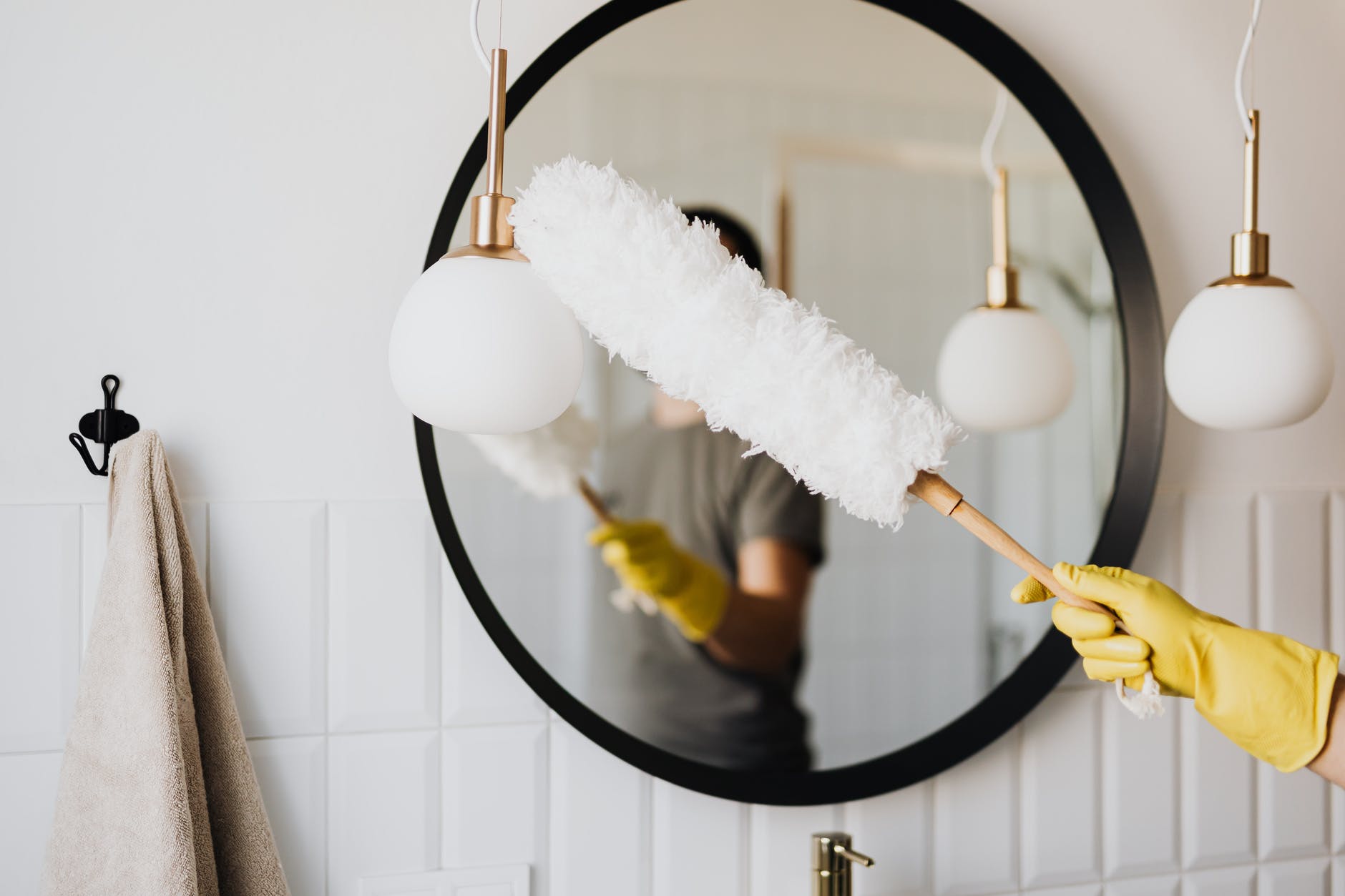 If you're new around here, welcome! We are Green Frog House Cleaning located in San Diego, California. Here in this little corner of the internet, we share our favorite house cleanings tips and tricks to help you keep a cleaner home. 
But we are so much more than that!
Green Frog is a fully operating residential house cleaning company, and today we wanted to share some of our services with you. Here you'll find some of the cleaning services we offer as well as some of our favorite blog posts that will give you a more in-depth view of each one. 
Cleaning Services We Offer Here at Green Frog
Residential House Cleaning
As a house cleaning service, the main service we offer is basic residential house cleaning. This can be a one-time cleaning or a reoccurring service typically offered in weekly, bi-weekly, monthly, or bi-monthly visits. 
Read more about our residential house cleaning here.
Deep Cleaning
Next up we have our deep cleans. This can be done on an initial reoccurring clean, or it can be done monthly. Or, if you're just looking for a good cleaning every now and then, this may be the best option for you. We will work with you in deciding what the best options are for your needs. 
One-Time Cleaning
Maybe you're not in the market for a full-time cleaner, but you are interested in a one-time clean. In this case, we have got you covered. There are no minimum commitments with us. But we do hope to impress you enough to have you back in the future!
Reasons to choose a professional house cleaning service.
Move-In/Move-Out Cleaning
Need some help cleaning out your old apartment before you get your deposit back? We do that too. We also do move-in cleaning to make sure that your new home is in perfect condition so that when you're ready to move, it's ready for you. 
Why should you hire a professional when you move? Here's why.
Window Cleaning
This one may surprise you. We also have a professional window cleaning service in addition to our resident cleaning service. So while our professional house cleaners do clean windows, we also have local technicians who are trained and ready to make your windows look like new. 
Learn more about our window cleaning service here.
Green Frog House Cleaning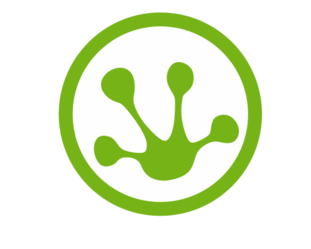 Looking for a professional house cleaning service in San Diego? Look no further. Contact us today for a free estimate and let our professionals do the work for you.