4 Reasons to Choose a Professional House Cleaning Service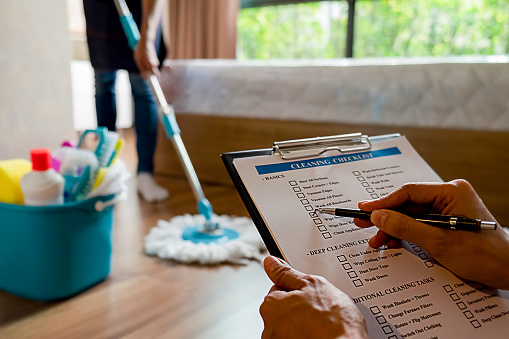 It's true what they say, "good help is hard to find." But it can be found if you're looking in the right direction. And today we're here to help you with that.
Here are four simple reminders that can assist you in finding the right professional house cleaning service for you:
1. Responsiveness
Responsiveness is one of the first indicators of a good professional house cleaning service. If you have difficulty in getting in contact with them for information about their services, then it is most likely going to be difficult to contact them once the service has begun. The time in which it takes them to respond to your questions with regard to service details or getting a quote can give you an idea of how reliable they will be in the long term.
2. Licensed, bonded, and Insured
This may be the most important thing to look for when it comes to choosing the best maid service to clean your home. Most individuals or independent contractors do not offer insurance, so while their prices may be lower, it puts you at risk when they clean your home. Reputable companies have policies in place that cover any damage that may take place during the cleaning as well as any missing items. These policies offer both you and the company protection and peace of mind. When calling for quotes, it is important to ask the service if they are licensed and bonded.
3. Reviews
Social media and online review websites have made the task of finding the right cleaning service easier than it has ever been before. When trying to determine which service might be the right fit, take the time to read reviews on a variety of platforms. Reviews will give you a good idea of the type of quality you can expect from a professional cleaning service
4. Supplies & Equipment
Some professional house cleaning services bring their own supplies, while others expect the homeowner to provide them. When looking for a maid service, it is best to find one that uses products that fit the needs of you and your family. For example, if you have children or pets, it may be best to go with a company that offers a green option. This will help prevent exposure to harsh chemicals.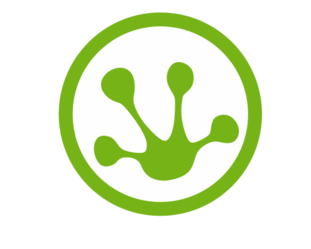 Green Frog House Cleaning
Looking for a professional house cleaning service in San Diego? Look no further. Contact us today for a free estimate and let our professionals do the work for you.