Residential House Cleaning in San Diego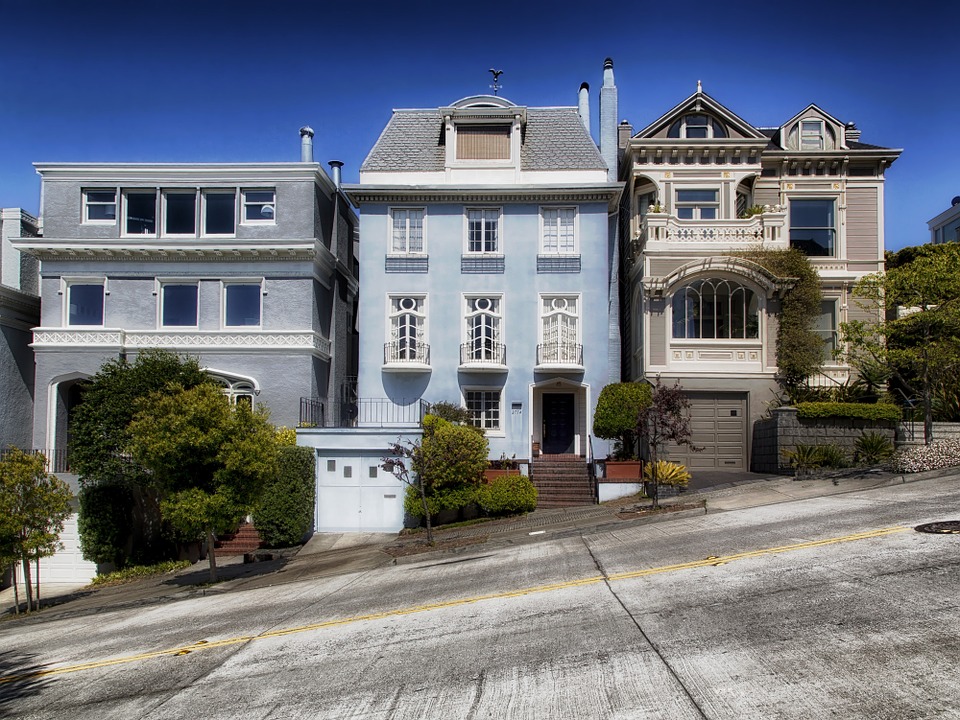 A clean home is a happy home. At Green Frog, we know how difficult it can be to maintain your home in this day and age. That's why we are committed to providing you with effortless cleaning solutions right here in San Diego. 
Residential House Cleaning in San Diego
Are you looking for a house cleaning service in San Diego, California? Look no further. Here are a few of the services we offer:
First Time Cleaning
A first-time cleaning is done before any routine cleaning services begin. This allows us the opportunity to get to know your home and prepare it for routine cleaning. You can learn more about our initial cleaning here.
Routine Residential Cleaning
Once we've made an initial clean on your home, the next step is to work with us to create a cleaning schedule that works for you. We off a number of options including weekly, bi-weekly, monthly, and so on. Setting up a scheduled house cleaning is easy and it allows you to focus on things that are important to you. 
Move In/Out Cleaning
While we offer residential house cleaning in San Diego, we also offer moving cleaning services. Whether you're moving into a new space or moving out of one, Green Frog has got you covered. Check out the benefits of our moving cleaning service here. 
Window Cleaning
Another great service that we provide to our customers is residential window cleaning. With just a four-step cleaning process we will have your windows sparkling clean in no time. 
Learn about our office cleaning here.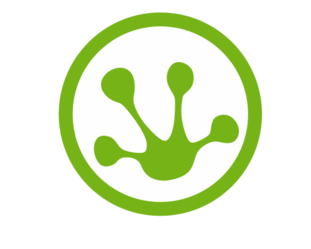 Green Frog House Cleaning
Looking for a residential house cleaning in San Diego? Our professionals are able to provide you with an outstanding house cleaning service and help you eliminate odors in your home without lifting a finger. Contact us today for a free estimate.