Coronavirus Office Cleaning in San Diego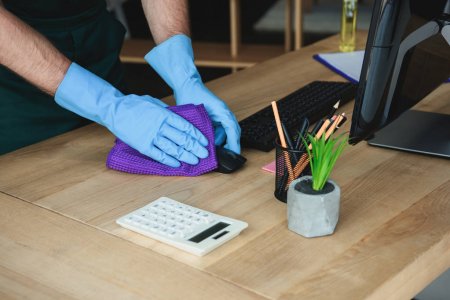 As you know the coronavirus otherwise known as COVID-19 has impacted people and businesses all over the world. From restaurants to schools people businesses are affected in some way, shape, or form. But some businesses do remain up and running.
Here at Green Frog, we understand that not all businesses are closed. And in fact, some of them might even need our help. If your office is still up and running during the pandemic you might want to consider investing in a quality commercial cleaning service to help you disinfect your office properly as recommended by the CDC.
Coronavirus Office Cleaning in San Diego
Due to COVID-19, our team has taken some precautions in order to help serve our clients better. In order to effectively serve our clients, we have temporarily switched to a hospital-grade disinfectant and all of our technicians will be wearing gloves while cleaning. 
Our technicians will also be wearing masks and practicing social distancing if there are people working around them. Because we want our workforce to feel safe and we want our customers to feel safe.
If you are interested in commercial office cleaning in San Diego, reach out to us today and see how we can help you combat exposure in the workplace. We want you to know that we are open and we are here to help.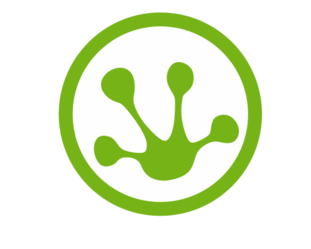 Green Frog Cleaning Service
During these trying times, Green Frog is here to help. We are committed to our workforce and helping you keep your office safe. Coronavirus office cleaning is our top priority right now. Click here to learn more about what we are doing during COVID-19. If you're interested in office cleaning in the San Deigo area, click here to get a quote.