Why You Should Hire a Professional Cleaning Service When You Move
Now that you're out of your old place and partially into your new place, there are a few things you need to do before you unpack. It's important to clean and disinfect surfaces in your new home before settling in. You want to make sure the kitchen is cleaned as well as the bathroom. A professional cleaning service can have this taken care of before you get the last box in the door making sure that the only thing you have left to do is unpack.

The benefits of move in cleaning include: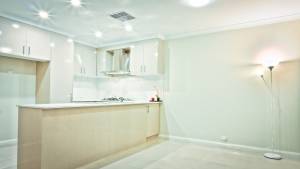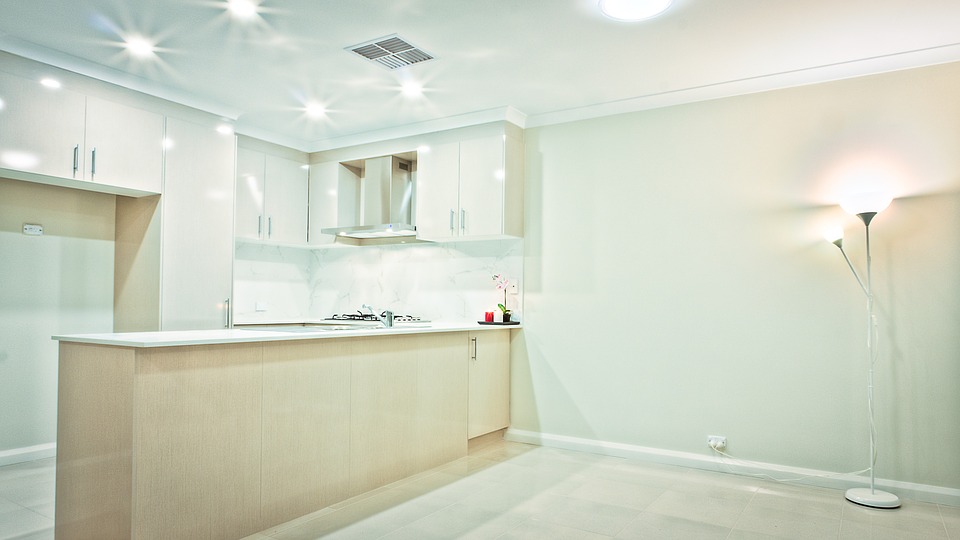 Call Us
Perhaps one of the most important benefits of move in/out cleaning services is the freedom you experience when you don't have to worry about cleaning. It allows you to focus your attention, time, and energy in places that really need it. That's where we come in. Let us help. If you have any additional questions or would like a free quote, fill out the form on our site to get started today.