Why It's Important to Hire a Cleaner For Your Rental Property

Hiring a cleaner for your rental property
It doesn't matter if you have a short-term vacation rental or a long-term lease you can begin the process of hiring a cleaner for your rental property today. But before we dive into hiring a cleaner, let's talk about why having your rental property cleaned is important to begin with.
Why it's important to have your rental property cleaned
If you want to have a profitable rental property you'll need to keep up on the basics (cleaning, inventory, etc.) to keep people coming back. Whether you plan to rent long-term or short-term having your property cleaned will be a vital part of your success.
Successful tips for hiring a cleaner for your rental property
When hiring a cleaner for your rental property, there are some things to be on the lookout for.  These things will ensure that you to get the best possible outcome from your experience. Below we've lined out a few tips to help you be successful:
Do your homework & find a great house cleaner to work with. Take your time and find a company that will work with you and is flexible to your needs. You also want to know who you are hiring, who will be in your home and make sure that they are bonded & insured in case anything happens.
Make sure you schedule routine cleanings. You can schedule a cleaning after each guest in your vacation rental or you can schedule move-out cleanings after each tenant. It's also smart to try and negotiate a cleaning schedule if you have long-term tenants. This way when they move out the cleaning won't be as bad. 
Charge an extra fee for cleaning your rental. Some rental properties charge an extra fee for cleaning which in return covers the cost of hiring a cleaning company. 
Keep track of your inventory. Some cleaning companies keep track of your inventory for you and some of them even replace things for you. But there are some companies that do not do that or they may charge extra for that service. So it's best that you keep track of the things you need and stay on top of them so that you don't run out.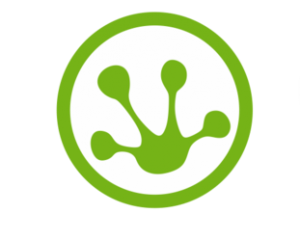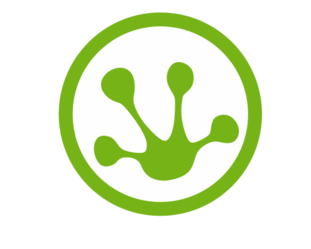 Working with Green Frog House Cleaning
Here at Green Frog House Cleaning, you can hire an affordable and professional house cleaner to help you clean your rental property. Perhaps one of the most important benefits our cleaning services is the freedom you experience knowing you don't have to worry about cleaning. 
Having a professional cleaner allows you to focus your attention, time, and energy in places that truly need it. This is where we come in. If you're interested in hiring a cleaner for your rental property click here to get a free quote today.