Qualities to Look For in a Good Housekeeper

How to find a good housekeeper
Shop around and compare rates
In order to find a good housekeeper, the first thing you need to do is shop around and compare rates. Find a few prospects that fit within your budget before settling on just one. Once you've narrowed it down to about three to five cleaners, you can then move onto the next step.
Do your homework
The next step in the process of finding a good housekeeper is to do your due diligence. This is where you take a look at all the housekeepers you've picked out and find the best one. Here are a few questions you should ask when doing your homework:
Set a schedule that works for you
The next sequential part in finding a good housekeeper is finding a housekeeper that is flexible with your schedule. You may think you've found the perfect housekeeper but if your schedule doesn't match up, it could be a bit of a problem.
Qualities to look for in a good housekeeper
Now that we know how to find a good housekeeper, here are some good qualities that you should look for.
A good housekeeper is one that is…
Loyal & honest
There may be times where you have to leave your housekeeper unattended so you want to make sure it's someone you can trust. Honesty is the key component of a long-lasting relationship.
Hard-working
When you're evaluating potential candidates to clean your house, you want to look for someone that's going to put time and effort into their work. Be sure that they put in the extra time and work to do everything you've asked and more.
Caring and attentive
Aside from being loyal and hard-working, a good housekeeper is one that is caring and attentive to your needs and the needs of your household. You want someone who will care for your house and your valuables as if they were their own.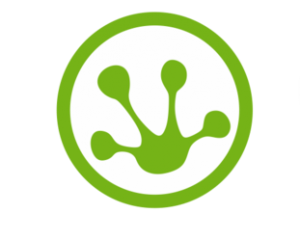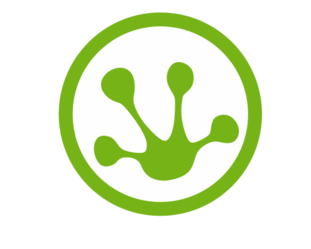 Get help finding a good housekeeper
Here at Green Frog, we know that finding a good housekeeper to help you around the house can be hard. That's why all of our house cleaners are honest, loyal, friendly, and hard-working professionals that are passionate about what they do. Contact us today for a free service quote.