How to Hire a House Cleaning Service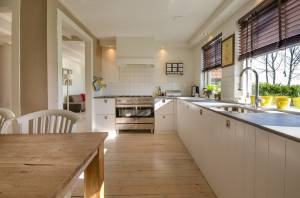 Are you looking to hire a house cleaning service to help you accomplish your household goals? Hiring a house cleaning service can save you time, energy, and money in the long run. Though the process can be a bit complicated, it can also be extremely beneficial.
According to HGTV's House Counselor Laurie March, "If you can find it in your budget, having a professional address your mess can be life-changing. And, it can free you up to be more functional at other things in your life." So if budgeting is the problem, try shopping around for service before committing. Get out a piece of paper, write down a list of house cleaning companies, and contact each one until you find one that works for you.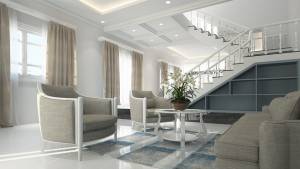 When it comes to hiring a house cleaning service you want to hire a company that's willing to tailor their services to fit your specific household needs. Be sure to ask as many questions as you can before signing a contract. Ask yourself questions like do you need weekly or monthly cleanings? Do you need help with the whole house or just a few rooms? Who supplies the equipment? What type of payment is accepted? Etc.
The benefits of hiring a house cleaning service are endless. And like Laurie March said, it can be life-changing. Hiring a house cleaning service will allow you to:
By choosing to hire a house cleaning company, you're making the decision to save some of your time, money, and energy to put toward things that truly matter.
Having a cleaning service for your home allows you to be more productive and accomplish things that need to get accomplished.
Are you having trouble cleaning certain places in your home? With a cleaning service, they'll take care of those hard to reach places for you.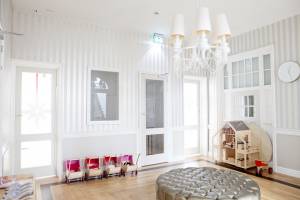 Contact Us
Hiring a cleaning service doesn't have to be hard. We want to make the process as easy as possible for you.
When you hire a house cleaning service like us, you can expect a basic house cleaning to provide you with: