Tub and Tile TLC: Keeping it Clean and Fresh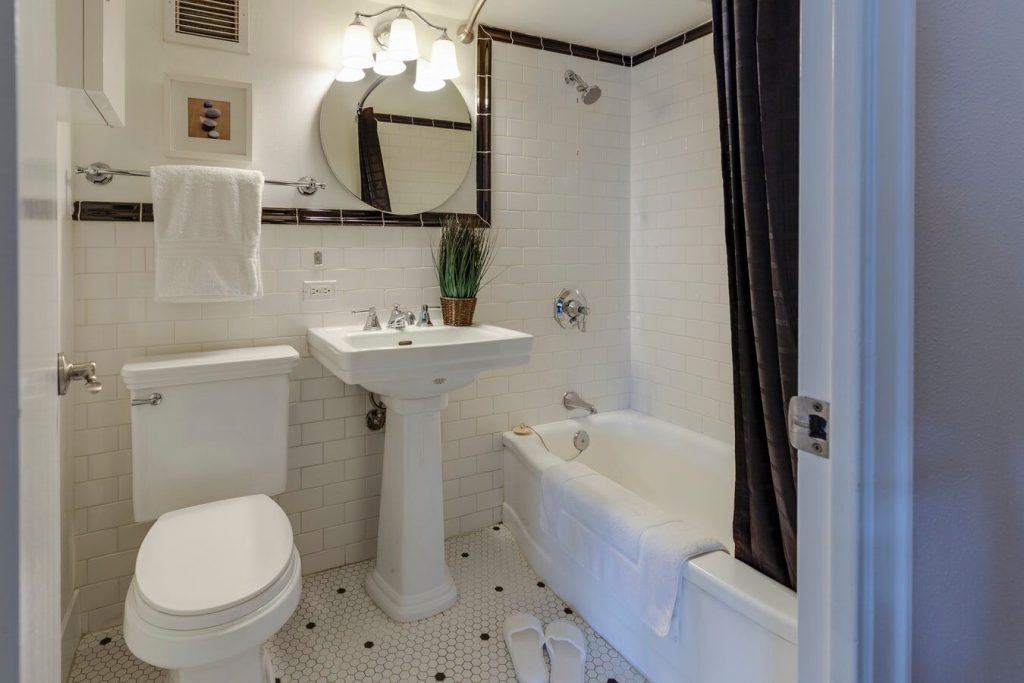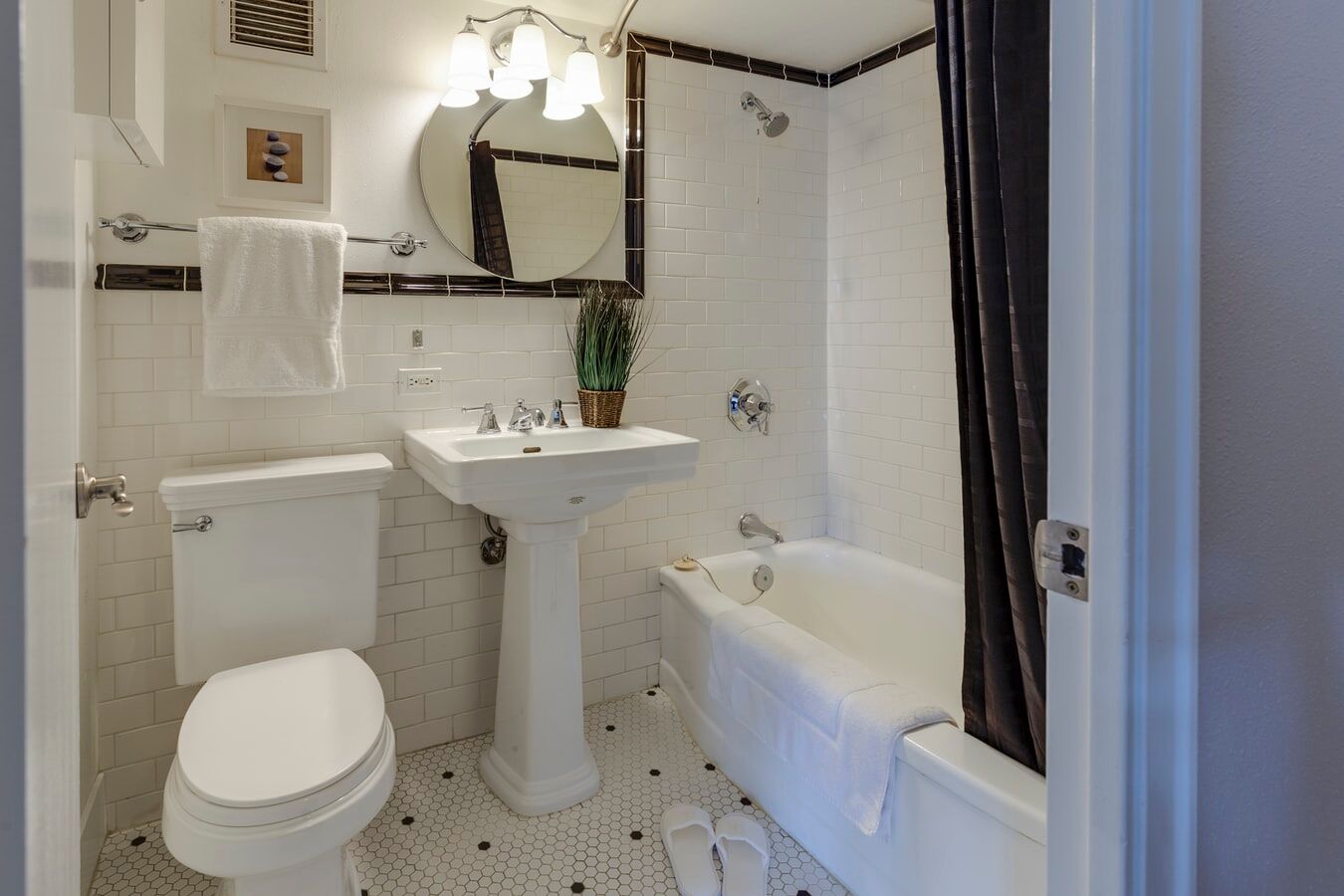 Showers are without a doubt one of the toughest things to keep clean in your home. They are the workhorses of the house. Because we bathe our bodies here (and sometimes our pets too) it's important to clean it regularly to prevent a buildup of mold and mildew. Also, cleaning your shower tub and tile on a regular basis helps makes the task easier and less time-consuming. It also allows you to use a more mild chemical which helps prevent the chemical buildup and future soap scum. You can properly clean your tub and tile by giving it the TLC it needs by following the instructions below.
keeping your tub and tile clean
For draining cleaning and TLC, cleaning it on a weekly basis might be an overkill. Instead, put this on your monthly cleaning list. If everything is running smoothly and your drain isn't clogged, cleaning it by pouring some lemon juice down it should do the trick.
However, if you discover that your drain is running slow and seems a bit clogged, you'll need something more than vinegar or lemon juice to clean it. If this is your drain you'll need a chemical solvent formulated for clogs or a snake to remove the blockage and clear out your drain.
Many times when we go to clean the shower we completely forget about the fixtures. We tend to worry more about the surface, the grout, and all the things we can see before we worry about the faucets and shower heads. 
Unsightly limescale and other mineral deposits from groundwater are common problems for taps, faucets, shower heads, metal stability bars/handles, and other fixtures found in tubs and showers. In addition to this limescale, research shows that these fixtures can also be susceptible to pathogens that can cause lung and respiratory infections.
The good news is that this limescale is can easily be removed using a 3:1 water-to-white vinegar solution. Let the solution soak on the fixtures over night and wipe them clean in the morning.
Surfaces
For tile and tub surfaces you'll want to focus on creating a smooth surface. A surface that's free from soap scum. Soap scum is chemically-bonded biological residues (oils, dead skin cells, etc), cleaning-product residues, and minerals that naturally occur in groundwater. 
To do this, douse the entire surface of the tub and or tile with a mild all-purpose cleaner. Allow the cleaner to sit for around 10 minutes while you work on other tasks. After you've allowed the solution time to work its magic, follow through with a light scrub and a rinse. For more complex soap scum, you may need to use a specialized solution that has been specifically formulated to remove scum and minerals from the surface. Repeat this process each week to ensure a smooth surface.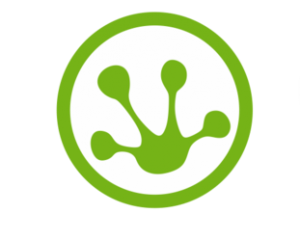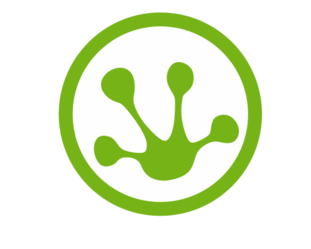 Need help cleaning your tub and tile? Here at Green Frog House Cleaning, our professional house cleaners are trained to provide you with everything you need to accomplish your goals. Have one of our cleaners come to your house today. Click here to get a free quote on a cleaning service.