Hiring House Cleaning VS DIY: Cost-benefit Analysis
Cost-Benefit Analysis Of Hiring a House Cleaning Service Versus Doing It Yourself (DIY)
Cleaning your home can be a difficult and time consuming task. When it comes to house cleaning service, you may wonder whether it is worth paying for the cleaning or is it better to do it yourself. We will examine the cost-benefit analysis of hiring a house cleaning service versus doing it yourself (DIY) in this article.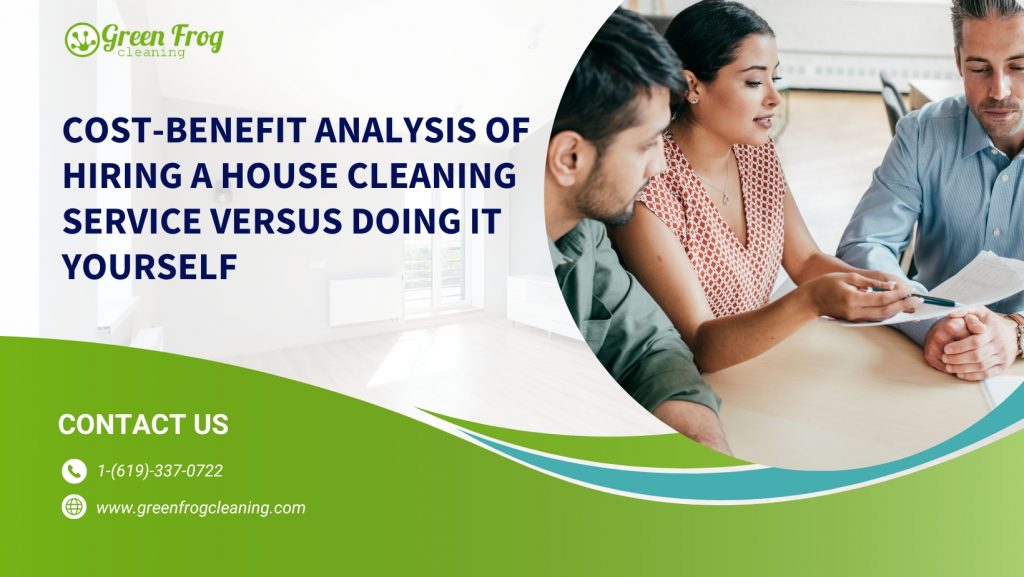 House Cleaning Service Rental
Hiring a house cleaning service can be expensive. It is important for us to understand the many factors that affect the price of a cleaning service. What is the size of your house, how often do you clean it, and how well do you need to clean it? The average cost of a house cleaning service can range from $100 to $250 per visit.
Benefits Of Hiring A Cleaning Service For Your Home
The cost of hiring a house cleaning service also comes with a number of advantages. Professional cleaners have the necessary knowledge and equipment to clean your home efficiently and completely. They also take care of tasks you might not have time for, such as cleaning your oven, baseboards, and blinds.
Another advantage is that you can save time by using a house cleaning service. After taking it you can relax, spend time with your family. Apart from this, instead of cleaning the house, you can fulfill any of your hobbies.
Do-It-Yourself Expenses
Cleaning your own home may seem like a good option for you. This may seem like a cost effective option to you, but there will be additional expenses involved. You'll need to purchase cleaning products, which can add up over time. Plus, cleaning your home can take a lot of time and effort, especially if it's a big house.
Do It Yourself Benefits
A primary advantage of doing it yourself is that you have complete control over the cleaning process. You have a choice in the cleaning supplies you use, and you can be sure that your family and pets are safe from harm. You can organize your cleaning according to your schedule and also you can focus on the areas that are most important to you.
Cost-Benefit Evaluation
When determining whether to use a house cleaning service or do it yourself, it is important to weigh the costs and benefits of both options. If you have a busy schedule and value your time, then hiring a house cleaning service can be the best option for you. But, cleaning yourself can be more economical if you enjoy it and have the time and energy to do it.
Conclusion
Ultimately the decision between using a house cleaning service and doing it yourself depends on your individual needs and preferences. While there is a cost associated with hiring a house cleaning service, there are many benefits, including time savings and professional-level cleaning. Still, cleaning your house yourself can save you money and give you complete control over the process. Ultimately, the decision is yours.
Read More Articles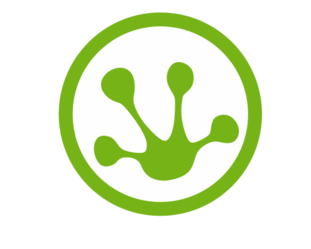 Green Frog House Cleaning
These are just a few of our favorite plastic-free cleaning products. Because here at Green Frog, we believe a green house is a clean house, and the less plastic the better. If you're in the market for an eco-conscious house cleaner, contact us today for a free quote and see how our team of professionals can help you.