5 Plastic-Free Cleaning Products for an Eco-Friendly Household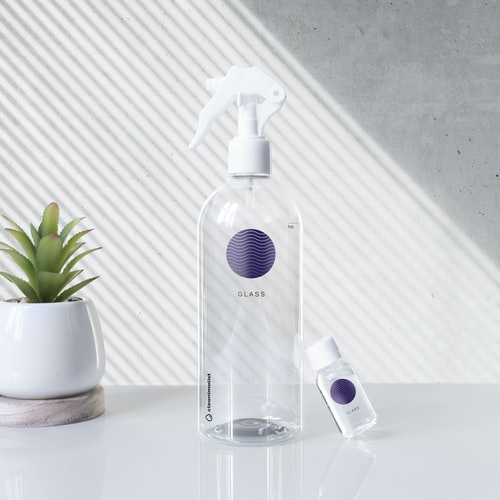 It's important now more than ever to share with others and encourage people to be conscious about our environment. Our planet is our home, and we want to keep it in good shape, not only for ourselves but for future generations. So today we wanted to share with you a few things you can do to be more eco-friendly by going plastic-free.
Here are 5 plastic-free cleaning products for an eco-friendly home:
1. Glass Spray Bottles
More and more families are making the switch from using plastic throw-away cleaners to reusable glass bottles with refillable formula. This is an inexpensive option that's easy on your wallet and better for the environment. 
2. Microfiber Cleaning Cloths
They've been around for years. Microfiber cleaning cloths are another great way to make the switch to plastic-free cleaning products in your home. This method not only saves trees, but it also saves plastic and water!
3. Laundry Strips
When you think about it, do we really need to keep buying those large plastic jugs of laundry detergent only for them to end up in some landfill? With products like soap berries, soap nuts, laundry bars, and laundry strips you don't really need to. These are all really great options and the best part? They're all plastic-free.
4. Castile Bar Soap
Castile soap is a great alternative for virtually everything in your home. It can be used for everything from showering to cleaning the dishes. It comes wrapped in paper and is a great alternative for eco-friendly plastic-free cleaning.
5. Bamboo Dish Scrubber
Instead of buying refillable plastic dish wands, consider buying a bamboo scrubber to clean your dishes with. Bamboo is plastic-free, biodegradable, and plant-based. This way you can clean safely and without harming the environment.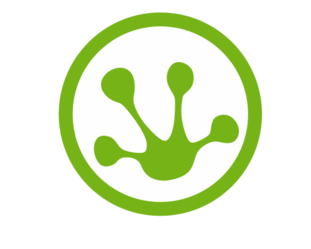 Green Frog House Cleaning
These are just a few of our favorite plastic-free cleaning products. Because here at Green Frog, we believe a green house is a clean house, and the less plastic the better. If you're in the market for an eco-conscious house cleaner, contact us today for a free quote and see how our team of professionals can help you.