5 Simple Ways to Reduce Plastic in Your Kitchen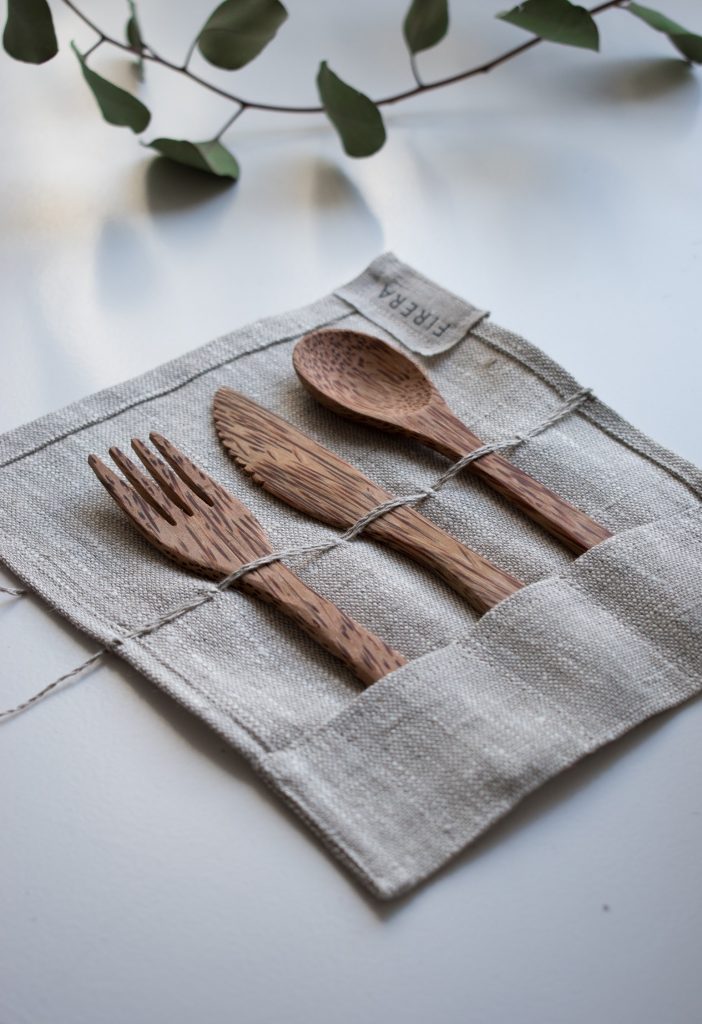 It's important now more than ever that we as a society begin to think consciously about how we are taking care of our environment. With that being said, today we want to share with you a few things you can do to reduce plastic in your kitchen and consciously live a more eco-friendly lifestyle. 
How to Reduce Plastic in Your Kitchen
Dish Bars
Using bar soap of any kind is a great way to reduce plastic waste in your household. But with the number of plastic jugs thrown out each year because of dish soap, it's especially important here in the kitchen. Bars of dish soap last longer than traditional liquid soap, they're easy to store, and they cost a lot less than Dawn.
Reusable Bamboo Dish Scrubber 
To complement your dish bar ditch the sponge and consider switching to a reusable bamboo dish scrubber. These pair well with bar soap, they're easy on the environment, and they last longer than traditional sponges.
Microfiber Cleaning Cloths
We've talked about microfiber cleaning cloths before, and with good reason. Using these reusable cleaning cloths saves paper which saves trees and in return gives us a better environment to live in. Plus, you'll be saving the amount of plastic you would be bringing in by purchasing paper towels that are packaged in it.
Bamboo Paper Towel
Another simple way to reduce plastic in the kitchen is to use bamboo paper towels. Of course, this is just an alternative to cleaning cloths, but they work just as well. They're typically packaged in paper, they're easily compostable, and they help reduce your carbon footprint. 
Reusable Silicone Storage Bags
So much of the food we consume is packaged in plastic. And on top of that, we tend to store it in plastic Tupperware when we are finished. Consider donating that plastic and switching to reusable silicone storage bags. Silicone is more environmentally friendly when compared to plastic as it doesn't release toxic gasses when burned.
Other Things You Can Do to Reduce Plastic in Your Kitchen
For more simple ways to reduce plastic in your household, check out the Zero Waste Store.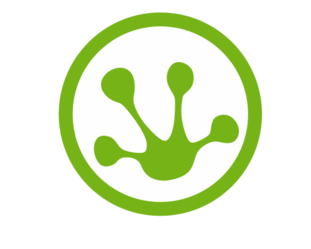 Green Frog House Cleaning
Here at Green Frog, we believe a green house is a clean house, and the less plastic the better. If you're in the market for an eco-conscious house cleaner, contact us today for a free quote and see how our team of professionals can help you.