5 Tips for Keeping Your Studio Apartment Clean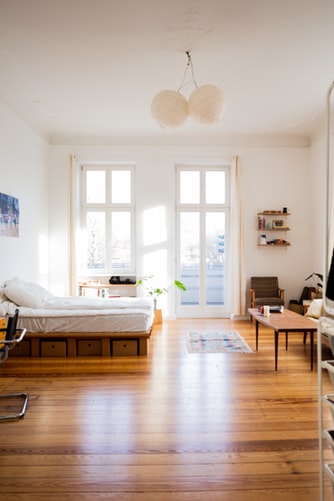 Struggling to keep your studio apartment clean? Today, we're sharing five tips that will help you keep a clean space and feel better in the long run.
5 Tips for Keeping Your Studio Apartment Clean
Less is more. When you're living in a small space like a studio apartment, as a general rule of thumb, less is always more. Meaning, the less you have, the better off you are. Take inventory of your things and declutter as much as possible.
Clean daily. Another tip for keeping your studio apartment clean is to clean often or daily if you can. This doesn't mean deep clean every day, but if you can choose one or two things to do every day so that you stay on top of things, that's what you should do.
Get in the habit of putting things back where they belong, or create a home for them if they don't have one. Wash your dishes when you're finished with them, so they don't clutter your small kitchen. And make your bed every day after you get up. It's the small things that will ultimately make a huge difference.
Air purifiers are your friend. Small spaces such as studio apartments can often be more susceptible to dust and allergens since they are so confined. Consider getting an air purifier to help clean out the air and keep your surfaces free from unwanted household allergens.
Get a houseplant. Not only are they aesthetically pleasing, but houseplants can actually help keep your home clean. Each houseplant does something different, but next to air purifiers they are a great option for studio apartments.
Ask for help if you need it. Many people don't know this, but cleaning companies like us, we clean studio apartments all of the time. If you're feeling overwhelmed, or you're busy at work, hire a company to clean for you.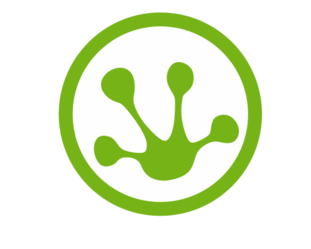 Green Frog House Cleaning
Need help cleaning your home? Contact us today for a free estimate! Our cleaning professionals are waiting to help you achieve your cleaning goals.