3 Reasons to Consider Chemically Fogging Your Home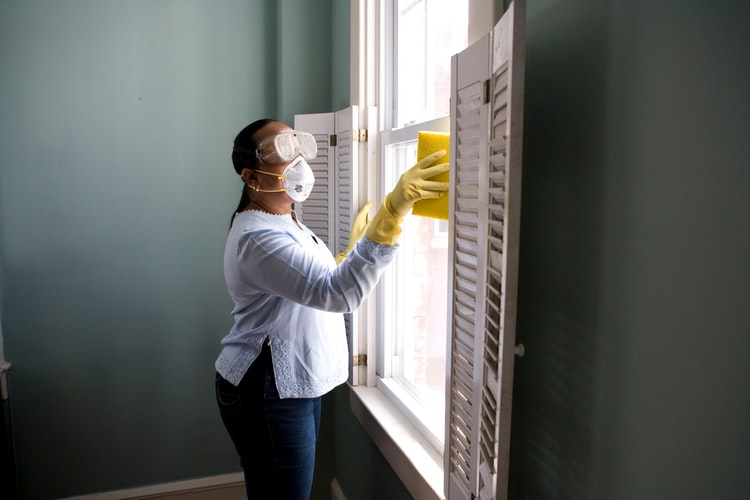 Cleaning and disinfecting your home properly can be difficult. Especially during a pandemic. But what if we told you, you can disinfect your whole house using one simple step? It's true. Chemically fogging your home can save you a lot of time and energy. Let's talk about it.
Cleaning vs. Disinfecting
According to the CDC, cleaning is the removal of dirt, germs, and impurities from surfaces. Cleaning doesn't kill the germs, it just removes them which helps to lower the chances of them spreading. 
Disinfecting, on the other hand, is the act of using chemicals to kill those germs and impurities. But this doesn't necessarily remove them from the surfaces. So you should always clean and then disinfect.
Why Should You Fog Your Home?
While you should have a regular cleaning routine and be disinfecting your home often, there are things you can easily miss with just a spray bottle and a rag. And that's why chemically fogging your home is something to consider.
Here are three reasons to consider chemically fogging your home:
It's an All-in-One Disinfectant
You don't need a bunch of cleaning products to clean and disinfect and fogging your home proves that. You can just use one basic disinfectant and let the machine work for you.
You Can Cover All Your Bases
Using a fog machine to disinfect your home is a great way to get everything at once. Instead of taking your spray bottle and going from room to room, a fogger can cover all your bases. Even places you wouldn't think to wipe down.
It's Helpful if You've Been Exposed
If you've recently been exposed to COVID-19 or maybe someone who was has been inside your home, using a fog machine is a way to combat that exposure. You can't always be sure which germs landed on which surface so getting them all is an effective strategy.
How to Chemically Fog a Room
Chemically fogging a room in your home is easier than you think. But you always need to make sure you follow the necessary precautions before you start.
Always make sure you have the proper PPE including chemical resistant gloves, eye protection, a mask, and anything else the manufacturer recommends.
Be sure to test the chemical (for bleaching or damage) on a small corner of a surface before beginning. Consider using hydrogen peroxide as it's a very mild chemical that doesn't tend to damage surfaces.
Depending on the machine you're using, you always want to read the instructions that come with it before beginning.
Once you begin, point the fogger at the ceiling and pull the trigger until there's a fine mist and work your way from inside the room out. You don't want to drench the room, just mist it enough to make sure all surfaces are covered.
After you've finished, be sure to let the surfaces dry on their own. Drying time is TBD (to be determined) depending on the chemical used and amount sprayed. But allowing it to try on its own is crucial for the disinfection process.
We recommend the CDC's guidelines for cleaning and disinfecting your home thoroughly.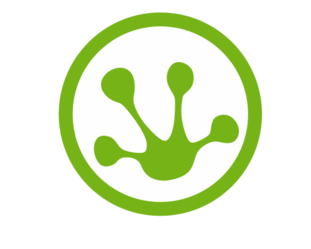 Green Frog House Cleaning
Do you need more help keeping your house clean and disinfected? Our professionals are able to provide you with an outstanding house cleaning service and help you clean without lifting a finger. Contact us today for a free estimate.