Disinfecting VS. Sanitizing: What's The Difference?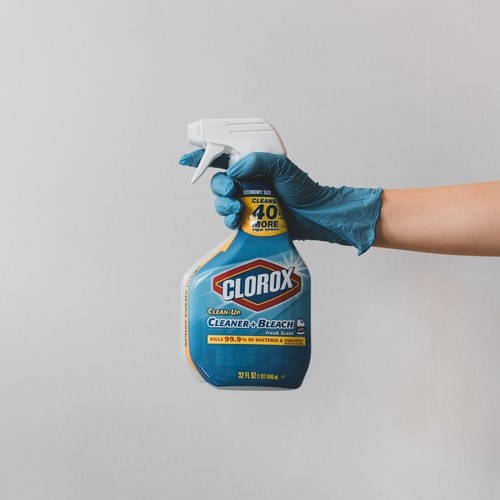 Cleaning your home is important. But it's even more important to know how to stop the spread of germs and viruses throughout it. So today we're talking about the difference between disinfecting the surfaces in your home versus sanitizing them.
What's the difference? 
When you are actively cleaning your home you are removing dirt and debris from surfaces. This is usually done by dusting or by using soap and water. 
Disinfecting is when you are destroying certain bacteria and viruses (identified on the products label) that can live on the surface which can then spread around your house. 
Sanitizing is then the act of reducing bacteria (as identified on the products label) on surfaces without destroying it completely. 
Why it's important to disinfect surfaces
Disinfecting surfaces is the most reliable way to prevent the spread of germs. And it's the only way to kill bacteria and viruses on a hard non-porous surface. But remember each product is different, so be sure to follow the instructions outlined on the label in order to properly disinfect the surface you're working with. 
It's important now more than ever to be conscious of how often you're disinfecting around the house. Especially if you're routinely coming and going. We recommend disinfecting surfaces in your home at least once per day using an EPA-approved disinfectant. You can find a list of approved products here.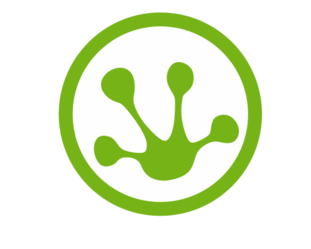 Green Frog House Cleaning
Need some help getting your home disinfected properly? Contact us today to schedule a free service estimate or to schedule a visit with one of our service specialists.