Quick House Cleaning Tricks for a Busy Mom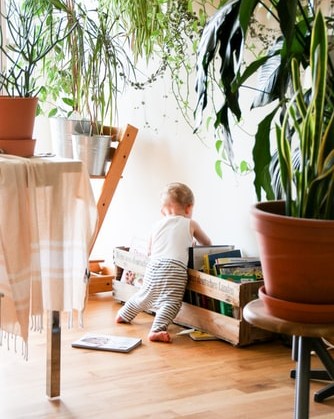 Being a busy mom means every minute counts. With school, activities, and appointments it's easy to let cleaning the house fall through the cracks at times. The good news is that with just a few quick cleaning tricks you'll be able to make the most of each day and come out on top. 
Quick ways to clean the house
As a busy mom cleaning the house can often feel overwhelming. The most important thing you can do is focus on what's important and leave everything else for another day. We're going to walk you through room by room and show you quick things you can do each day in order to keep a clean house.
In the entryway, spot clean any glass mirrors as well as the door. Then wipe away any visible dust.
In the living room take a Swiffer duster and quickly run it through the room, getting any visible dust. Once that's done bust out the vacuum or broom and put up any fallen debris. This should take about 5 to 10 minutes depending on the size of your living area. 
In the kitchen gather all the dirty dishes and place them in the sink. Allow them to soak in hot water and dish soap while you wipe down the counters and fridge. Once you've finished with the counters you can finish the dishes or place them in the dishwasher.
In the bathroom spray down the toilet, counter, sink, and mirror. Allow it to sit for 30 seconds and then wipe clean. Then take out any necessary trash and boom you've got a clean bathroom. You can worry about the shower and the tub when you have a little more time on your hands.
In the bedroom make the bed first thing in the morning as soon as you get up. This way you don't have to do it later and you're starting your day out on the right foot. If there's any toys or clothes lying around throw them in a basket and put them in the closet until you have time to put them away later.
Deep clean later
Though these are just a few quick ways you can clean the house on a regular basis, it should not be a pass to overlook your monthly deep cleaning. Even if you're a busy mom deep cleanings should be done monthly to ensure that you have a healthy and happy home.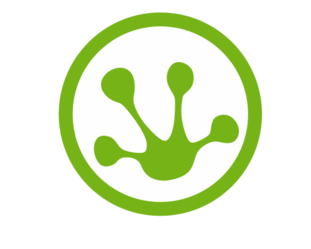 Green Frog House Cleaning
Are you a busy mom in need of some help around the house? Contact us today for a free quote or to learn more about our house cleaning services.