How to Organize Your House for the New Year
New Year, New Home.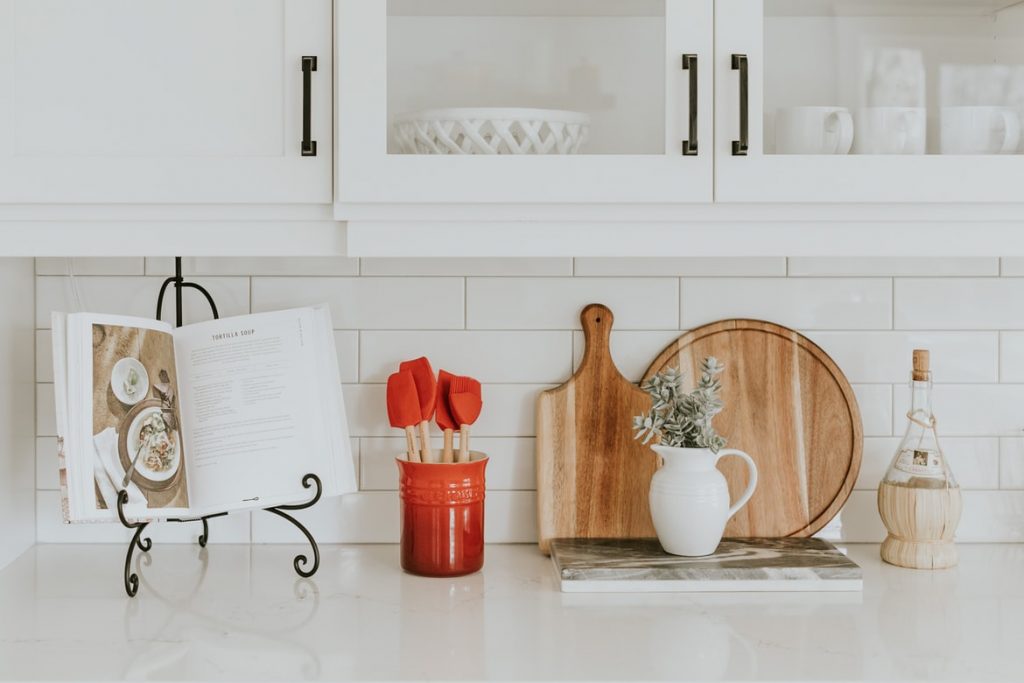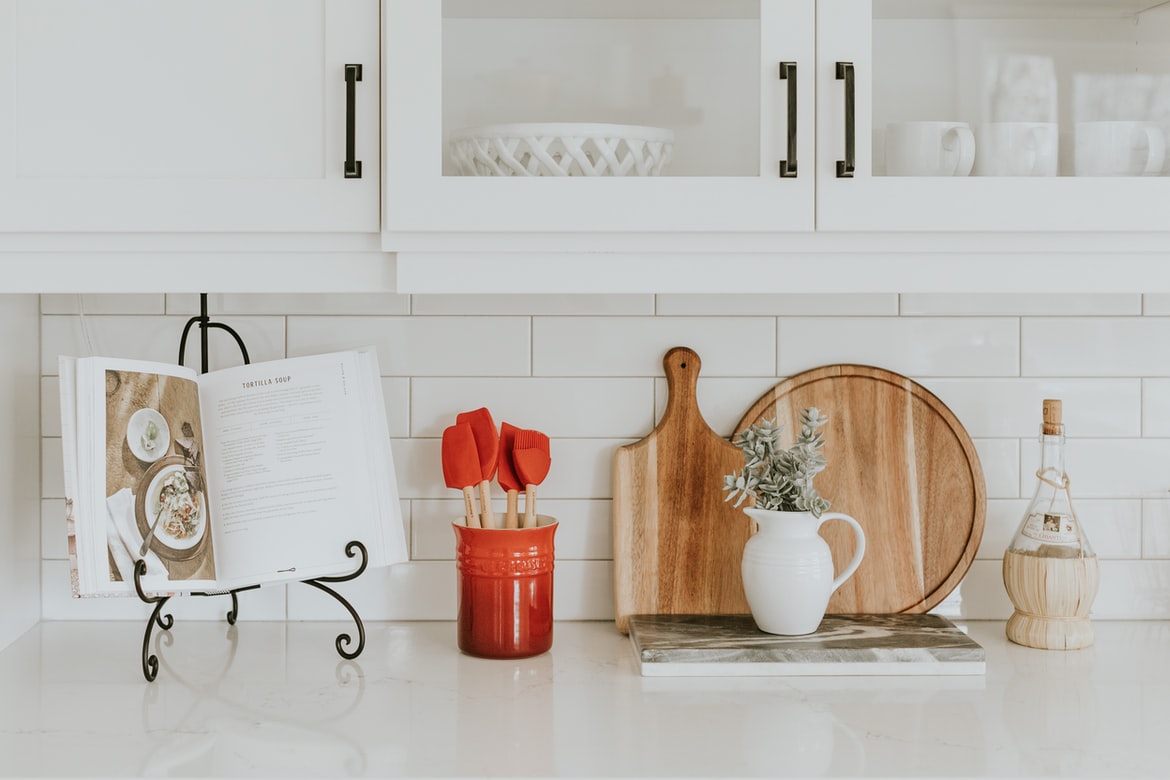 You know the old saying "new year, new me." Well, here at Green Frog we say, "new year, new home." That's because the new year is the perfect time to get your home cleaned and organized for an exciting year to come. 
4 Ways to Organize Your House for the New Year
Meditate on your new year's resolutions. What do you want your home to look like in the near year? Less clutter, more organized? Or maybe you want it to be a bit brighter and add some more color to it. Meditate on it. Think about what you really want and then go for it. You know what they say, "there's nothing to it but to do it."
Donate the old and thrift shop the new. Without knowing it, we tend to accumulate a lot of things throughout the year. Go through your things room by room and donate anything you don't use anymore. And instead of buying new things to replace them, consider if really need them. If you do, why not get it from a secondhand shop or an online marketplace? 
The fewer things you have, the less clutter you have to deal with. And the easier it will be to organize your house when you need to.
Work on a weekly cleaning routine. Another thing that will help you organize your house for the new year is to create a weekly cleaning routine and stick to it. The new year is the perfect time to start this because it helps set a precedent for the rest of the year.
Hiring a professional. If you're feeling a bit overwhelmed during the new year and need a little help getting organized, consider hiring a professional to help you. This is probably the easiest and fastest way to get your house organized just the way you want.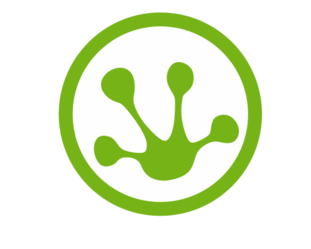 Green Frog House Cleaning
Need some help organizing your house for the new year? Our professional cleaners are here to help! Contact us today for a free quote.