How to Clean Your Laundry Room Efficiently
Today's topic of discussion: the laundry room. Below is our step-by-step guide on how to clean your laundry room from top to bottom.
When you first get into your laundry room the first thing you want to do is dust. Make sure you go around with your swifter and dust from top to bottom. Also be sure to go ahead and dust your blinds, window sills and baseboards.
Next on the list is cabinets and countertops. Now we know that not everyone has these in their laundry room so if you don't you can go ahead and move onto the next step. But if you do have cabinets and countertops you can spray them down with a nice all-purpose cleaner and then wipe them with your microfiber cleaning cloth.
Perhaps the most important part of cleaning your laundry room is cleaning your washer and dryer. And there are a couple of ways to do this. First, you'll need to wipe down the outsides of the machines to make sure they are free from dust.
To clean your washing machine you can go ahead and pour in a cup of vinegar as well as a cup of baking soda and run it through a cycle with cold water. You can also just run detergent through the machine, whichever method works best for you.
To clean your dryer you'll want to first empty the lint trap. Then spray the inside of the dryer using your surface cleaner, allow it to sit for a few minutes, and then wipe it clean using your cleaning cloth.
The last thing you need to do to clean your laundry room is to give the floors and the baseboards a nice deep clean. Start by giving the room a nice sweep or vacuum. Once the floors are free from debris you can go ahead and scrub them along with the baseboards. We recommend using Aunt Fannie's Vinegar Wash Floor Cleaner.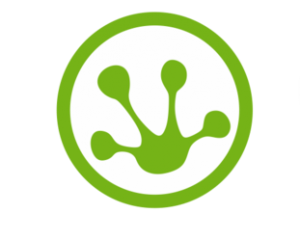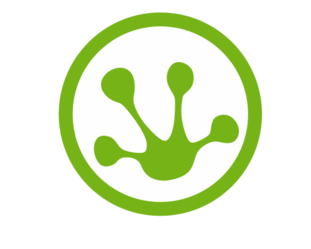 Green Frog House Cleaning
When you make cleaning your laundry room a priority it becomes less of a chore. And by getting into the groove of cleaning you'll soon begin to master the art of maintaining it so that you can spend more time doing what you love and less time cleaning out the lint trap. But we understand that things get tough, which is why we're here. 
Our professional cleaners are able to provide you with an outstanding house cleaning service and help get all of your chores done without lifting a finger. Contact us today for a free estimate and see how Green Frog can help you.