How to Clean Your Home Quickly and Effectively for Guests
Clean Your Home Quickly and Effectively for Guests
As the host of a gathering or party, it's important that your home be in top shape for your guests. With a little planning and effort, you can clean your home quickly and effectively, making it a welcoming and comfortable place for your visitors.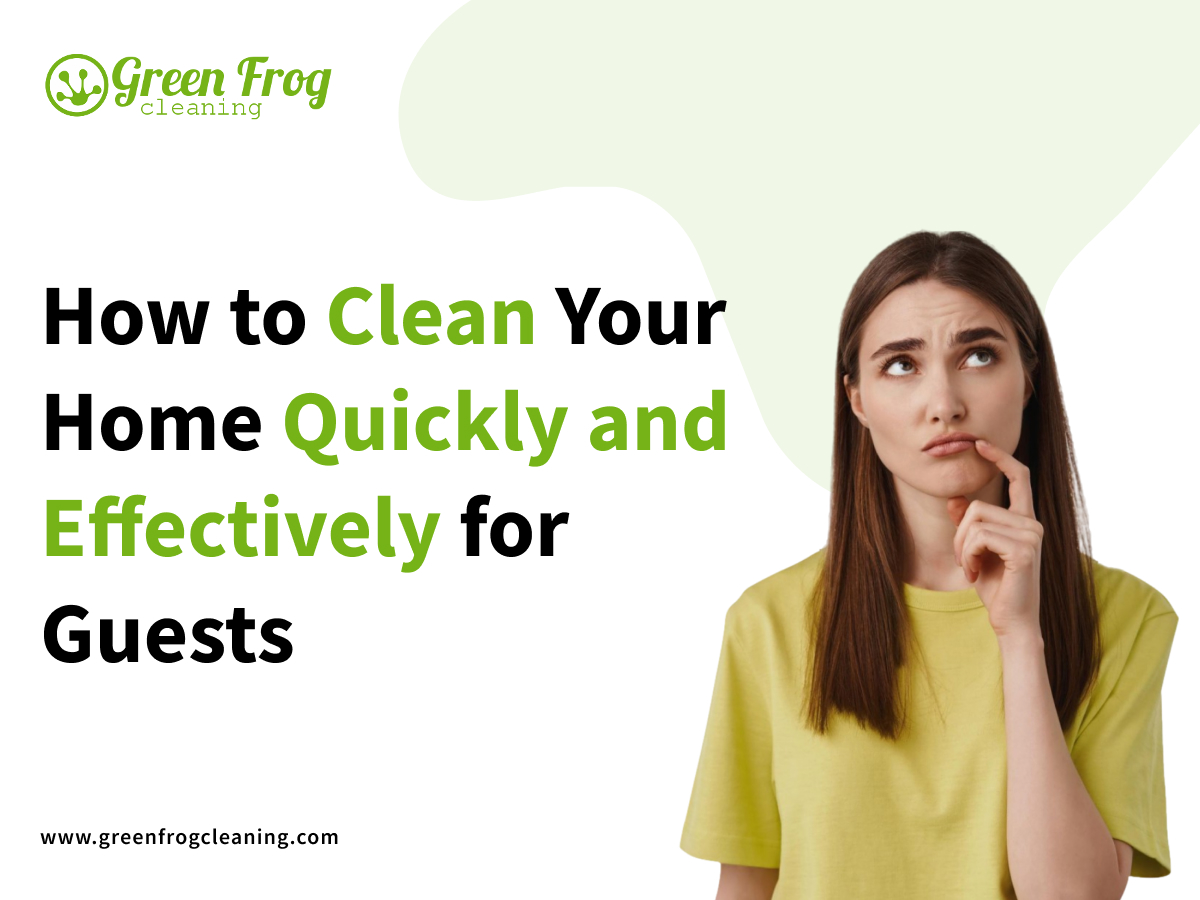 Start with a plan:
Before you start cleaning, it's important to have a plan. Make a list of the rooms that need to be cleaned and prioritize the tasks that need to be done. You don't want to waste time cleaning areas your guests won't be using, so focus on key areas like the living room, dining room and bathrooms.
Get rid of clutter:
Clutter can make a room look messy and disorganized, so it's important to get rid of it before you start cleaning. Pick up any objects lying around and put them in their proper places. Don't forget to declutter surfaces like countertops, tables and desks.
Focus on high traffic areas:
High-traffic areas like the living room, dining room and bathroom are the areas your guests will be using the most. Make sure these areas are spotless and pay extra attention to details such as wiping mirrors, cleaning toilets and vacuuming carpets.
Use the right tools:
Using the right tools can make cleaning your home much easier and more effective. Make sure you have all the cleaning supplies you need before you begin, including a vacuum cleaner, mop, cleaning cloth, and cleaning solution.
Don't forget about the kitchen:
The kitchen is another area that is likely to be used by your guests, so it is important that it is thoroughly cleaned. Clean countertops, stovetop, and sink and make sure all dishes are washed and put away. If you have a dishwasher, make sure it's empty so you can load it quickly as dirty dishes pile up.
Add some finishing touches:
Once you've completed your cleaning tasks, add some finishing touches to make your home more welcoming. Light some candles, put out fresh flowers, and set the table with nice dishes and cutlery. These little touches can make a big difference in creating an upbeat and inviting atmosphere.
Get help when you need it:
If you're short on time or need some extra help, don't be afraid to ask for it. You can enlist the help of family members or friends, or hire a professional cleaning service to take care of the job for you.
In conclusion, it is not a difficult task to quickly and effectively clean your house for guests. By following these tips, you can create a welcoming and comfortable environment for your visitors. With a little planning and effort, you can make sure your home is ready for any gathering or party.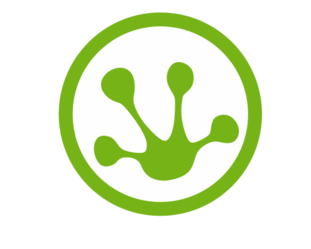 Green Frog House Cleaning
Looking for a professional house cleaning service in San Diego? Look no further. Contact us today for a free estimate and let our professionals do the work for you.