How to Choose the Best Vacuum Cleaner for Your Home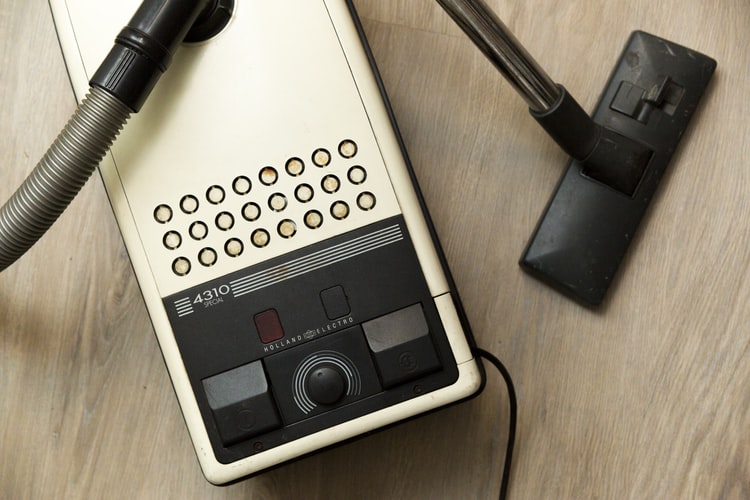 A vacuum cleaner is practically another member of your household. So you'll want to make sure you pick out the right one for you and your family. Today on the Green Frog cleaning blog, we're showing how you how to choose the best vacuum cleaner for your home. 
Choosing the best vacuum cleaner
Does your home have mostly bare floors like wood or tile? Homes with hardwood floors typically call for a canister type vacuum cleaner. Canister vacuums with their versatile attachments allow you to get into tight corners and scattered debris close to the surface. 
If you have a lot of stairs in your home, you'll want to consider a vacuum cleaner with a long hose and extra attachments. These will help you navigate around the stairs and get in all the little nooks and crannies that come along with them.
Maybe instead of bare floors, your home has wall-to-wall carpeting. In this case, an upright vacuum canister with a motorized head will work best. Consider looking for one with an adjustable height brush that will improve the quality of your cleaning.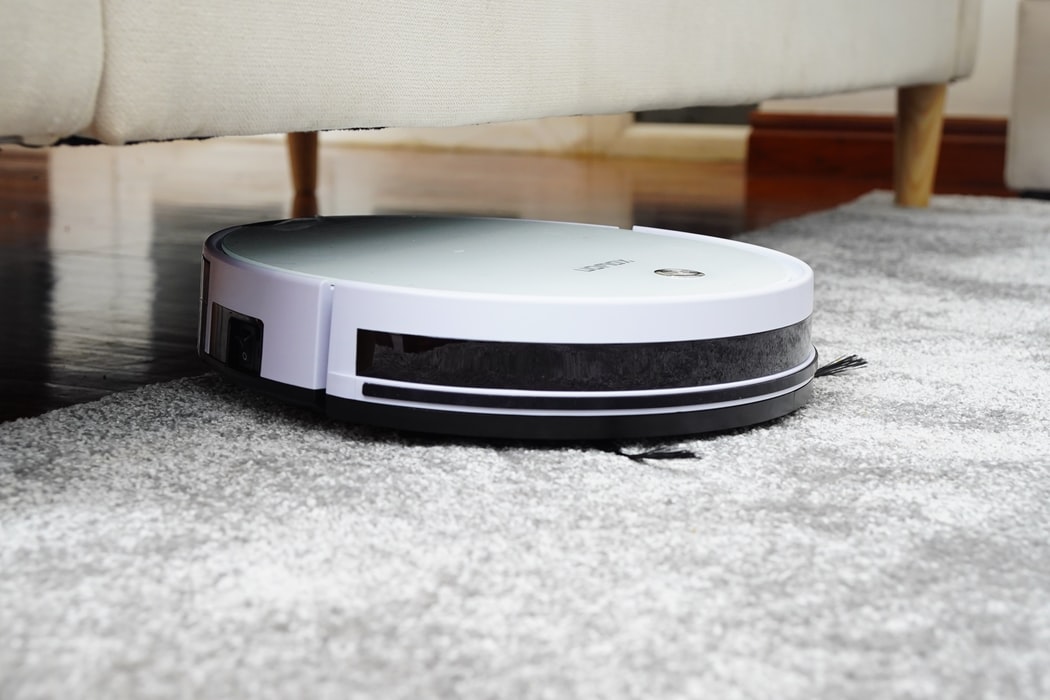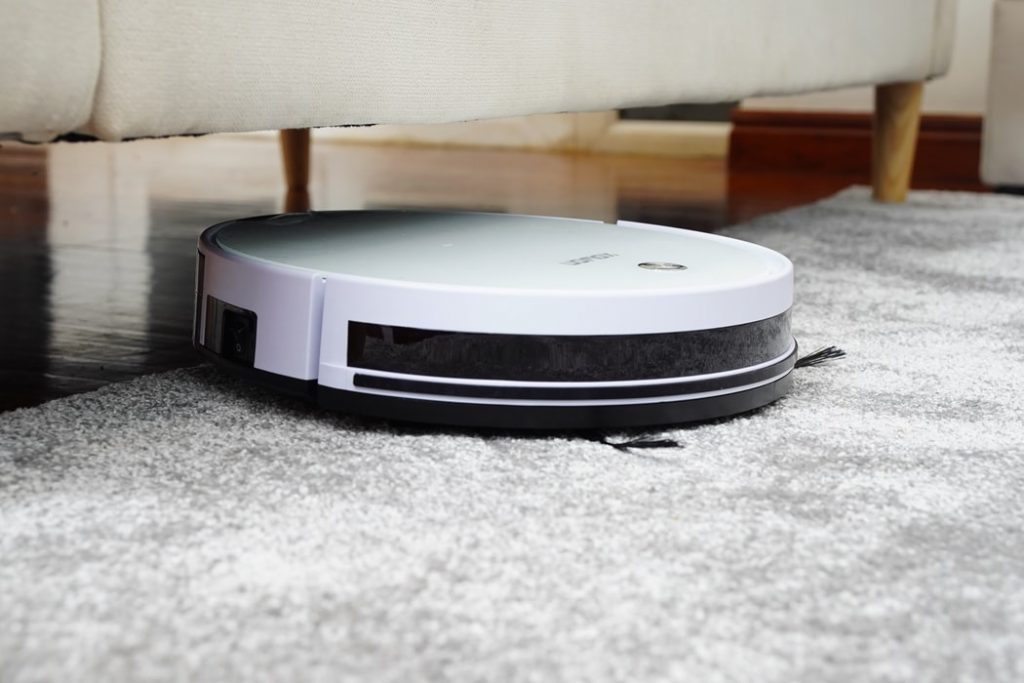 One of the best things about a vacuum cleaner is that it's not just meant to help you clean the floors. Vacuum cleaners can be used all around the house for a number of different household tasks. Consider a vacuum cleaner that comes with a variety of attachments.
Attachments such as the crevice tool, a dusting brush, an upholstery brush, and variable suction tools can help you remove pet hair, clean mattresses, and drapes, and even dust the top of the bookshelf. 
For a quick clean
Newer models such as cordless or self-cleaning cleaners are good for a quick clean up. Whether it's been a long day and you just want to give the room a little touch-up. Or there's a small mess that needs to be cleaned, these vacuums are your best bet. 
Related: Cleaning Routines to Help You Reduce Allergies in Your Home

Green Frog House Cleaning
Here at Green Frog, our professional house cleaners are trained to provide you with everything you need to accomplish your goals. Including a nice vacuum. Have one of our cleaners come to your house today. Click here to get a free quote on our select services.