How to Build a Healthy Foundation to Fight Germs & Viruses
While there's no way to prevent exposure to germs and viruses that can cause sicknesses such as the cold or the flu, there are things you can do to fight them. From strengthening your immune system to simply washing your hands, we're here to tell you all about it.
Here are a few ways you can build a healthy foundation to help your body fight off germs & viruses:
Build a stronger immune system. The very best thing you can do to lay the foundation And fight off germs is build up your immune system. Germs are inevitable. And so, you can't avoid them. But what you can do is learn how to eat healthily and stay active so that when you come in contact with seasonal viruses your body is more prone to recovering. 
Become more active. If you aren't already, being active is a good foundation for fighting off cold and flu symptoms. Studies show that physical activity has many benefits including strengthening your immune system, lowering your blood pressure, and releasing unwanted toxins from the body.
Have a good cleaning routine. Keeping up on a cleaning routine will not only keep your house clean, but it will also so prevent germs and viruses from spreading. If you can't seem to keep up with everything on your own, consider hiring someone to help.
Wash your hands. As we said, germs are unavoidable. You can't get rid of them and trying to avoid them isn't going to do you any good. But what you can do is practice good hygiene. And there's no better way to do that than by washing your hands and doing it often. 
Related: 3 Ways to Stop the Spread of Germs in Your Home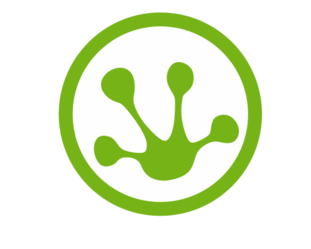 Green Frog House Cleaning
Need help stopping the spread of germs in your home? Green Frog is here to help. Click here to learn more about what we are doing during COVID-19. If you're interested in one of our cleaning services, click here to get a quote.