How to Be Prepared for Any Cleaning Job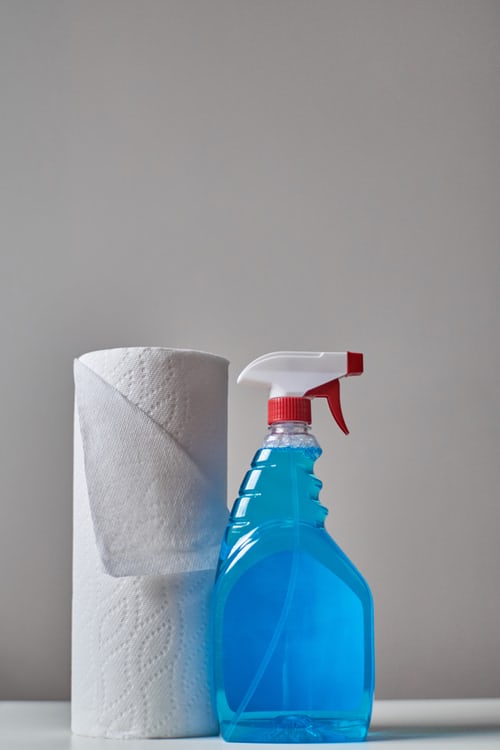 Wondering what you can do to make sure that you're prepared for any and every cleaning job there is? Today we're talking about how you can be prepared for any cleaning job at any given notice. We're giving you all of our favorite tips and tricks to ensure you have the best experience cleaning your home.
How to be prepared for any cleaning job
The first thing you need to do to prepare yourself for any cleaning job is to head to the store and build your own cleaning basket. Cleaning baskets are ideal to keep in multiples all around the house but the sake of learning to be prepared you can start by making just one.
A basic cleaning basket should include:
This type of cleaning basket will prepare you for most household cleaning chores so that you'll ready in a moment's notice. 
Another thing you can do to ensure you're prepared for any cleaning job is to build yourself a specialty cleaning basket for infrequent cleaning jobs. This basket will be for jobs such as wood cleaning, tough stains, soap scums, mold, and mildew.
A specialty cleaning basket should include:
These cleaning products will help you stay prepared when things don't always go as planned. Or even when you're trying to do a little deep cleaning around the house. For more on this subject check out this article on how to make a cleaning basket for your kids.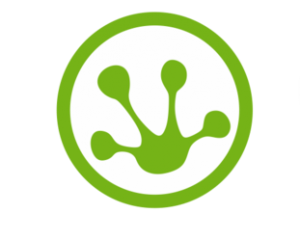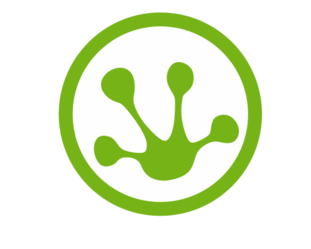 Need help with your weekly house cleaning? Here at Green Frog House Cleaning, our professional house cleaners are trained to provide you with everything you need to accomplish your goals. Have one of our cleaners come to your house today. Click here to get a free quote on our select services.