3 Reasons House Cleaning Should be Your Number One Priority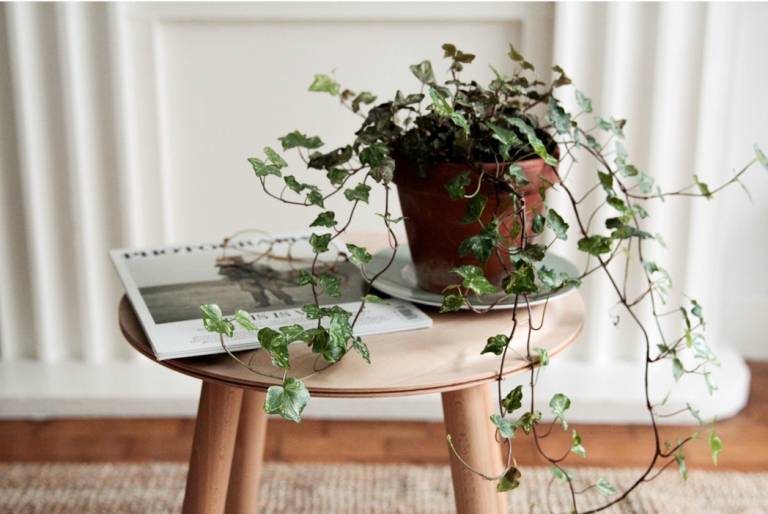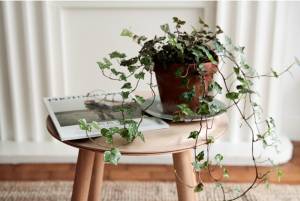 For many of us, cleaning can sometimes feel like a burden. We such lead busy and stressful lives that most of us don't know how to find the time to make house cleaning a priority. Many times we take the easy way out by picking up a little bit or hiding the dishes in the dishwasher for later.
Nonetheless, keeping a clean home can be tough. But as tough as it can be, it should also be a priority. From preserving clean air to maintaining proper upkeep we're going to talk about three main reasons why house cleaning should be your number one priority. And how professional cleaning services can help.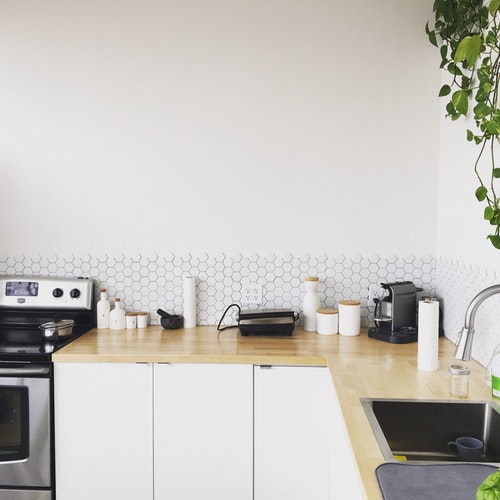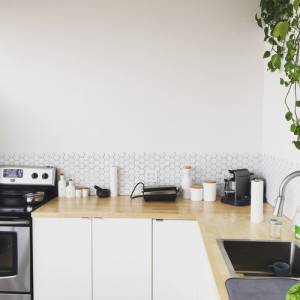 Having a clean home also means being able to have a clean mind. A healthy mind if you will. When you live in a space full of clutter or dust, you're probably going to feel like clutter or dust. This is the number one reason cleaning your home should be a priority. In order to live a viable, successful life, you need to have a clean feasible space.
When you don't make cleaning the house a priority you are actually inviting pollutants and allergens into your homes clean air. In efforts to preserve your homes air quality for you and your family, it's important that you dust and disinfect regularly. Otherwise, your lack of cleaning could actually be the cause of health complications in your home. Remember this: A clean home means clean air.
If cleaning your house isn't number one on your to-do list, get ready for the buildup of dust, dirt, and grime. The less you clean your home, the harder it's going to be for you when you set aside time to do it. Having a house means having responsibilities and one of those responsibilities just happens to be cleaning on a regular basis. Don't make your job harder by waiting until next week.