Green Frog Fall Cleaning Checklist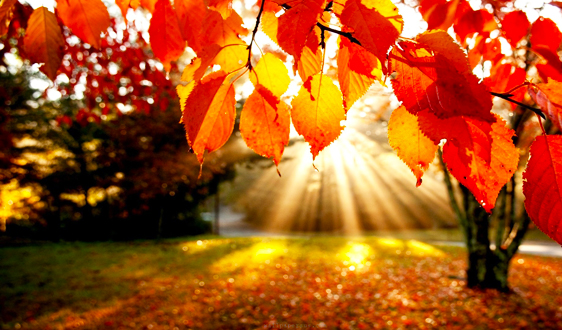 It's officially fall. Which means there's no time like the present to start with your annual fall cleaning checklist. And the best part about it is that once you're done you'll still have plenty of time left over for apple picking, pumpkin carving, and scary movies. 
First up on our fall cleaning checklist is air filters. You should really be checking out all the filters in your home but you should pay special attention to your air filters. Check and see if they need to be replaced before winter begins. 
Another task you'll want to add to your fall cleaning list is a nice deep clean in the bathroom or bathrooms. This means dusting, cleaning the windows, checking for mold and mildew, washing your shower curtains, and giving your tub a nice good clean. 
Since it's fall, your mattress needs some attention. Not just your bedding but your actual mattress. Go ahead and rotate it, flip it, and give it a good vacuum with your brush attachment. And if it's been more than a year since your mattress has had a professional deep clean, now may be the time to consider one.
During the summer your washer and dryer are working overtime cleaning all those oily sunscreens, pool chemicals, and dirt off your clothing. So now that it's fall you'll want to clean and sanitize your machines. You will also want to clean the lint trap on the dryer to prevent a fire hazard.
Windows should be given a deep clean twice a year. Once in the spring and once in the fall. Go around a clean all the windows in the house inside and out including the sills and lips.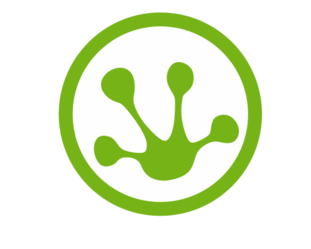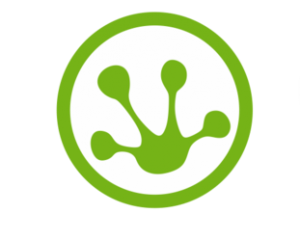 Here at Green Frog House Cleaning, our professional house cleaners are trained to provide you with everything you need to accomplish your goals. Have one of our cleaners come to your house today. Click here to get a free quote on a cleaning service.