Green Frog Fall Closet Turnover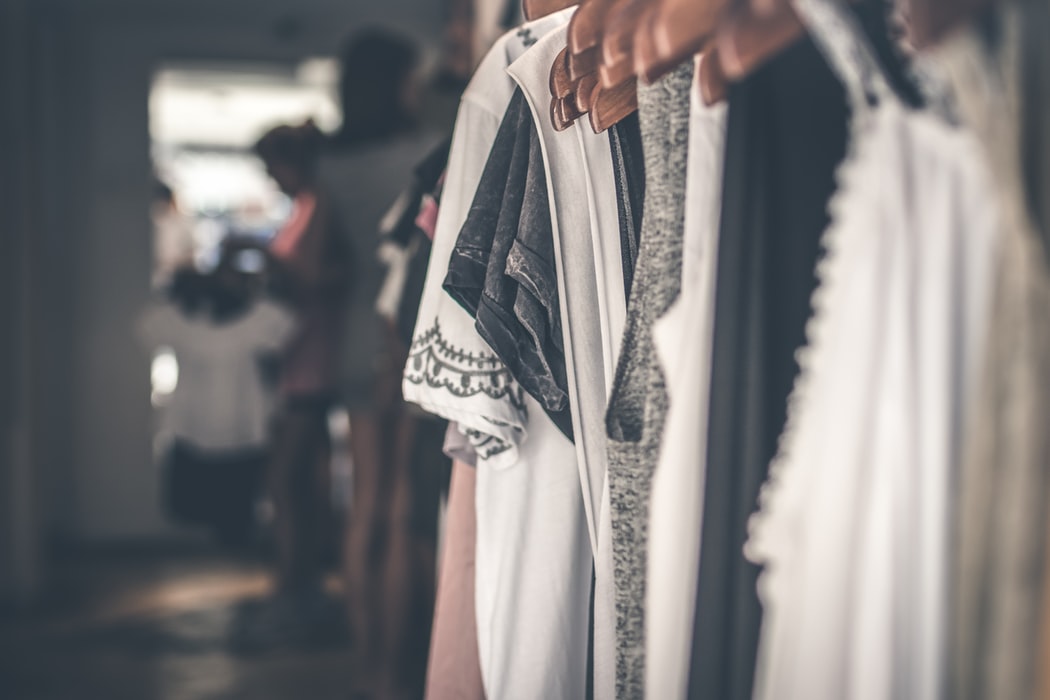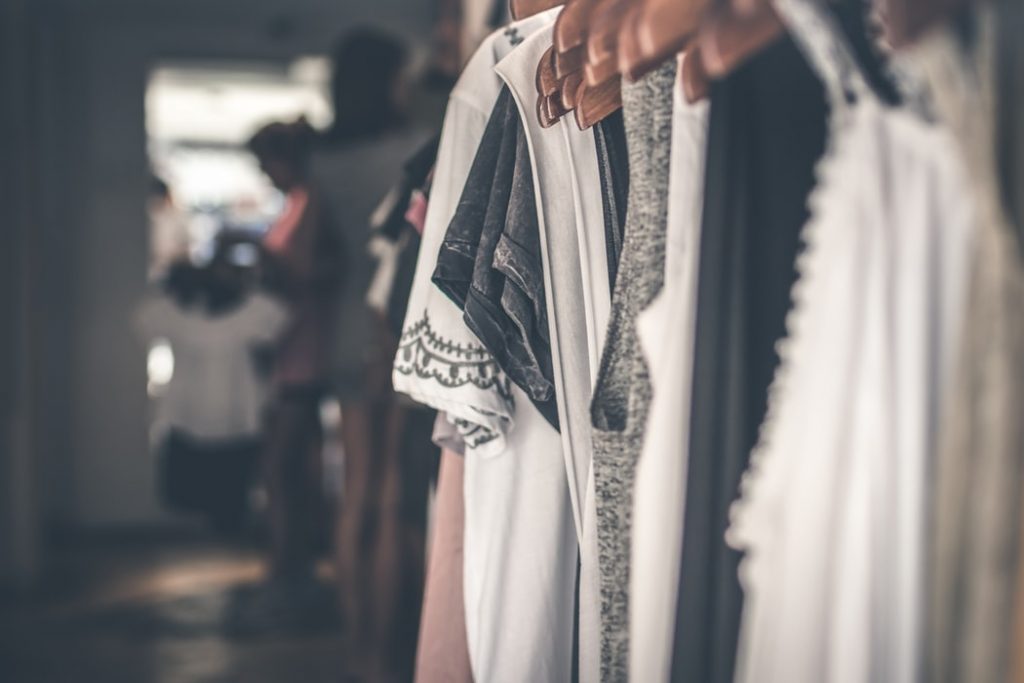 Have you ever just decided on a momentary whim that you're going to reorganize and turnover your closet? Then just when you have everything all out in the open you start feeling tired, anxious and overwhelmed. Or, even worse, you leave the job unfinished because you have another obligation to fill or you are to emotionally attached to your items to get rid of them. It happens to the best of us. 
Since it's fall, it's the perfect time to organize your house and most importantly your closet. Below is a step-by-step plan to help you with your fall closet turnover.
Step one
Block out at least one day to help you successfully turn over your closet. This will help you relax and take your time to effectively organize your items. And if you really want to get into it open up a window and grab a cup of apple cider to help enhance the mood. After all, it is fall.
Step two
Put on some comfortable clothes (and maybe even some music) and begin emptying your closet completely. Take out everything from your clothing and shoes to your extra sheets and blankets. 
Step three
Once your closet is completely emptied you can begin sorting. You'll want to create three piles: Donate, discard, and keep. Take a moment with each item to really contemplate whether or not you need that item or you just want that item. Consider the Marie Kondo approach here. If it doesn't bring you joy donate it or discard it. Only keep the things that you necessarily need. 
Related: 6 Books to Help You Organize Your Home in 2019
Step four
The next thing you'll want to do is bring out your winter clothes and put away your summer clothes. In order to keep an organized closet space, you'll want to keep your clothing separated by season. Consider having a designated storage bin for spring, summer, fall, and winter depending on your location.
Step five
The final step in your fall closet turnover is coming up with a grouping strategy that works best for you. How do you want to organize your closet now? You can organize by color, by garment type, by occasion, or even by the outfit. Find what works best for you and start putting things back in that order.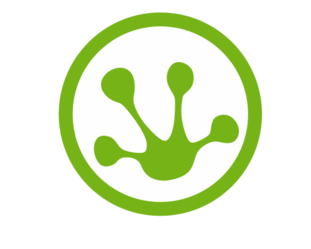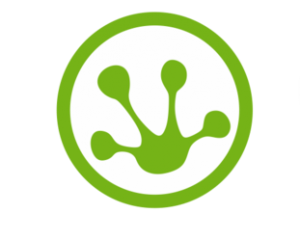 Here at Green Frog House Cleaning, our professional house cleaners are trained to provide you with everything you need to accomplish your goals. Have one of our cleaners come to your house today. Click here to get a free quote on a cleaning service.