Experiencing a Cleaning Burnout? Here's What You Can Do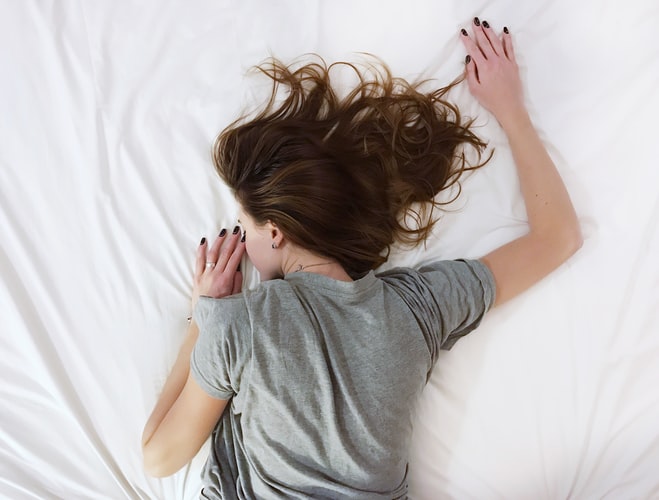 Are you so tired by the end of the day that you can't even think about cleaning the house? It's called cleaning burnout and it happens to the best of us. Maybe you're busy with work or your family. Whatever the case may be, the last thing you want to do at the end of the day is household chores.
So how do you fix that burnout feeling?  
Cut Yourself Some Slack
No one is perfect and you can't get it all done. So if there is something you do get done at the end of the day, pat yourself on the back. The rest can wait until tomorrow. Cut yourself some slack. 
Set Realistic Goals
Along with cutting yourself some slack, another way to get over cleaning burnout is to set realistic goals. Everything doesn't have to get done every day. Stretch out your tasks and get things done over time.
Create a Family Chore List
Sometimes we want to do everything. But sometimes you just need to ask for a little help. Have the rest of the family pitch in and create a weekly family chore list. That way, everyone has a responsibility and things are more likely to get done. 
Hire Outside Help
Another thing you can do is hire some help. Have someone come and do all the household chores for you so you don't have to. This is probably the best way to relieve some of the stress and tension that comes with cleaning burnout.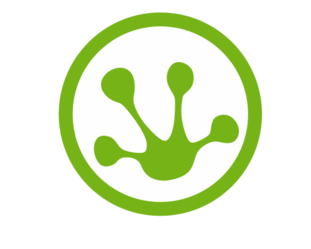 Green Frog House Cleaning
Tired of feeling burnt out? Our professional cleaners are able to provide you with an outstanding house cleaning service and help get all of your chores done without lifting a finger. Contact us today for a free estimate.