Easy Move-Out Cleaning Checklist

Kitchen
Appliances
After you've gone through the kitchen and dusted everything you want to start your move-out cleaning checklist by cleaning all of the appliances. Clean anything you're leaving behind (microwaves, ovens, stovetops, refrigerators, and dishwashers).
Counters
Now go through and spray all of your countertops and then wipe them down with your microfiber cleaning cloth. In this step, you should also spray down the sink and scrub it out using baking soda and vinegar. You can fill up an empty spray bottle and two teaspoons of vinegar and a drop of lemon essential oil to use on both the countertops and in the sink.
Floors
The last thing you want to do when cleaning the kitchen (or any room) is the floors. How you mop your floors will depend on what type of floors you have. But you can go through and sweep any wood, laminate, or tile floors as well as run the vacuum over them before taking your microfiber mop to them.
Bathroom
Shower
You always want to make sure that you clean out the shower and or tub during a move-out. There are many different cleaning hacks you can use for this but a really simple way is to use baking soda and vinegar. Create a paste using vinegar and water then scrub it into the tub. Spray vinegar on the solution and work it into your scrub before rinsing out the tub with hot water.
Toilet
Clean your toilet inside and out using the same DIY vinegar solution you created to clean the kitchen with. If you need to bleach the inside of the toilet bowl, allow the bleach to sit overnight before scrubbing it out and then wiping down the rest of the toilet.
Floors
Just like the rest of the rooms on this checklist, you want to clean the floors last. Give the bathroom a good sweep and vacuum it before mopping the floors with your cleaning solution.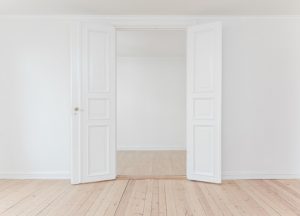 Bedrooms
Cleaning the bedrooms are a little different when it comes to move-out cleaning. There really won't be that much to clean in the bedrooms since most of the things you had in there are most likely going with you. So be sure to dust the room completely including all walls, light fixtures, ceiling fans, and baseboards.
Floors
Floor cleaning in the bedrooms will differ depending on what type of floors you have. If you have wood floors you can go ahead and sweep and mop them. And if you have carpet, be sure to vacuum them and give them a good cleaning.
Living room
Cleaning the living rooms and any other common living spaces are similar to cleaning the bedrooms during a move-out cleaning. Start by dusting the rooms and cleaning any light fixtures or ceiling fans.
Baseboards
Now move onto cleaning your baseboards. Check out our step-by-step guide to cleaning your baseboards for helpful tips and tricks to get started.
Floors
For wood floors, you can go ahead and sweep and mop them. And for carpet, you can go ahead and vacuum and give it a good cleaning.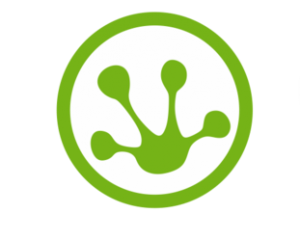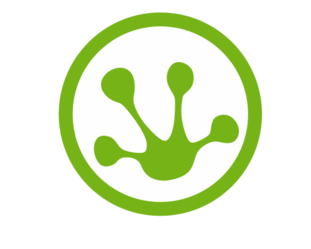 Move-Out Cleaning
Don't have time to do your move-out cleaning? Is it just too difficult for you to accomplish on your own? No matter what your situation is, our team at Green Frog is here to help. Contact us for a free estimate and see how our professional house cleaners can help you today.