Buying Household Cleaners with Fragrance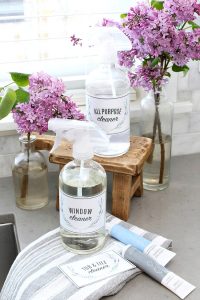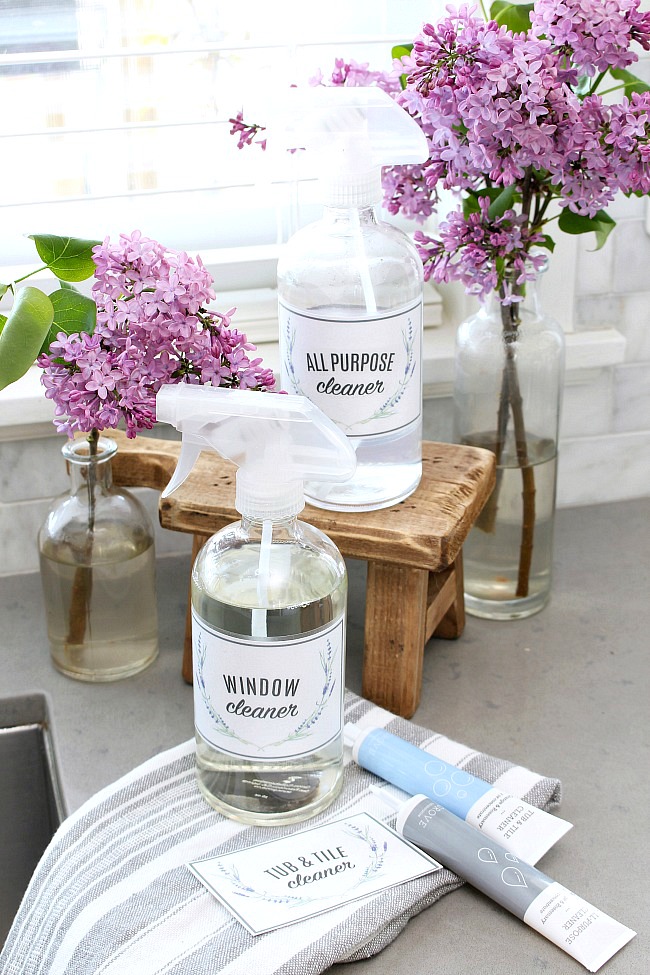 It doesn't take much to find a household cleaner with the words "fragrance" or "scented" on the label. But what does that actually mean for the product itself? In compliance with federal regulations, companies are allowed to list the terms "fragrances" or "scented" but they are not always required to list the ingredients inside those scents.  
Today, we wanted to talk a little bit about buying these household cleaners and what you can do to create a better environment for you and your family.
What you should know about buying household cleaners with fragrance
What are fragrances used for? Household cleaners that use added fragrance and scents are used to help add pleasant smells to the cleaning process itself. But according to the U.S. Public Interest Research Group, approximately 3,000 chemicals that can make up a fragrance. 
Some of these chemicals can cause problems such as respiratory and reproductive issues as well as common household allergies. But what's happening is, the formulas for these fragrances are often kept off of the product label as a trade secret since companies aren't required to list all of the ingredients. 
If you're concerned about the products you're using in your home, the best thing you can do is switch to fragrance-free chemicals. Or green household cleaners. Cleaners that are made with environmentally-safe non-toxic chemicals.
In knowing this information, it's also important to know that not every home will experiences issues with certain household cleaners. This information should be used as a precaution to take the necessary steps to a healthy happy home.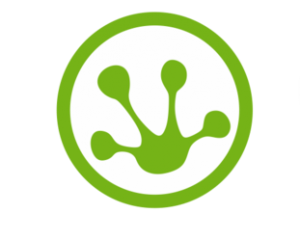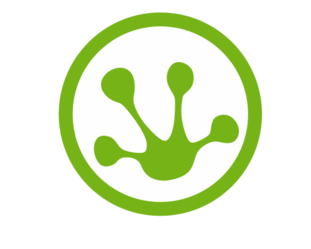 Want to start cleaning your home with more green cleaning products? Here at Green Frog, our professional house cleaners are trained to provide you with everything you need to accomplish your goals. Have one of our cleaners come to your house today. Click here to get a free quote on our select services.