Using Green Cleaning Products In Your Home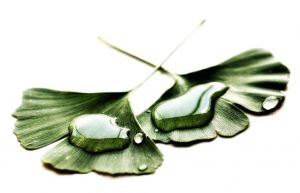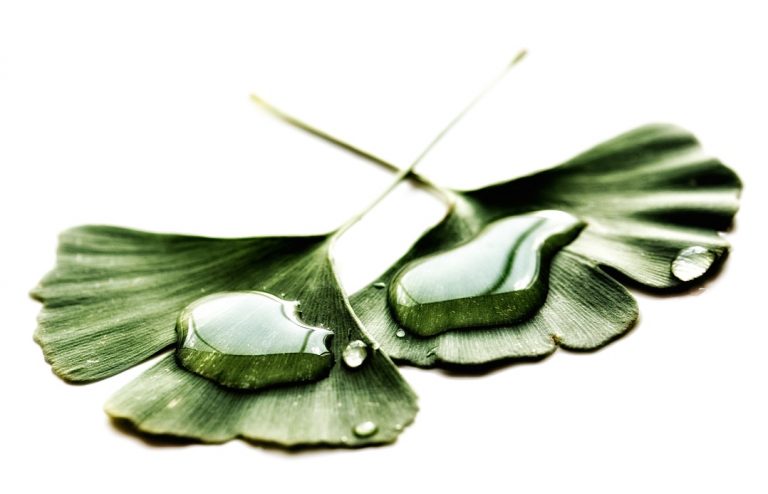 Many of the chemicals in the cleaning market today are nothing but a harsh cocktail of toxic chemicals. These cleaners can be bad for your health and bad for the environment. More and more people are starting to rethink the items they're bringing into their homes as they weigh the pros and the cons of the products they are using. As a result, more people are going green as they introduce green cleaning products to their environment. 
There are many important reasons to use green cleaning products in your home. One of the most important reasons people make the switch to these products is because green cleaning products are less toxic and harmful to the environment both inside your home and outside of it.
Now that we have an understanding of the importance of using these products, let's talk about some of the ways you can benefit from them.
A few benefits of using green cleaning products in your home include:
One of the biggest misconceptions about using green cleaning products is that they don't actually clean your home when in fact that couldn't be further from the truth. You can have a clean home and still using products that aren't harmful to your family.
One of the best benefits of using environmentally friendly products inside your home is that they aren't filled with toxic chemical and yet they still get the job done. 
Another great benefit of these products is that you'll be introducing a better air quality into your home and into your environment. Since they use ingredients that are safe for the environment, they are less likely to cause allergies and global warming. 

Green Frog House Cleaning
Here at Green Frog we only use cleaning products that are safe for you and safe for the environment. Contact us today to schedule a free service estimate and see how one of our professional house cleaners can help you.