3 Ways to Help You Keep Organized Under the Kitchen Sink

Is your kitchen somewhat out of control? Better yet, is under the kitchen sink out of control? Today we're sharing our favorite tips and tricks to help you get organized under the sink and keep it that way.
Here are three things you can do to help you stay tidy under the kitchen sink:
1. Create a cleaning basket
Here at Green Frog, we love the idea of creating a cleaning basket. Cleaning baskets allow you to stay organized and prepared for any cleaning job that you may have. When things get a little unorganized under your kitchen sink the best way to maintain that space. One way to do this is by piling all of the things you need inside one clean and organized basket. 
Get your children to help around the house and learn how to create a cleaning basket for your kids here.
2. Throw out anything you don't use
If you find that the area under your kitchen sink is getting a little out of control, one thing you can do to tidy up is to toss out anything that you don't need. Often times we buy cleaning products and just let them pile up. As a general rule of thumb, if you haven't used it in the past month it's time to throw it out.
For more tips on keeping tidy in the kitchen, check out these six books that will help you organize your home.
3. Utilize the cabinet door for extra space
The last way we suggest keeping under your kitchen sink tidy is by utilizing the cabinet door for extra space. This is one area of the house that is often overlooked but actually provides a great opportunity for extra storage space. Simply attach a mounted organizing rack and fill it with any loose ends. Organizing racks are a good place to store garbage bags, sponges, and dish soap.
Need to focus more on your kitchen counter rather than under the sink? Here are our top organizing tips for keeping your kitchen counter clutter-free.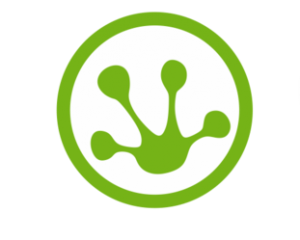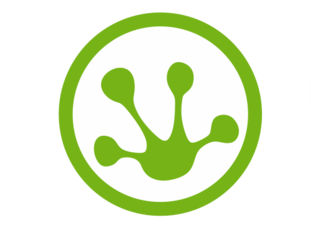 Green Frog House Cleaning
Are you struggling to keep the kitchen clean in your home? Here at Green Frog House Cleaning, our professional house cleaners are trained to provide you with everything you need to accomplish your goals. Have one of our cleaners come to your house today. Click here to get a free quote on our select services.