Top Organizing Tricks to Keep Your Kitchen Counter Clutter-Free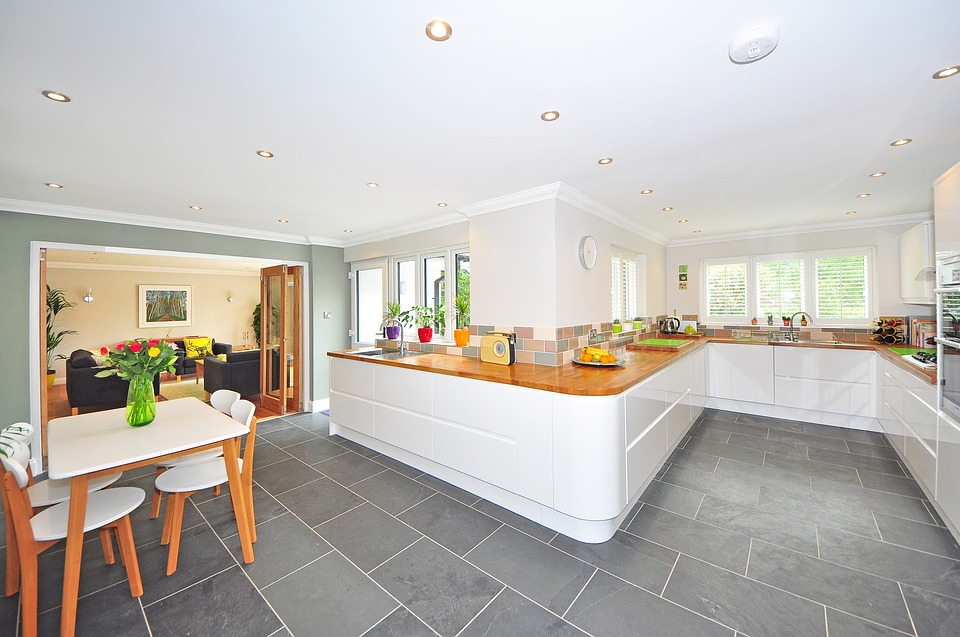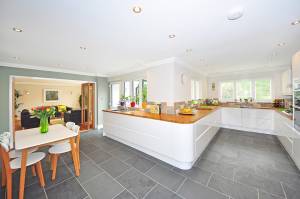 Are you one of those people who's always having trouble clearing off your kitchen counter? Maybe you just don't know how to keep it clean? Or maybe you just need a little help doing it. Whether you're looking to relieve some stress or stay more organized we've got some tips and tricks to help you keep your kitchen counter clutter-free.
1. Store your appliances in the cabinet
The first tip we have to help you keep your kitchen counter clutter-free is to store all of your counter appliances in the cabinet when you're finished with them. These are things like the toaster oven, the microwave, or maybe the blender. There's no need to keep them out when you're not using them. That just means that they're simply taking up space that could be clutter-free.
2. Put your dishes away immediately after use
Once your dishes are done drying try to put them away as soon as possible. This will free up some counter space and get you more organized in the process. This tip is especially useful for those who don't have a dishwasher to help them dry their dishes.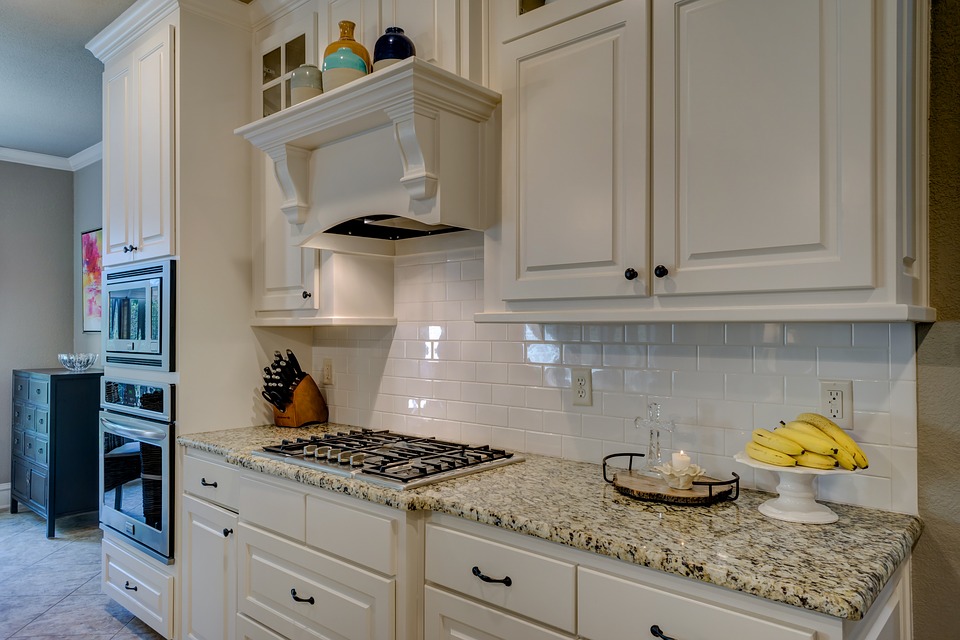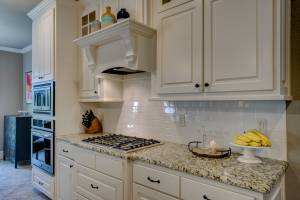 3. Have a designated basket for mail and miscellaneous items
A lot of the time things like mail and miscellaneous things end up floating around on the kitchen counter taking up space. Having a designated basket or drawer to put all of this stuff in, will keep it from cluttering up your countertop. Some people call these "junk drawers" or "mail baskets".
4. Keep your decor limited
We all love kitchen decor. It's what brings your kitchen to life. But if you focus on other areas such as the walls, the dishes, and the rugs, you have more room to play with. In other words, less decor on the kitchen counter means more free space for activities.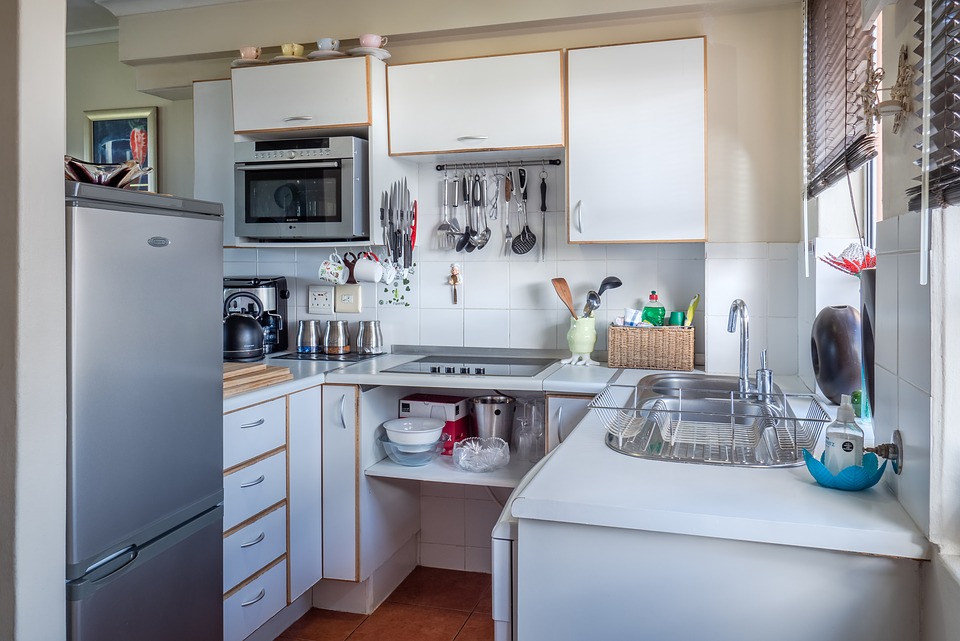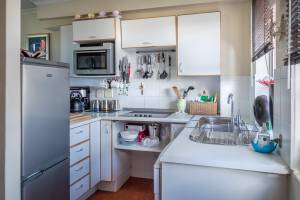 5. Utilize wall space to hang utensils
Consider using some of your wall space in the kitchen to hang some utensils, pots and pans, or even some of that decor we were talking about earlier. You can put up a small rack and hang virtually anything on it, which leaves your counter clean and clutter-free.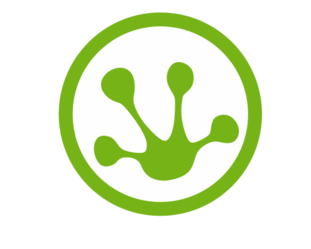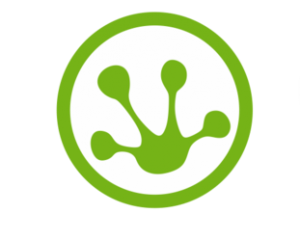 Overview
Well, there you have it. These are our top organizing tips to help you keep your kitchen counter clutter-free. What did you think of them? If you loved them, help us out by sharing this post with your friends and family!
Green Frog House Cleaning
Here at Green Frog House Cleaning, we strive for perfection. And one of our favorite things to do is kitchen cleaning. Contact us today to set up a consultation to have one of our professional cleaners come out and help achieve the clean home you deserve.