25 Budget-friendly Cleaning Tricks
"25 budget-friendly cleaning tricks, organizing tips, DIY home decor, and craft ideas for busy moms"
As a mother, you face many challenges. The biggest challenge among them is running the house. The biggest thing is the budget for running the house. Looking at this, today we will talk about some simple and creative strategies for cleaning, arranging, and decorating your home. We hope it will be very beneficial for you. You don't even need a huge budget to keep the house clean, organized, and well-furnished. Here we will talk about how to save time and money by using your own resources. In it, we will consider 25 budget-friendly cleaning tricks to help you organize and decorate the house.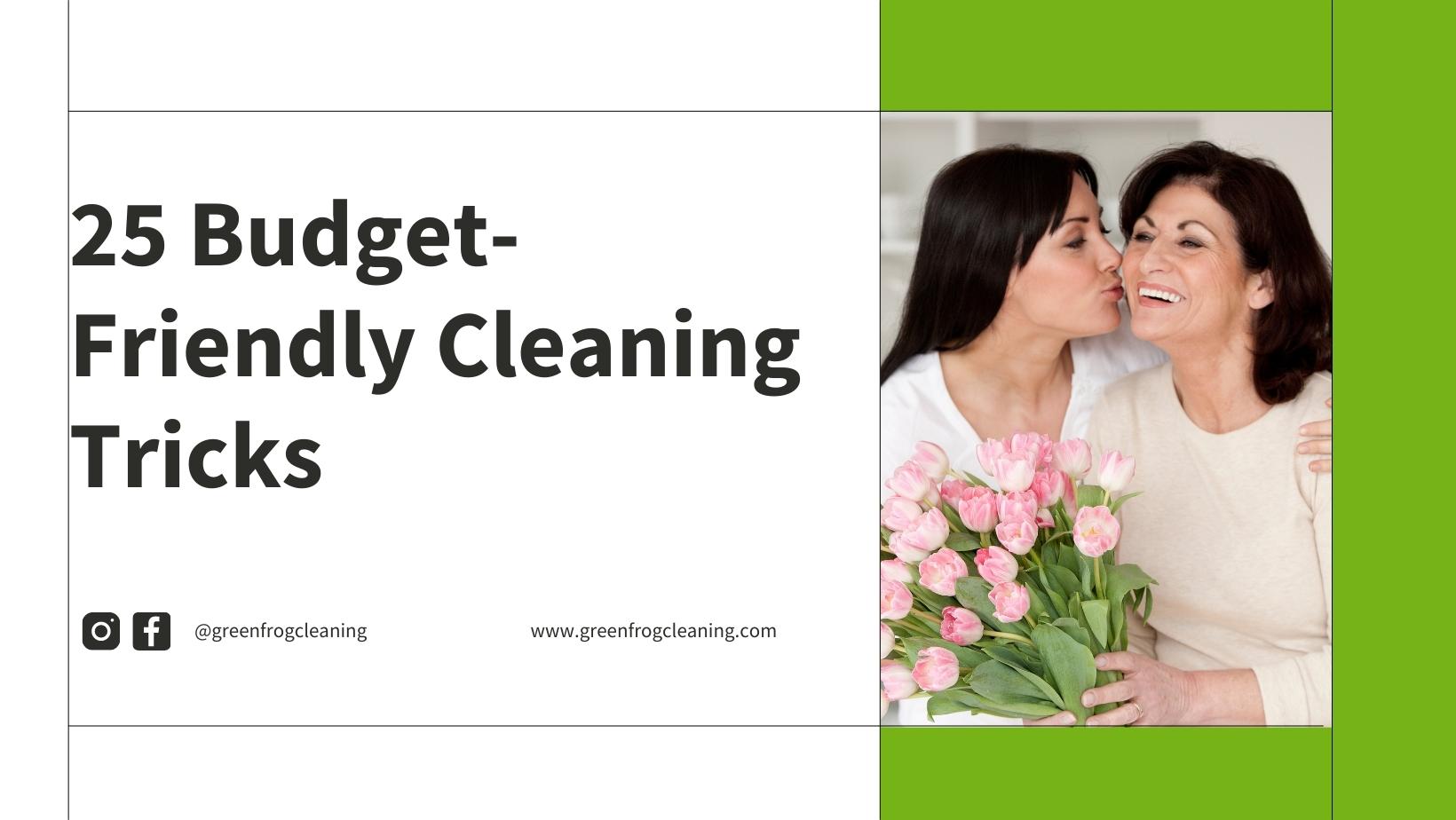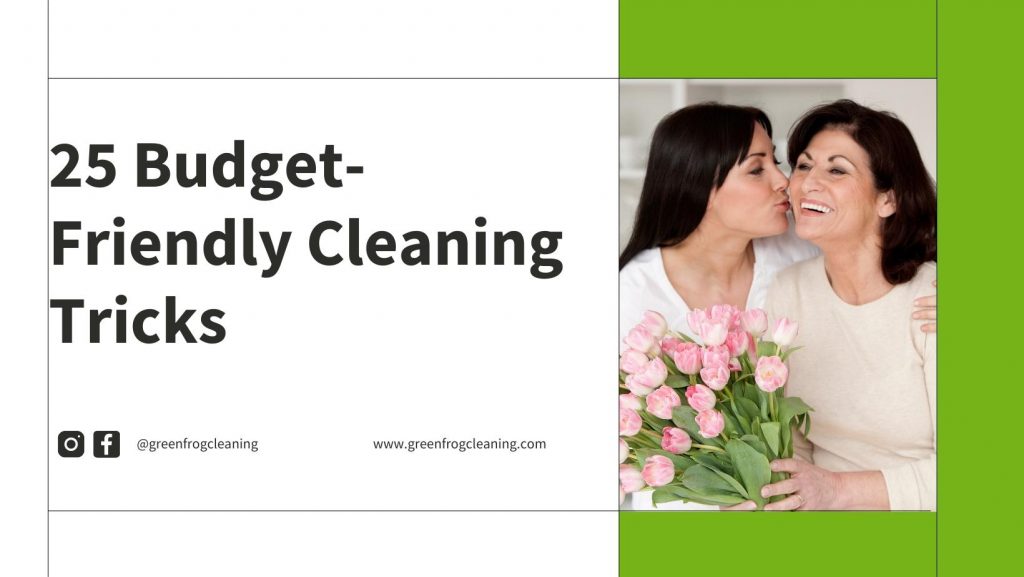 Cleaning Tricks:
Almost anything can be cleaned with vinegar and baking soda, including toilets and countertops.
With water, vinegar, and essential oils, you can make your own all-purpose cleaner.
To clean it, soak your shower head in vinegar overnight.
To remove pet hair from your carpets and furniture, use a squeegee.
To clean a microwave, let the water and vinegar sit inside the microwave for a few minutes.
Organizing Tips:
To organize your clothes and accessories, use drawer dividers.
For extra storage, hang a shoe organizer on the back of your closet door.
Your pantry should be labeled with blackboard labels.
To add more storage to your cabinets, use tension rods.
A hanging wall organizer can help you keep your mail and bills organized.
DIY Home Decor:
Use old frames and free downloadable art to create a gallery wall.
Using inexpensive fabric and a sewing machine, you can make your own curtain.
Use up used furniture by giving it a fresh coat of chalk paint.
To freshen up your cabinets or countertops, use contact paper.
Add a pop of color to your living room with DIY throw pillows.
Craft Ideas
Use melt-and-pour soap foundation to make your own soap.
To create personalized wall art, use washi tape.
Use soy wax and essential oils to make candles.
Use an outdoor paintbrush and a stencil to create a unique doormat.
Make your own bath bombs with citric acid and baking soda.
Money-saving Tips
Shop at dollar stores and thrift stores for crafting materials and home decor.
Use coupons and discount codes when purchasing cleaning products and household items.
Plan ahead when shopping for supplies to save money on home furnishings.
Replace paper towels with washable cleaning rags and cloths.
Be inventive and make new, useful things out of old stuff.
If you use these tips and techniques, you can maintain the cleanliness, organization, and style of your home without spending a lot of money. With a little work and imagination, you can create a cozy and lovely home that your family will enjoy.
You May Also Like It: –