Uplift Your Space With a DIY Linen Spray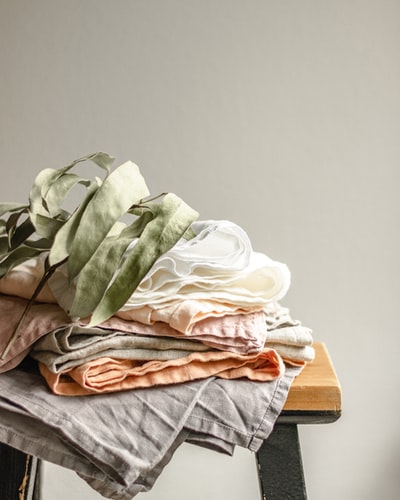 You don't need a ton of expensive scented candles or air fresheners to elevate your space. In fact, there are many ways you can create a nice ambiance in your home without having to break the bank. And it all starts with aromatherapy. 
Today, we're walking you through a simple and inexpensive way to uplift your space with a DIY linen spray full of essential oils to help master any mood. 
Some people might say, well, why don't I just wash my sheets? Sure you can do that too, but if you're in a pinch or just want to create a nice clean space, linen sprays are your friend. And the best part about them is that you can use them just about everywhere in your home. Not just on your linen.
DIY Linen Spray
Creating your own DIY linen spray is easy. You'll just need a few supplies, and then you're off to the races. 
Supplies
Pro Tip: Lavender, peppermint, lemon, and orange essential oils are great for DIY linen sprays!
Instructions
Start with a clean empty spray bottle, once you have it, fill it with witch hazel. Then add your favorite essential oil or oils to create your desired smell (right now our favorite is pumpkin pie). Gently rock the bottle back and forth to help even out your essential oils and then spray on your linen. 
Pro Tip: Always give the bottle a gentle shake prior to using it to maximize the scent. 
Read Next: How to Make Your Own Fabric Softener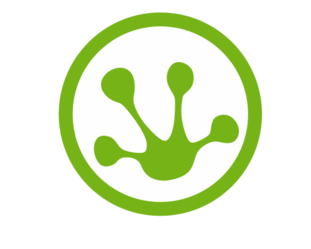 Green Frog House Cleaning
Simple yet effective is what we're all about here at Green Frog. And our professionals are here to help. Contact us today to schedule a free estimate and get your house cleaned today.