The Ultimate Microwave Cleaning Hack
Are you having trouble getting and keeping your microwave clean? Microwave cleaning is without a doubt one of the toughest kitchen cleaning tasks there is. If left unattended, your microwave will give you a serious arm workout trying to clean it. So today we're going to show you the ultimate microwave cleaning hack to help you clean your microwave easily and effortlessly.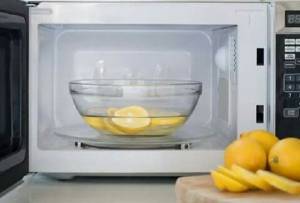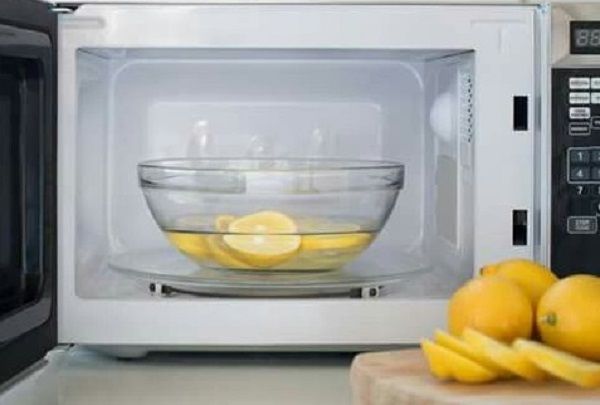 Start the cleaning process by wiping out any loose food spattered on the inside of your microwave. This will make cleaning the microwave a whole lot easier.
2. 
Cut up a few lemon slices and place them in a microwave-safe bowl. Then add a cup of water and half cup of apple cider vinegar and place the bowl in the microwave.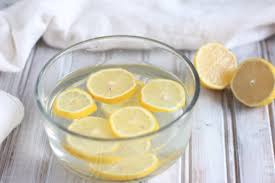 3. Microwave On High
Place the solution in the microwave and run it on high for 3 to 5 minutes. Then let it cool off for about 6 minutes before opening the door. Now you can remove the bowl and wipe it out.
4. Wipe Out Microwave
Using a microfiber rag or a sponge begin wiping out the inside of your microwave. After you've microwaved your vinegar solution on high, all the dirt, grime, and debris should wipe off easily.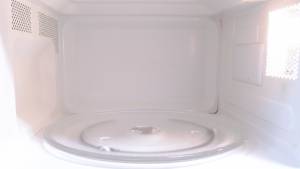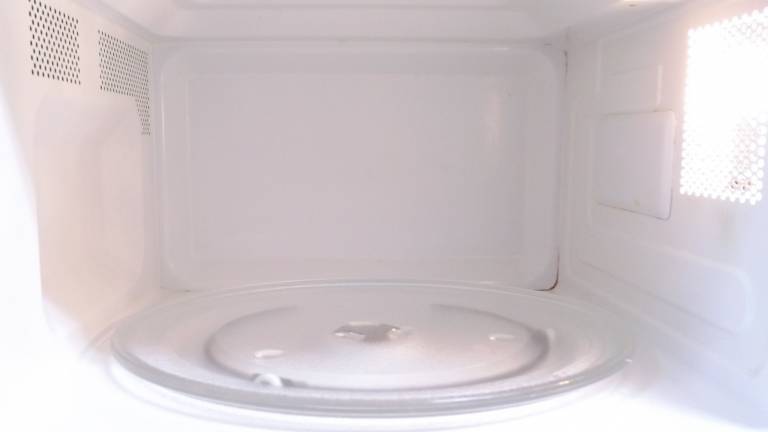 Cleaning your microwave has never been so easy! I showed this method to one of my girlfriend's and she said, "Wow! I can't believe that worked!" And let me tell you, it does work. Say goodbye to endless scrubbing hard stuck on food and cheap microwave cleaner. Because when you clean your microwave with this method, you won't need it.
Contact Us
Did you know that microwave cleaning is apart of our standard house cleaning services? Let our professional cleaners come and help you clean your kitchen today. Contact us for a free estimate.