How to Make a Chore Chart That Makes Your Kids' Want to Clean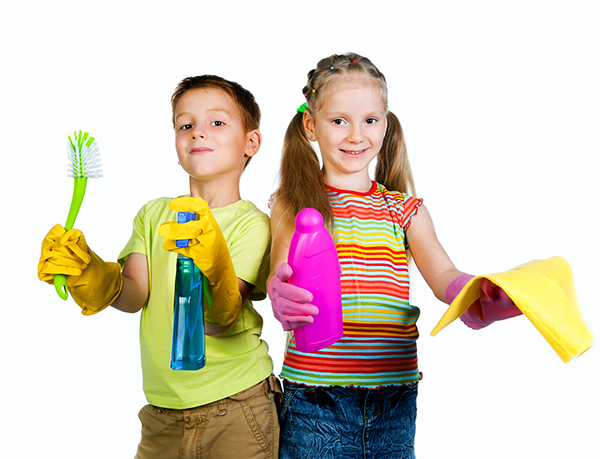 Did you know that children as young as three are able to start doing small chores around the house? A great way to teach them some responsibility is by making them complete small tasks here and there. And one way to do this is by creating a chore chart that uses a reward system. This will not only teach them responsibility but it will also make cleaning fun for them.
Here are a few things you can do to make a fun chore chart for your children:
The first thing you want to do to make a chore chart for your children is to analyze their age. Kids' can have chore charts starting from age three but you wouldn't have the same things on a chart for a three-year-old that you would for a twelve-year-old. So you want to make sure the chart is age-appropriate. 
Maybe your three-year-old has a chart that says 'pick up your toys before dinner' while the chart for an older child might say clean room, put dirty clothes in the laundry room, etc. There are no rules to creating these cleaning charts since different rules apply to different families.  
Once you've got a basic idea of what chores you'd like to include in your chart, you can go ahead and create one. Just be sure to make it short, sweet, and to the point. You can use a sticker system or a signature system to help keep track of completed tasks.
If you put too many things on your chore chart I will start to feel more like a hassle rather than a fun quick task that will reward them in the end. As a general rule of thumb, you should put about 5 to 10 small tasks on a weekly chore chart for kids'.
The last step in making a chore chart for your kids' is to create some sort of reward system. What will they receive if they complete their weekly chores? More TV or game time? Maybe a friend will be allowed to come over. It's all up to you but it's important to know that the reward makes it fun. 
On the flip side of this, there could also be consequences to not finishing weekly chores. This all depends on how you operate as a family. It may not be for you but it is an option. 
In order to really get your kids' in the spirit of cleaning, one thing you'll really want to focus on is leading by example. If you aren't very organized and disciplined how can you expect your kids' to be? Making sure that you are staying on top of your to-do lists is a great way to get your kids to follow your lead.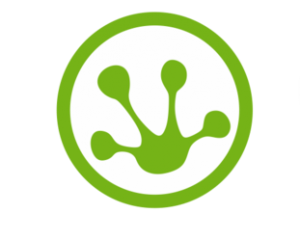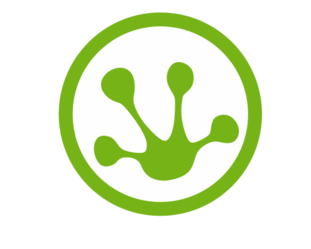 Need help keeping your home cleaned and organized? Our professional cleaners are able to provide you with an outstanding house cleaning service and help get all of your chores done without lifting a finger. Contact us today for a free estimate and see how Green Frog can help you.