How to Easily Clean Your Glass Shower Doors

Does your shower have glass doors and or walls? If so then you know that having glass doors in your shower can make an otherwise clean bathroom like dirty. And the truth of the matter is, cleaning glass doors and walls isn't as easy as you would think. But with a little elbow grease and the right solution you can have those shower doors looking new in no time. 
The first thing you want to do when cleaning your glass shower door is gather your cleaning supplies. For this household chore, you'll need an empty spray bottle, white cleaning vinegar, a cleaning sponge, baking soda, window cleaner, and a microfiber cloth. Once you've gathered all of these items you can follow the step-by-step guide below.
Now that you've cleaned your glass shower doors you're probably wondering how to keep them clean. Water spots and soap scum appear on glass surfaces when they dry there. In order to prevent this from happening you'll want to stop water and or soap from drying on the glass. Below we've listed a few things you can do to keep your glass shower doors clean.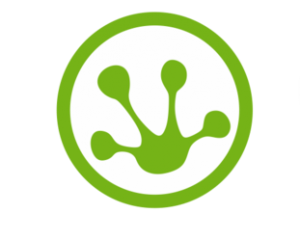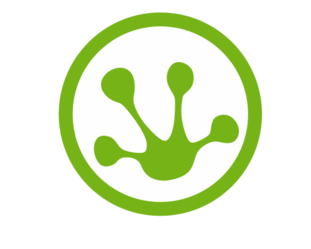 Green Frog House Cleaning
Hiring a professional house cleaner may just be the thing you need to get your shower cleaning off on the right foot. If you think you might need some help cleaning your glass shower, contact us today to schedule a free service estimate.