How to Clean Your Wine Glasses Like A Professional

How to clean your wine glasses
In order to clean your wine glasses like the pros, you'll need two things. White vinegar and a glass cleaning brush. Once you have your supplies you can follow the instructions below for cloudy wine glasses:
If you're a red wine drinker then you are probably familiar with the red stains that are sometimes left in the bottom of the glass. For these glasses the method of cleaning is similar however, you do want to make sure that if you drink a darker wine that you rinse out your glass when you're finished with it. This will help prevent stains from setting into the bottom of the glass. 
For stained wine glasses, you'll also want to soak them in warm white vinegar. But sometimes that doesn't always work for dark colored stains. In that case, what you'll do is fill the glass with vinegar then add a teaspoon of baking soda and let it sit for an hour.
The chemical reaction between the vinegar and the baking soda will help break down the stain making it easier to scrub away using your glass bottle scrubber. After you've let the solution set and scrubbed away the stain you can go ahead and dry the glass with a towel and set it on display.
We recommend washing your wine glasses by hand. Hand washing is the most effective way to clean them without scratching them or breaking them.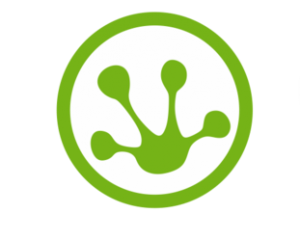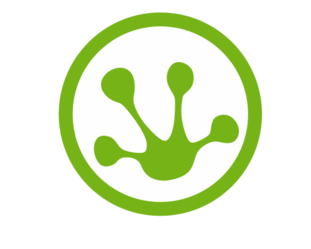 Green Frog House Cleaning
Do you need help cleaning around the house? Our cleaners are able to provide you with an outstanding house cleaning service. We'll help get all of your chores done without lifting a finger. Contact us today for a free estimate and see how Green Frog can help you.