How to Clean Your BBQ Grill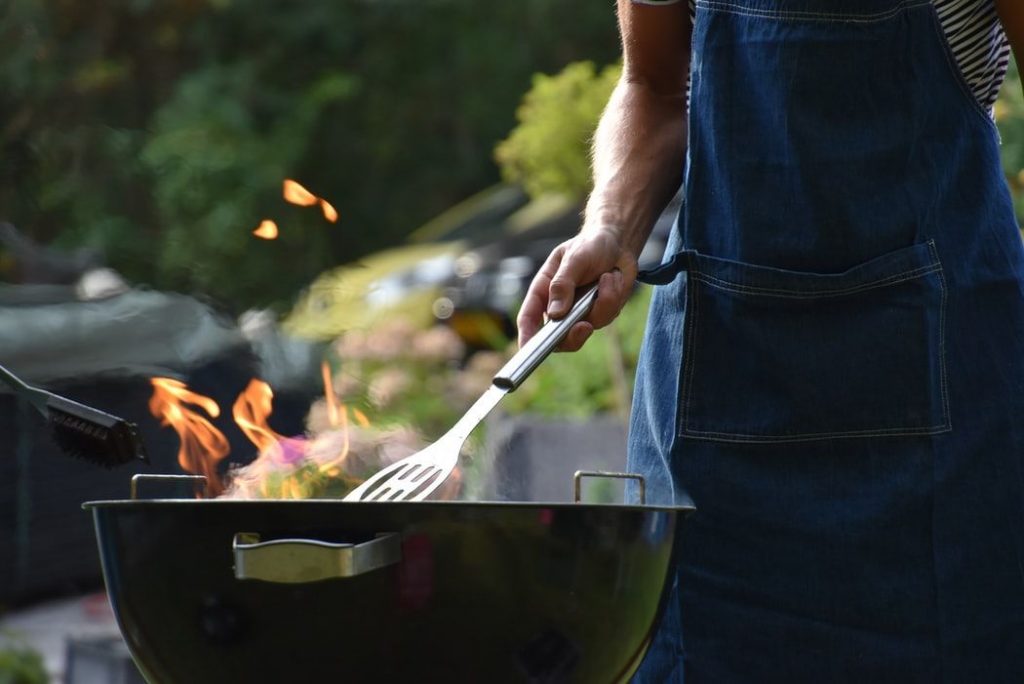 With summer here, we thought it would be a good time to talk about outside cleaning. In particular, we wanted to share some of our favorite tips and tricks with you on how to clean your BBQ grill.
Whether you've already started to use your grill for the season or it still needs a nice clean from last season, we've got you covered for an easy method on how to clean your BBQ grill. 
Let's get started.
How to clean your BBQ grill 
Before you start cleaning your BBQ grill with these basic instructions, it's always a good idea to read the manufactures label before beginning. Every grill is made differently, and therefore you may need to use certain cleaning materials for your specific grill. Clean with caution.  
Step One: Grate Cleaning
The first thing you want to do is start by removing the grates. These are the backbone of the grill. They are where the food sits and so it's important to keep them as cleaned as possible.
Once the grates are removed submerge them in a sit or tub filled with hot water and dawn dish soap. Allow the grates to soak for 30 minutes to an hour so that all the debris have a chance to breakdown making them easier to clean.
It's best to use a mild cleaner such as dawn dish soap instead of a harsh chemical filled grill cleaner since you are cleaning a food contaminated surface. 
After you've allowed them enough time to soak, you can give them a nice scrub using a scoring pad or a grill brush. Be sure to use rubber gloves to protect your hands and repeat this process if necessary. 
Step Two: Interior Cleaning
The next step would be to clean the interior. Start by brushing off any loose particles that may be floating around. Scrape, peel, and remove any visible debris you can before spraying down the interior surface. 
For the interior, depending on how bad it is, you can use a spray bottle or bucket filled with hot water and dawn soap. Since it's a degreaser, dawn should work pretty well. However, if you feel like you need a little bit more Citrusafe Grill Cleaning Spray should do the trick.
Now is also a good time to clean out the drip tray and the grease cup using hot soapy water.
Step Three: Exterior Cleaning
The third and final step in cleaning your BBQ grill is exterior cleaning. You've cleaned the grates and the interior, now is the time for you to clean the outside and give it a nice shine and polish.
Grab a clean bucket of hot water and dish soap and wipe down the entire exterior of your grill using a sponge or microfiber cleaning cloth. Make sure to wipe down everything from any buttons, knobs, handles, and side trays. 
After you've wiped it down with soap, you can rinse it off using a separate bucket full of warm water. Then when you're done with that you can dry it using a dry cloth. Repeated this process until grill is completely cleaned.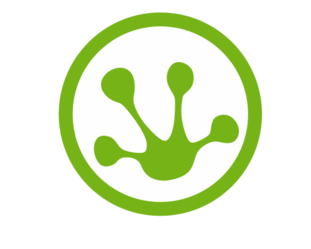 Green Frog House cleaning
Here at Green Frog, we believe a green house is a clean house, contact us today for a free quote and see how our team of professionals can help you.