Cleaning Hard to Reach Places in Your Home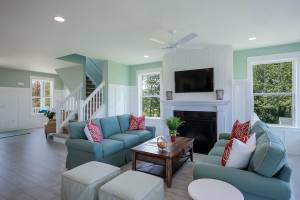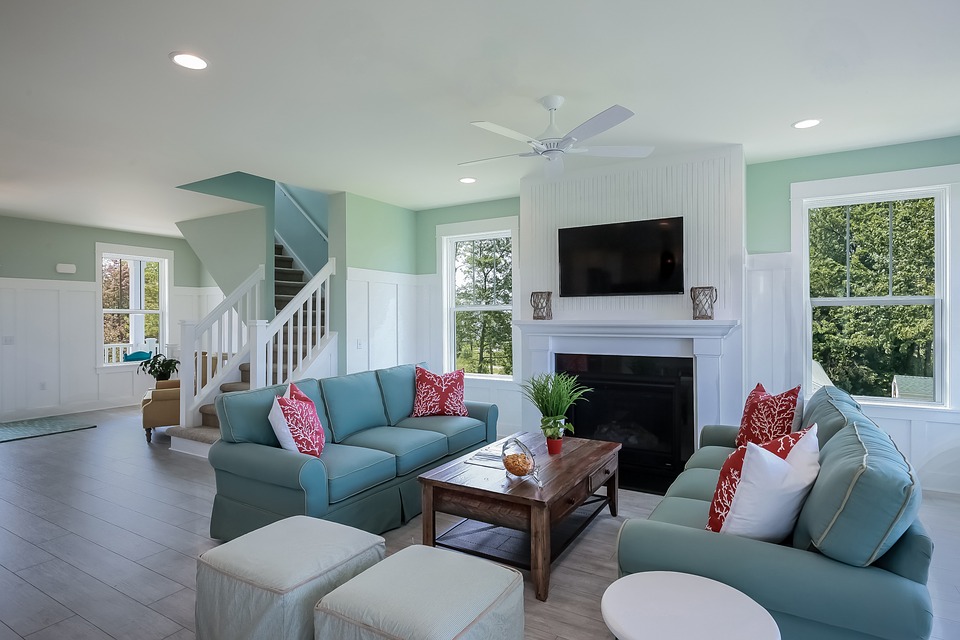 Cleaning hard to reach places can be a pain. Sure sometimes it's easier to avoid cleaning those small crevices that you can't easily reach. But maybe if you knew a simpler way to clean them you wouldn't neglect them as much. Am I right? No matter how small the area is or how hard it is to reach it, this article will have you cleaning them in no time.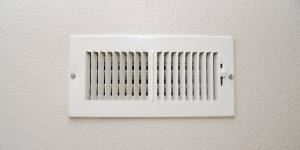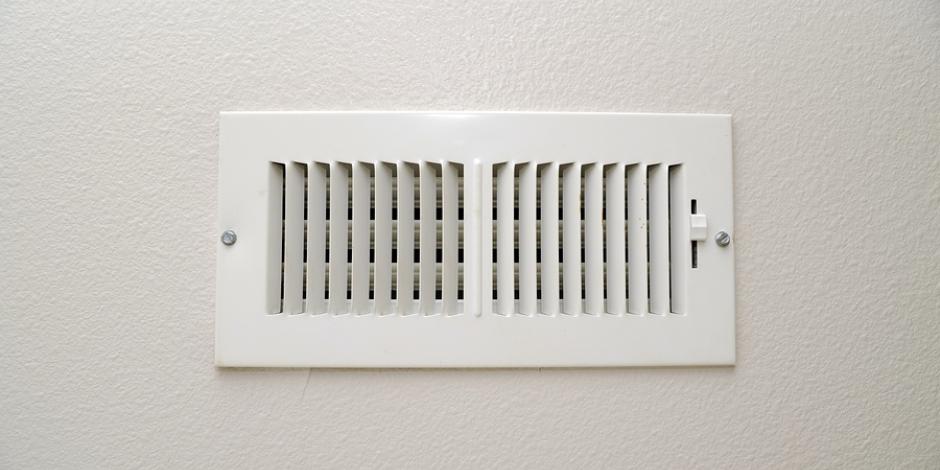 Using the crevice tool on your vacuum, start by sucking up any loose dust on the vent. Then go grab a microfiber cloth and butter knife from the kitchen. Wrap the butter knife in your cloth and run it through the slits in the vent.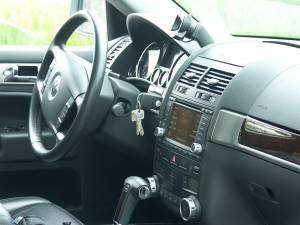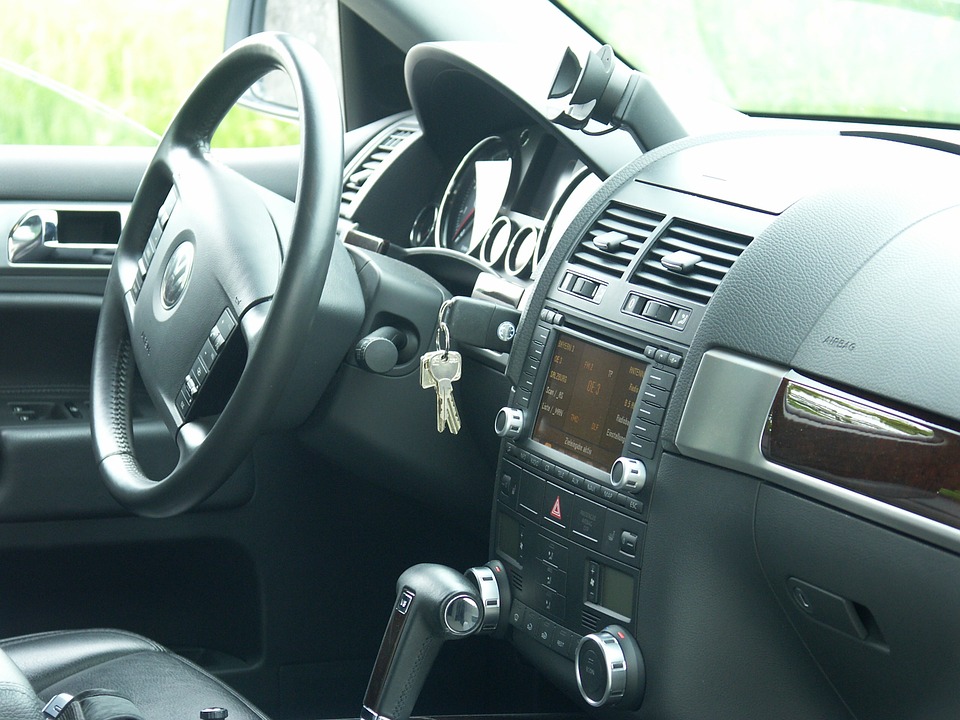 Car Vent
If you're anything like me and suffer from allergies then you probably hate a dusty car. Nothing screams "are we there yet?" like a car vent blowing dust in your face. I like to keep a sponge paintbrush in my glove box so I can easily wipe out the vents when need be.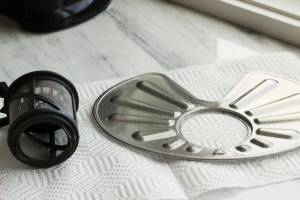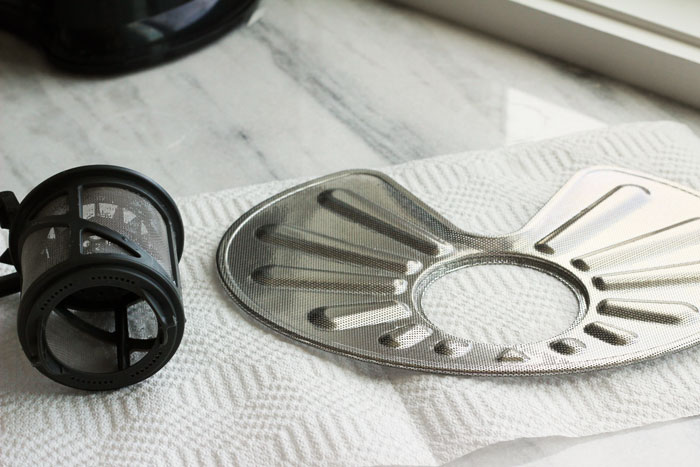 Keeping old toothbrushes for cleaning is one of the best cleaning decisions you'll ever make. Boy, do they come in handy. Especially when it comes to cleaning the dishwasher filter. Take some hot water and dish soap and then use the bristle of the toothbrush to remove any buildup or debris.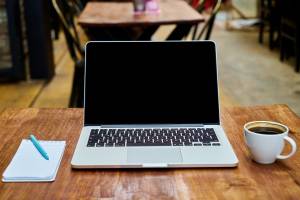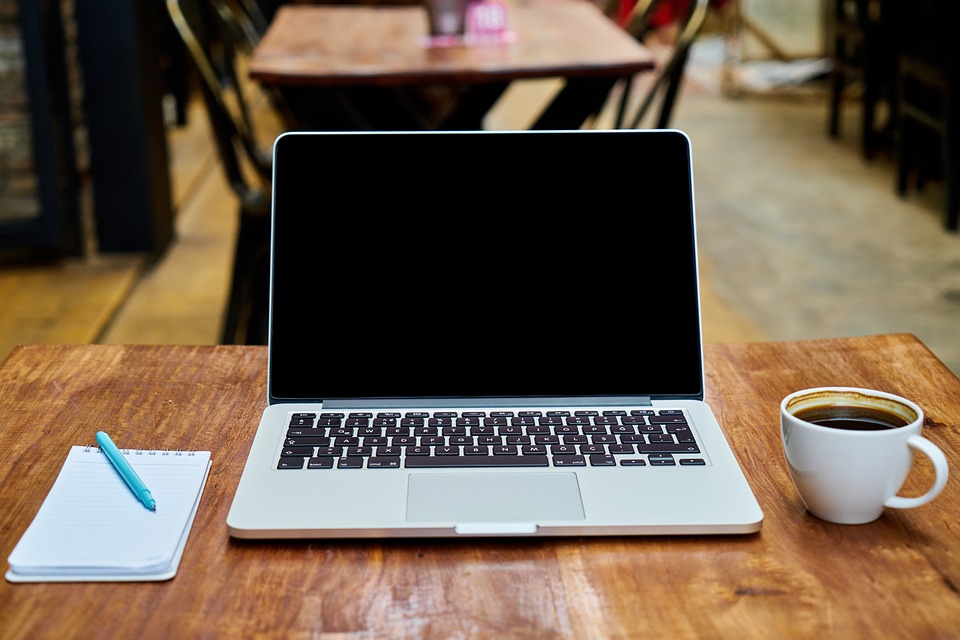 Have you noticed some crumbs stuck in your computer keyboard? Keyboard cleaning can be challenging without doing damage to your computer. First, you'll want to turn it upside down and let and loose ends fall out. Then take a post-it-note, fold it in half, and run it between the keys. After that, you can easily spray it with some duster and walla you're good to go!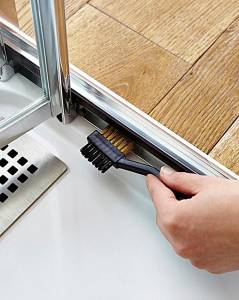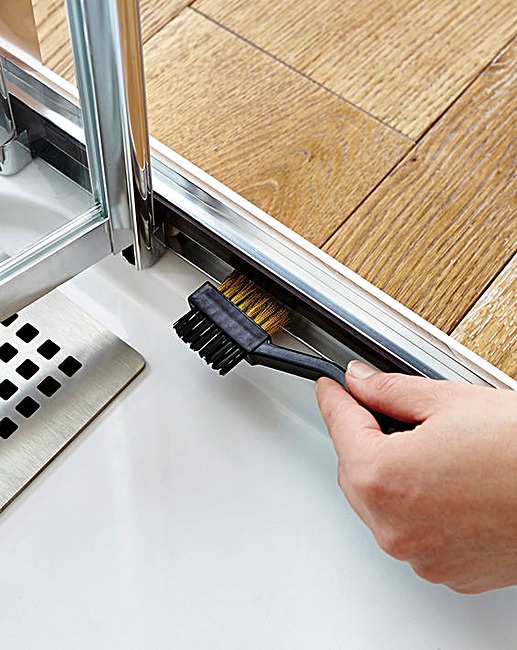 Showers, shower doors, and shower tracks are without a doubt one of the toughest things to clean in a household. The power of soap scum is real. And who has time to scrub the shower track on their hands and knees? No one. Pour some vinegar on the track (a decent amount) and let it sit for about 30 minutes before scrubbing away with a scrubbing brush. Some people also claim that adding a small amount of dish soap helps.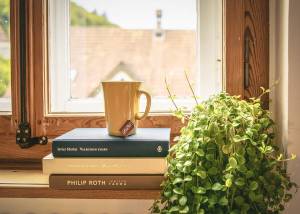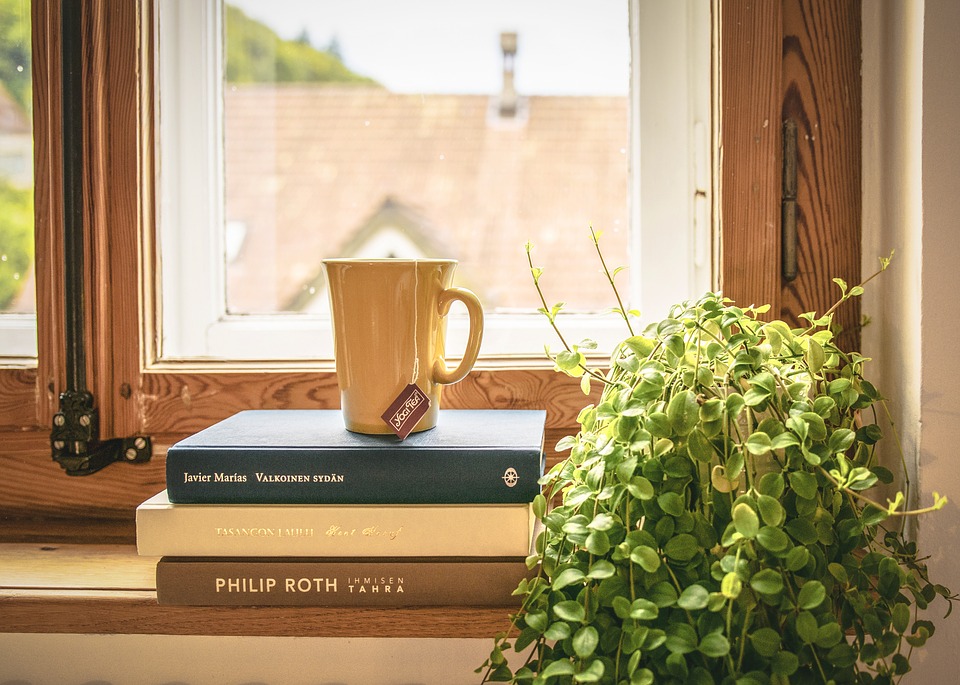 There are a couple different ways to clean your window sills and tracks. It's simple once you know how to do it. But if you're unsure how you can read about cleaning your window sills and tracks here.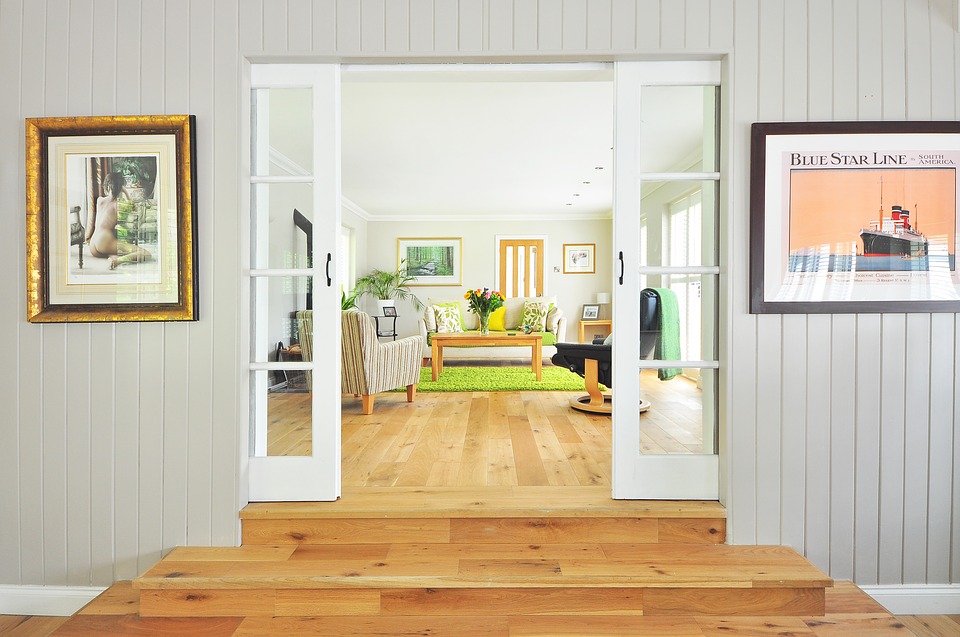 Final Thoughts
Did you enjoy this post about how to cleaning hard to reach places in your home? With the right resources, these places are hard to reach will be cleaned in no time.
Clean hard to reach places