How to Clean the Garbage Disposal Using These DIY Cleaning Bombs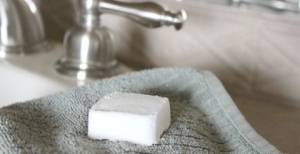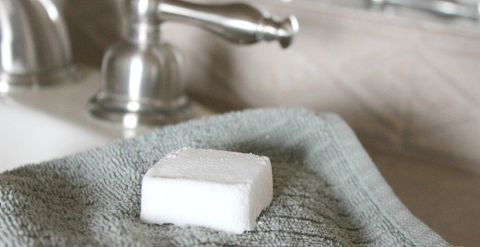 It's no secret that the sink can be a dirty and smelly place if it's not cleaned properly. Sinks are a huge feeding ground for bacteria. It's easy to clean the sink, but how on earth do you get to that smelly garbage disposal?
Cleaning the garbage disposal can often be a bit of a challenge. You should never stick your hand in one and it can be difficult to reach a brush down there. Luckily, we now have the internet which is full of innovative ideas that provide us with easy ways to complete our household chores.
Making garbage disposal bombs is fun, easy, and they're super convenient to use.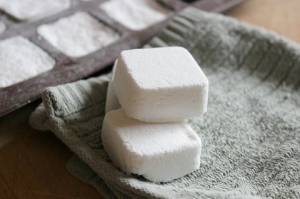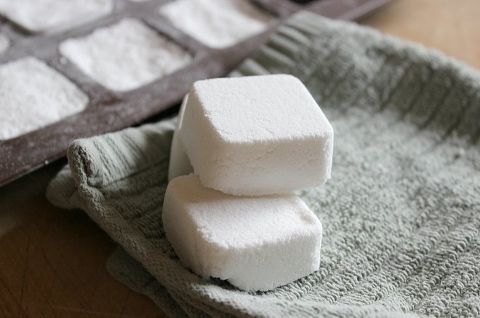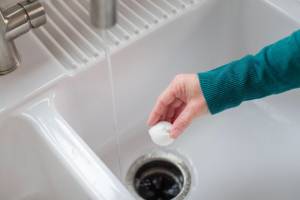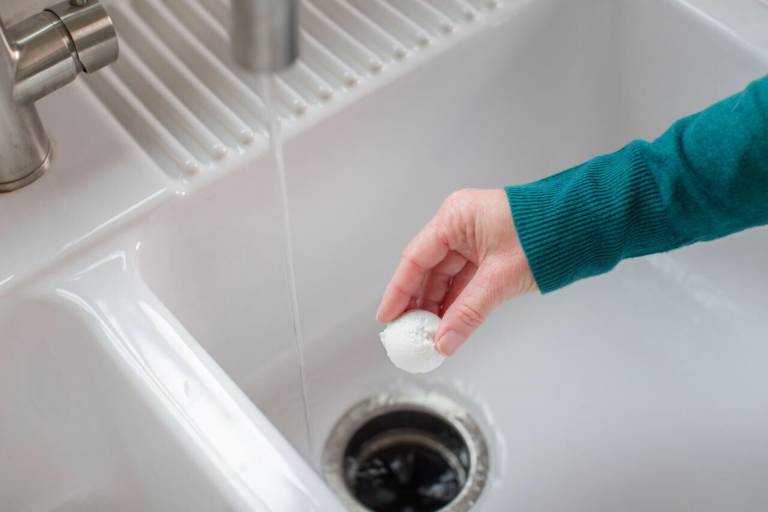 How to use them:
Now onto the fun part – using your new cleaning bombs! Start by running a stream of cold water down the disposal and add two bombs to it. The cold water helps break down the ingredients in the bomb so that it can do its job. After about a minute you can turn on the garbage disposal and just like that you're done!
Overview
Cleaning the garbage disposal doesn't have to be hard. With these DIY cleaning bombs, your garbage disposal will be cleaned and smell-free in no time! But always remember never to put anything down there – you wouldn't want to take an unnecessary trip to the emergency room.