Household Cleaning Products You Shouldn't Mix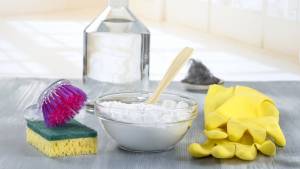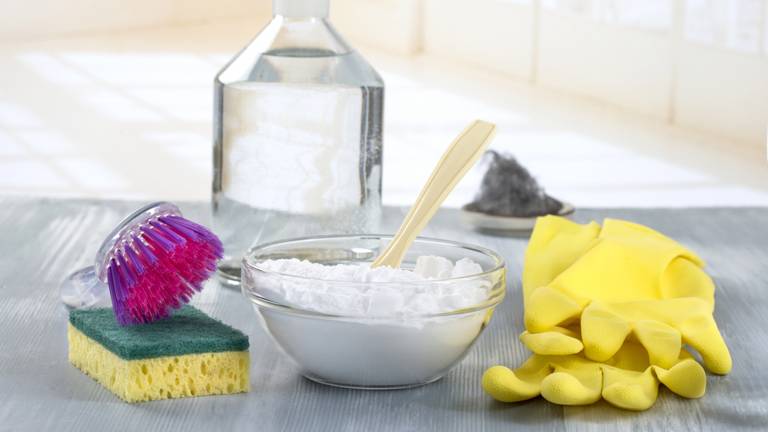 When you have a tough cleaning job on your hands, it's easy to gather everything in your pantry and mix it all together. But before you go all gung-ho and gather up all your household cleaning products, proceed with caution.
The products in the list below are absolutely fine to use by themselves. However, when you start to mix them with other household cleaning products that's when things can get messy.
It's extremely important to always read the label on your cleaning products. And it's also important to know that just because you don't see a chemical reaction from the products your mixing does not mean they are harmless. Mixing cleaning chemicals can often result in a variety of problems, some visible, some not so visible.
Alcohol mixed with bleach produces chloroform. Chloroform is a deadly compound that could cause severe damage to your nervous system, eyes, lungs, skin, liver, and kidneys. High levels of exposure to the compound may result in death.
Ammonia and bleach are used in an array of cleaning products on the market. In order to assure that you aren't mixing the two together, you'll want to check the ingredients on the cleaning products you're using beforehand. Mixing ammonia and bleach together releases toxic chloramine vapors that could cause severe respiratory damage as well as third-degree throat burns. Yikes!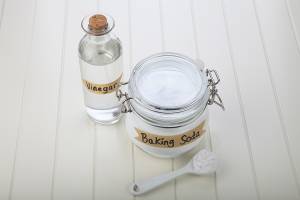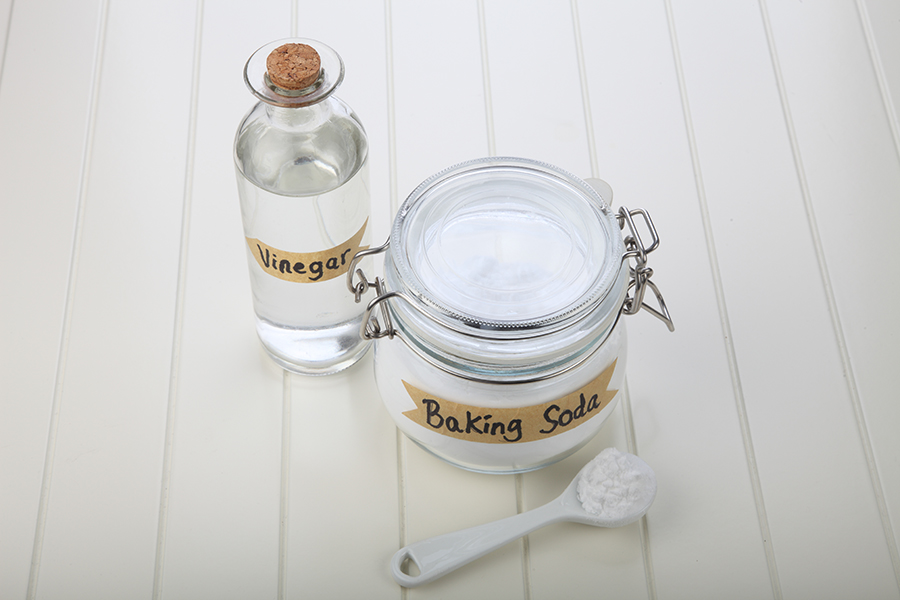 Using baking soda and vinegar together to clean is ineffective. Both products, when used separately have their own benefits. When you mix them together you are just creating a watered-down solution that's ineffective. So basically it's just a waste of time to mix the two.
Mixing bleach and vinegar together can create toxic chlorine gas. When you add an acid such as vinegar to bleach it releases chlorine and chloramine vapors that could cause respiratory problems and severe chemical burns.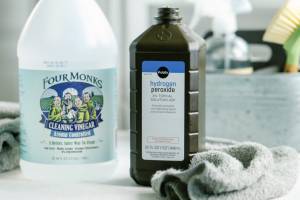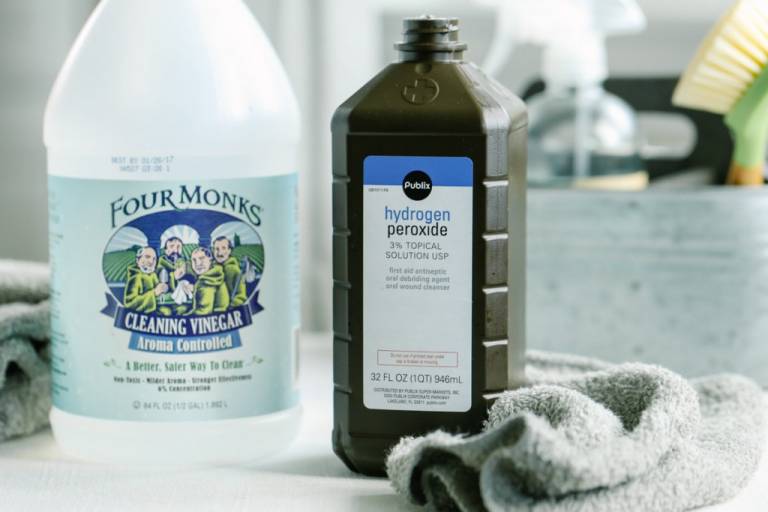 Combined together Hydrogen Peroxide and Vinegar can result in corrosive or Peracetic acid. Peracetic acids have been known to cause an array of irritation to the body including irritation to the eyes, skin, nose, throat, and lungs. This acid also has been known to cause permanent scarring of the cornea and throat.
Green Frog House Cleaning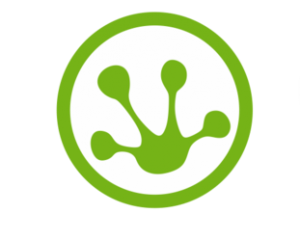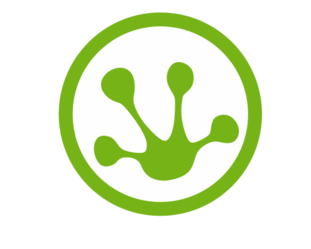 When it comes to cleaning, you want to make sure your home is safe from harmful chemicals and toxins. That why here at Green Frog Cleaning we only use the best household cleaning products. Our professionals are trained to help keep your home safe from toxic chemical reactions. What are you waiting for? Get your free quote today!