It would be virtually impossible for your team to "skip" our standard first-time cleaning routine and try to carry on maintaining your home in a satisfactorily-clean fashion. There's a big difference between "old dirt" and "new dirt". If we don't get rid of the old dirt, no matter how hard we try, simply removing the new dirt isn't going to make things look sparkling fresh and clean.
Before we can even begin to perform routine weekly or bi-weekly maintenance cleaning on a home, there are usually a variety of "first-time" tasks which require extra attention on our first visit. Our first cleaning visit is more like a spring cleaning, or what we call a "Deluxe Cleaning". In fact, it's not uncommon for our teams to spend from four to eight times longer on a first-time cleaning than it takes us on regular, repeat maintenance visits. While the situation in every home is unique and different, following are some examples of what we mean.
Example from technician "Kim":
Before: What level would you say this is? What kind of conversation would you have with the client before you start cleaning?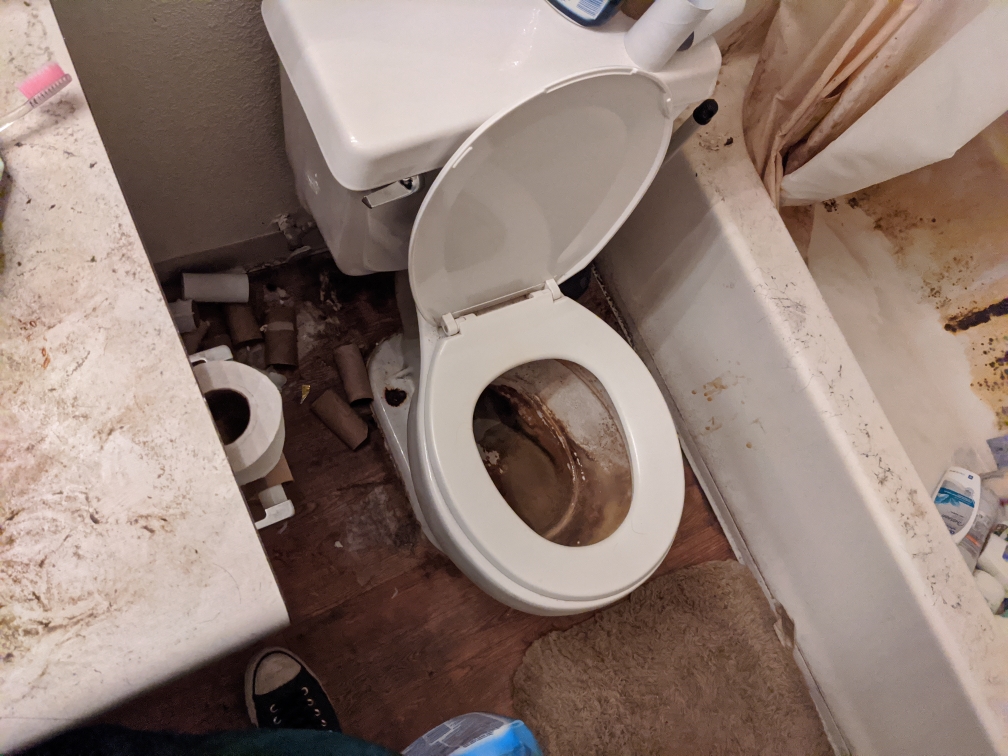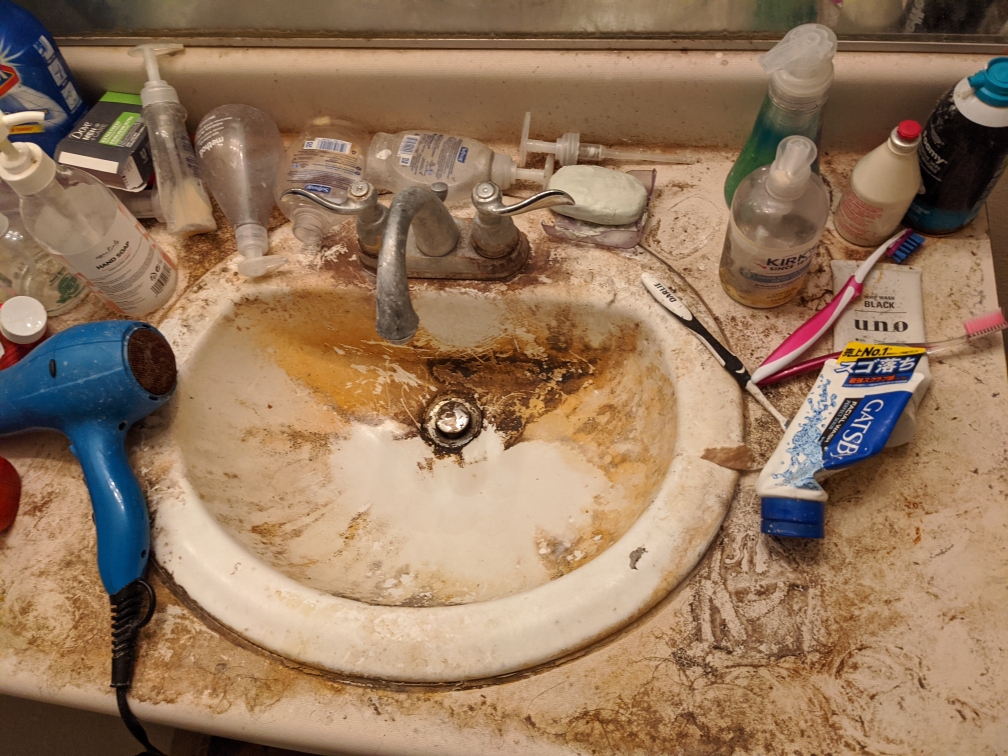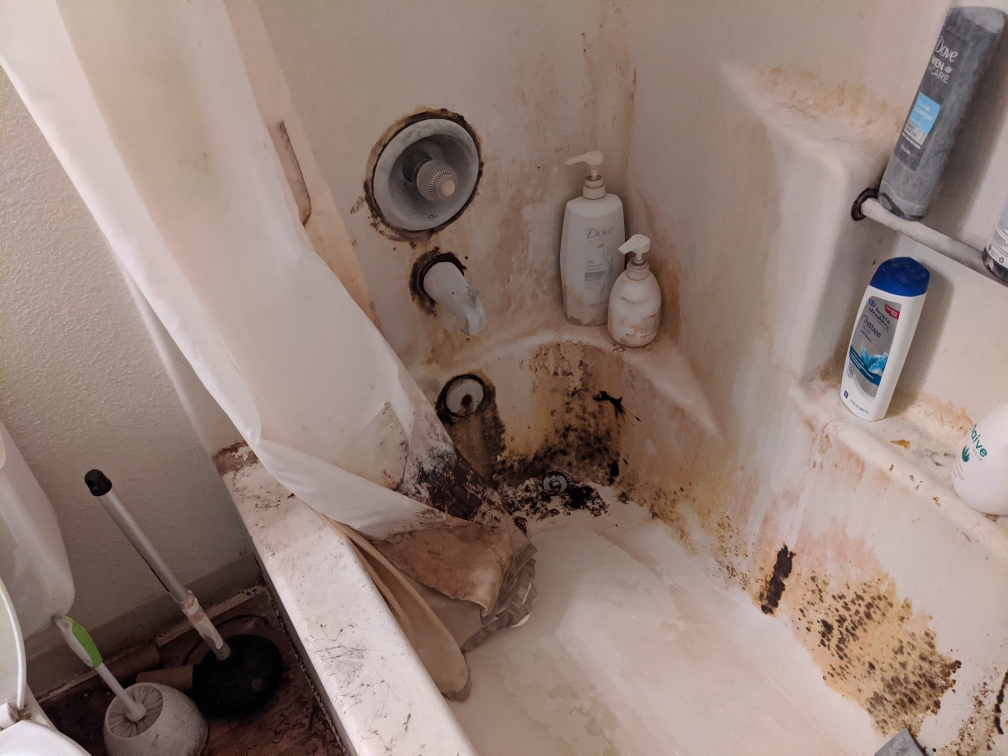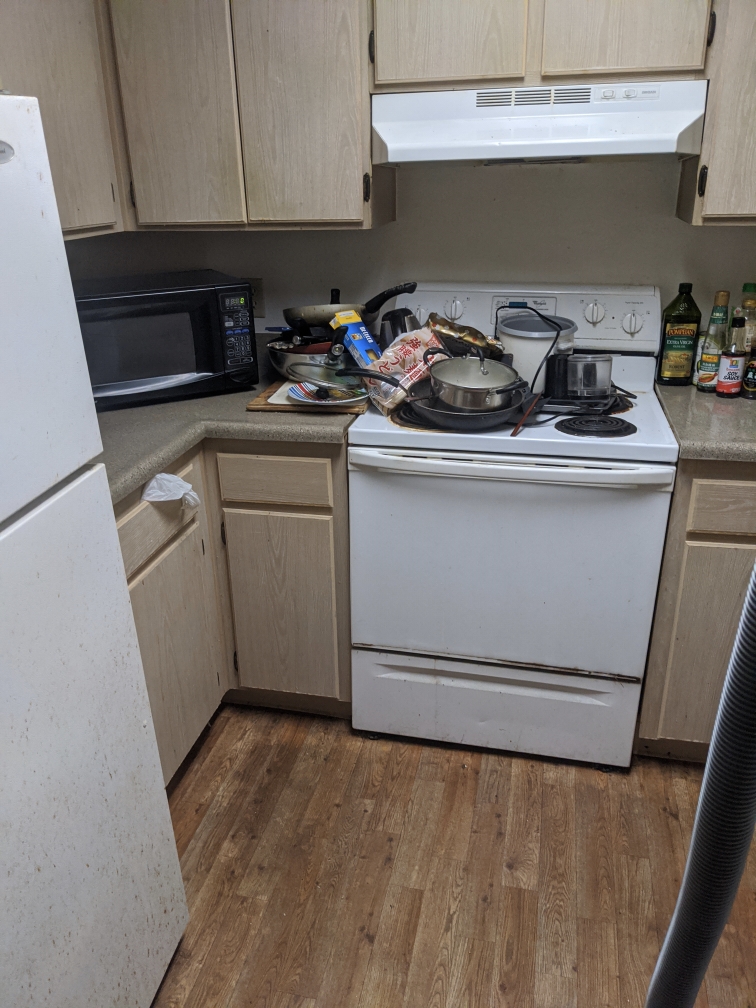 Kim explained that the clients home was in need of a lot of cleaning attention. It was unlikely that we would be able bring the bathroom and kitchen up more than one level AND clean the rest of the home. Kim explained "What we CAN DO is, we CAN get your bathroom and kitchen up to maintenance level AND then we CAN come back another day to bring the rest of the house up to maintenance level." This would keep the cleaning under the quote and satisfy the clients main area of concern, Kitchen and Bathroom.
Here's what happened next…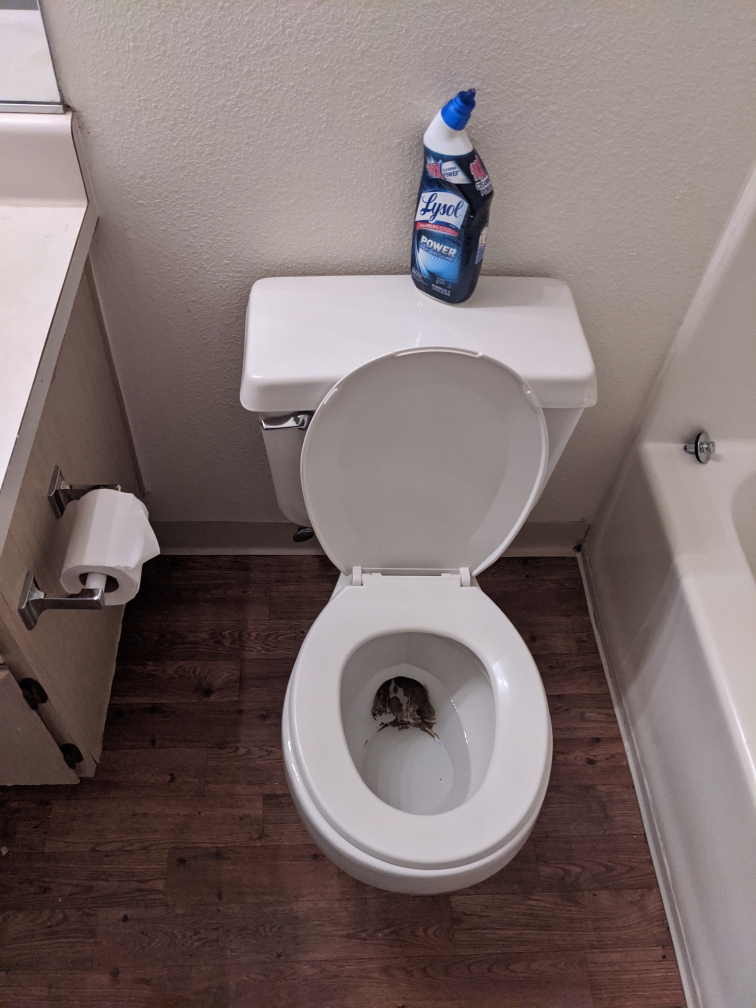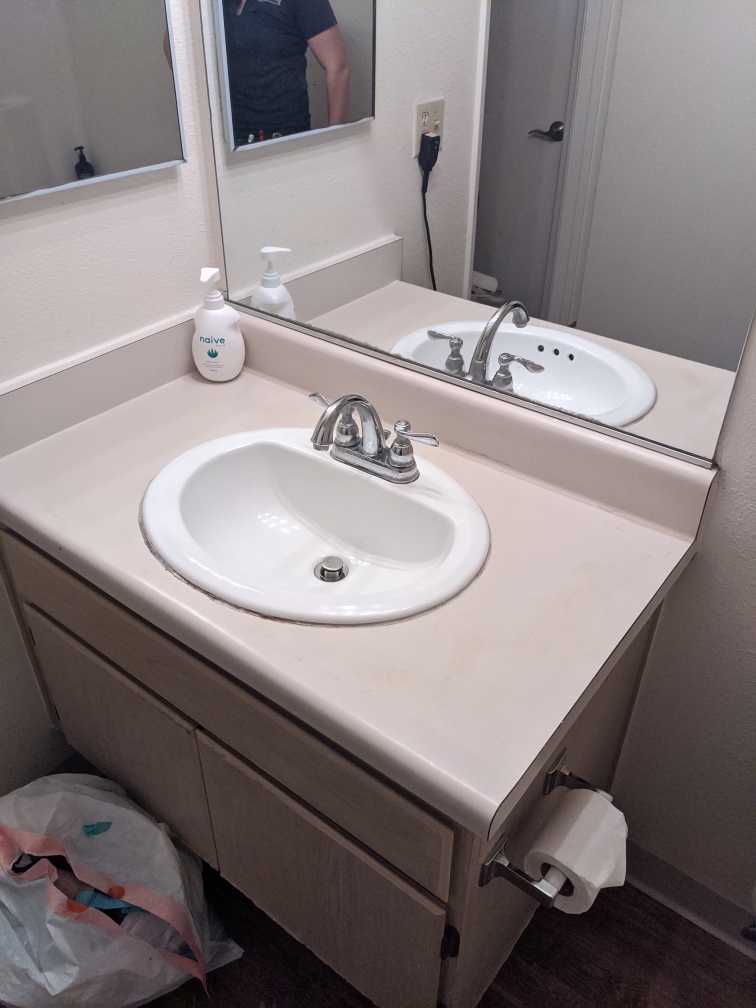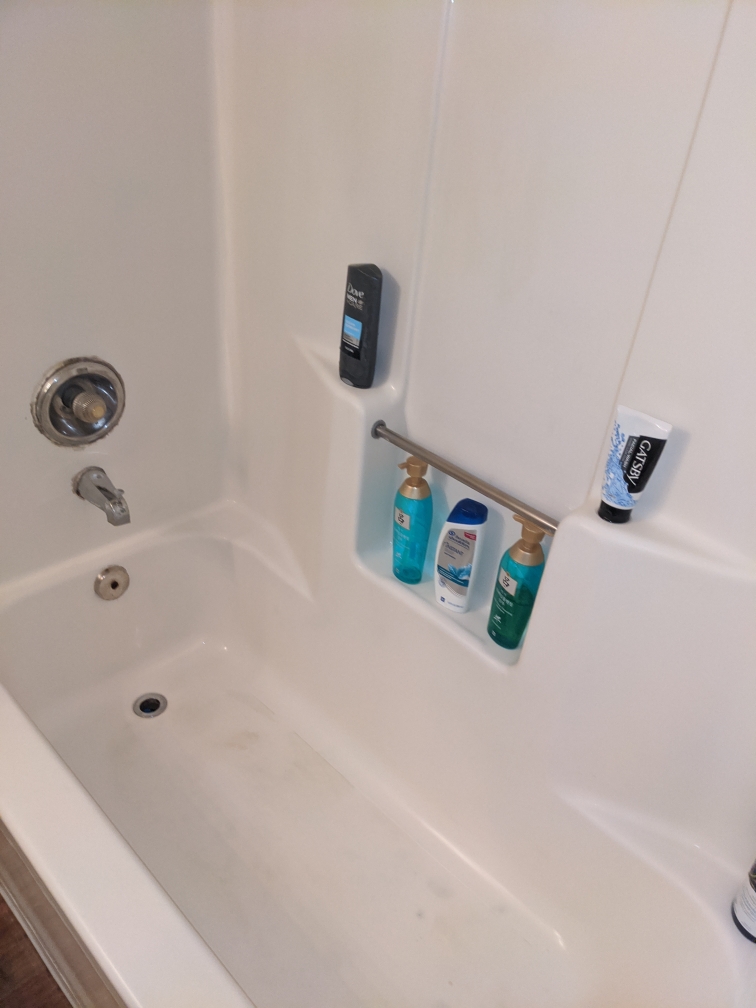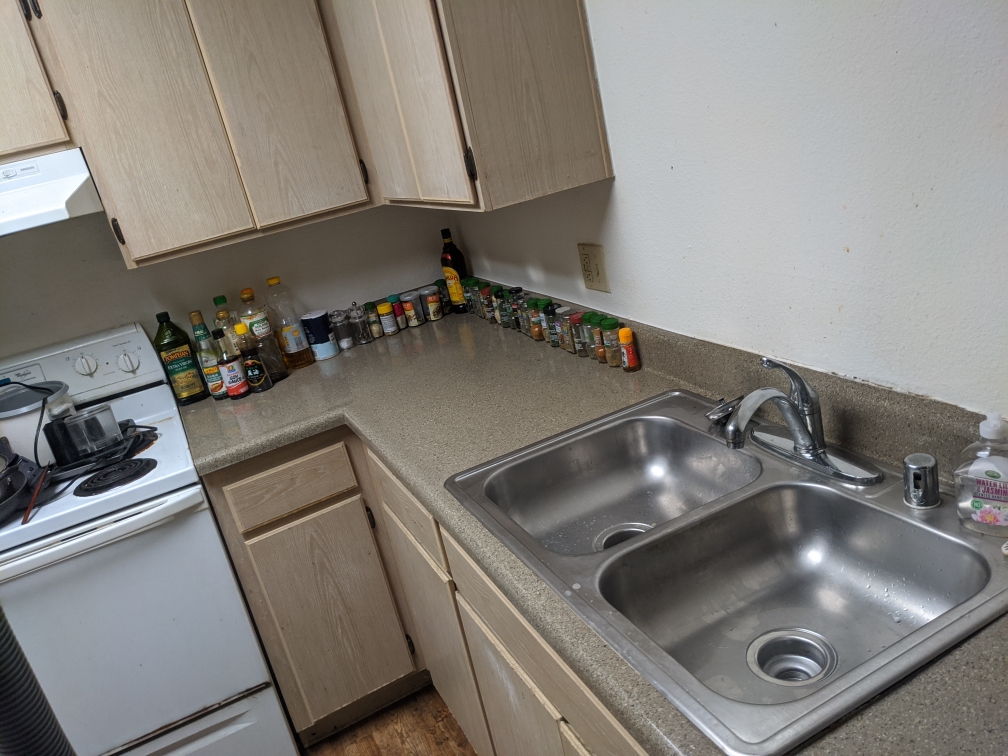 The result? Delighted clients!