Green Frog's Paper Towel Alternatives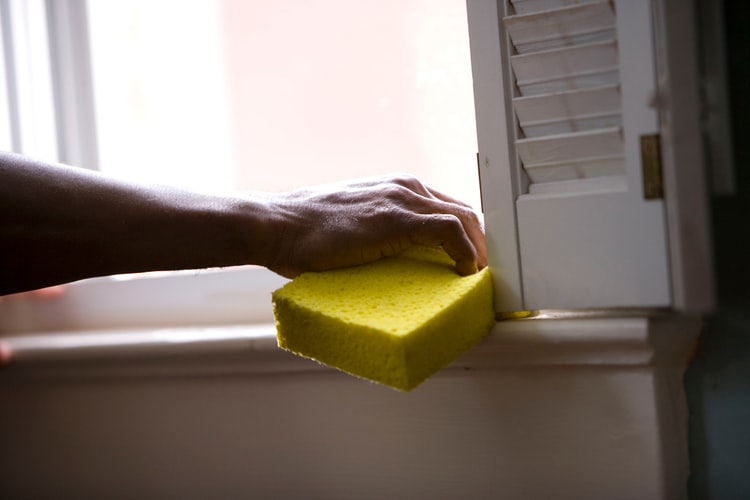 Looking to switch from using paper towels to a more environmental-friendly option? Making the switch can be hard. Especially if you don't know what to use. But once you do decide to cut back on the amount of paper towel you are using, you won't regret it.
What to Use Instead of Paper Towel
Bar mop towels
One of our favorite paper towel alternatives is using bar mop towels. They are the perfect replacement for cleaning without paper. You can reuse them and throw them in the washer when you are finished. You'll typically find these with a scrubbing like texture and that's because they're often used for scrubbing surfaces or dusting around the house.
Microfiber cleaning cloths
As the name suggests, microfiber cleaning cloths are made with microfibers that are great for picking up dirt. They are reusable, washable, and depending on which ones you get they can be bacteria resistant too.
There are generally two types of microfiber cloths you can use for cleaning: All-purpose and polishing. So you can have a set you use to clean with and a set you use to polish with. Regardless, these are a great paper towel alternative and they can save you some money in the long run.
Sponges
Sponges are another great alternative to using paper towels around the house. Though they can hold a lot of bacteria and we don't recommend them as a permanent solution, they do work really well for a quick fix. You can use them to clean up messes or wipe down the counter.
As you can see there are a few alternative options you can use as opposed to using paper towel around the house. You just have to find the right option for you. And when you do, you'll not only be helping out the environment but you'll also be saving money while you're at it.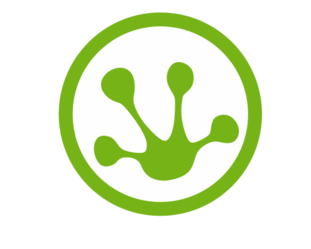 Green Frog House Cleaning
Need some help around the house? Our professional cleaners are able to provide you with an outstanding house cleaning service and help get all of your chores done without lifting a finger. Contact us today for a free estimate.