Green Frog's Guide to Summer Stains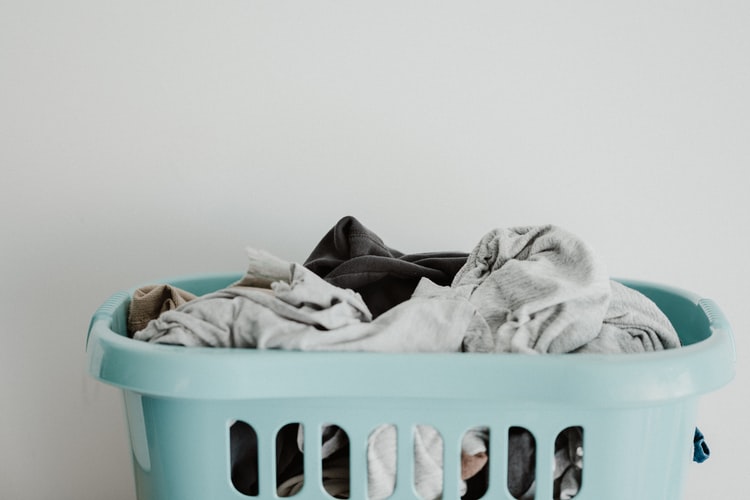 It's finally summer season and that means more gardening, swimming, and outdoor activities. Though summer is a time for fun, it's also a season of clothing stains and extra laundry. So today on the blog, we're walking you through our favorite tips and tricks on how to treat summer stains so you can enjoy the warm weather while it lasts. 
Removing summer stains step-by-step
Before you get started
Before we begin talking about the removal of summer stains there are a few things you should know. No matter what kind of stain it is you'll want to test an inconspicuous area. This is an area located on the item of clothing that you can't really see such as the inside or the bottom of a pant leg. This is to ensure that you won't damage the area once you begin treating it. 
Grass stains
Have stains on your clothes from cutting the grass? Try using a 1:1 vinegar and cold water solution to help remove the stain. Soak clothing in solution for up to 30 minutes and the scrub with a small scrub brush or a toothbrush.
Salad dressing stains
Salads are the essence of summer. But sometimes, we get a little dressing on us when we eat them. It happens to the best of us. If you've gotten a little salad dressing on your favorite piece of clothing you want to try and treat it as soon as possible. Especially if it's oil-based.
If the stain is oil-based try using mild laundry detergent or dishwashing detergent to pretreat it. Allow the detergent or grease-fighting liquid to absorb on the item of clothing for at least 20 minutes before blotting the area with a cloth and rinsing with cold water. Repeat if needed. 
Sunscreen stains
Another popular summer stain is one the comes from sunscreen. You may be thinking, what sunscreen? Really? Yes, sunscreen. It often contains an agent called avobenzone which can cause a rusty looking stain on fabric when combined with water. For this type of stain try using a product that's formulated to remove chemical rust. Allow it to set on the stain for up to 15 minutes before rinsing with cold water.  
Mud stains
If you've got a mud stain from jumping in a puddle or going mudding in a monster truck, treat the stain asap. Scrape away as much loose mud as you can before pretreating with laundry detergent or dishwashing liquid. Refrain from blotting or rubbing the surface as the stain may set deeper into the fabric. Instead soak your clothing for up to 30 minutes before rinsing with cold water.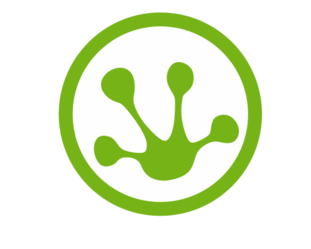 Green Frog House Cleaning
Need a housekeeper for the summer? Contact us today for a free quote or to learn more about our house cleaning services.