Green Frog's Guide to Scrub Brushes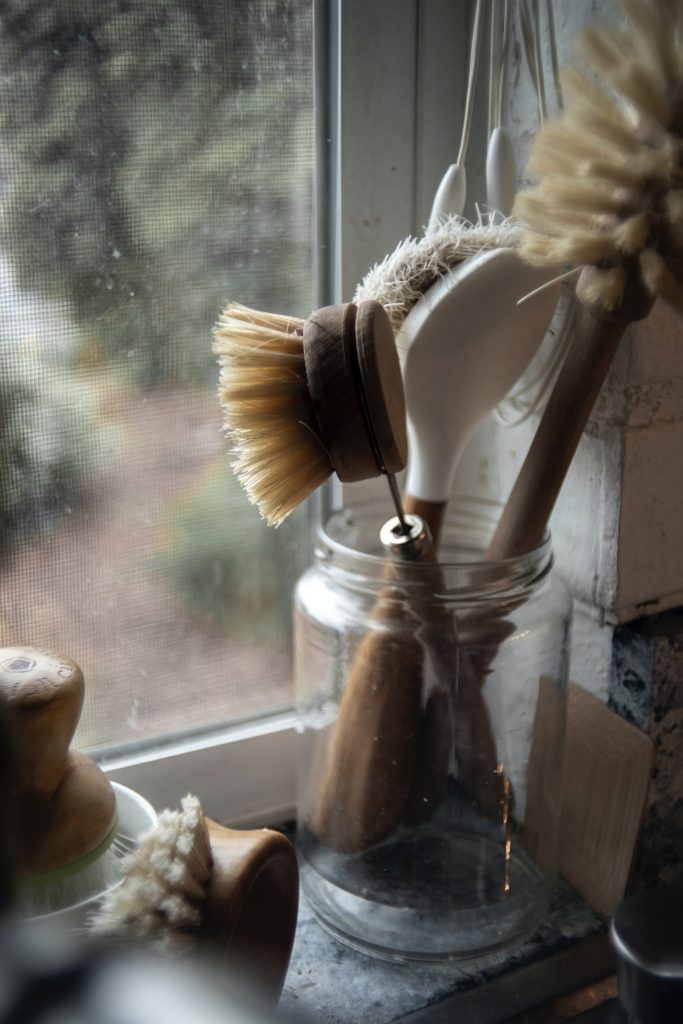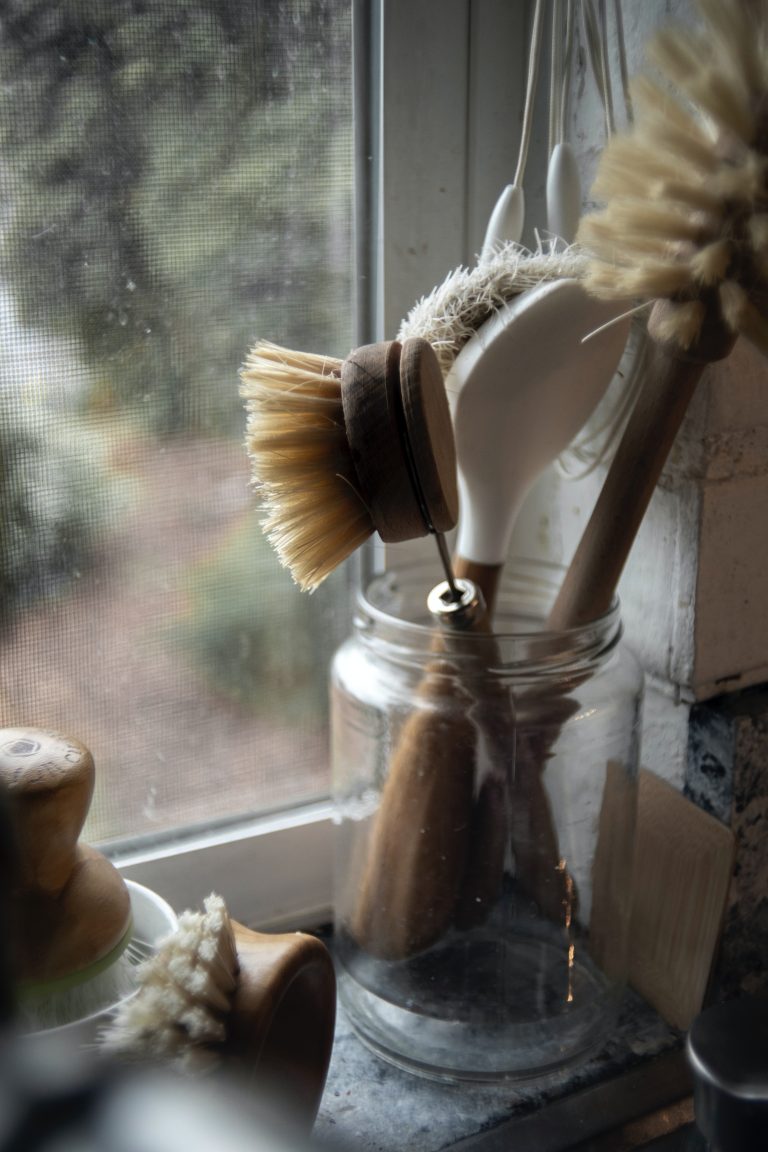 Scrub brushes can be used for many things. From cleaning the toilet to scrubbing grout. Today we're sharing our favorite scrub brushes with you as well as the best way to clean each one. 
Bathroom Brushes
For the toilet
IXO makes a really durable and aesthetically-pleasing toilet bowl brush that we love. It's sturdy, flexible, and you can purchase replacement brush heads when needed. So no need to buy an entirely new toilet brush. 
For the shower
If you have a shower that has grout or tile, a grout brush is a good thing to keep handy. For a grout brush, we recommend OXO's good grips brush. You get two for the price of one and a wiper blade for when you're finished. 
Garbage Disposal Brushes
Ok, nobody likes to clean the garbage disposal. We get it. But if you have to do it, you might as well use the proper tools to help you get the job done right. So if you're cleaning the garbage disposal, this brush from the Fuller Brush Store is a must. 
Kitchen Brushes 
For the dishes
When washing the dishes, you of course want to make sure you have a good scrubbing tool to help you. This dish brush from Full Circle will do just the job. And one of the best things about it is that the brush head is replaceable. If you're cleaning glassware we recommend this brush. 
For the sink
If you're not cleaning the dishes and you're just cleaning out the sink, this is the scrub brush we would recommend. 
Laundry Brushes
A laundry brush is used to help you tackle stubborn stains. So you'll want one that's gentle but still gets the job done. This brush from Selaurel is our pick. It even comes in a two-pack. 
Pro Tip: Keep a small basket in each room with your designated brushes so that they are easily accessible and there when you need them.
Cleaning Your Scrub Brushes
As a good rule of thumb, all cleaning brushes should be thoroughly rinsed with hot water after each use. You can, however, give them a "deep" clean one a month and allow them to soak in hot water and mild soap for 15 minutes. Then rinse them and allow them to air dry. If they need to be disinfected, you can spray them before you let them dry.
Green Frog House Cleaning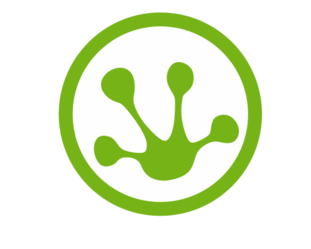 Need some help around the house? Our professional cleaners are able to provide you with an outstanding house cleaning service and help get all of your chores done without lifting a finger. Contact us today for a free estimate.